Bonnie & Clyde Suite
Wanted: Luxury stay that won't rob the bank
$1495.00 Monthly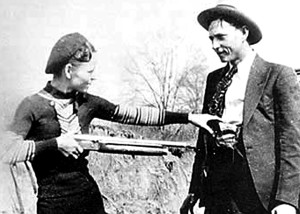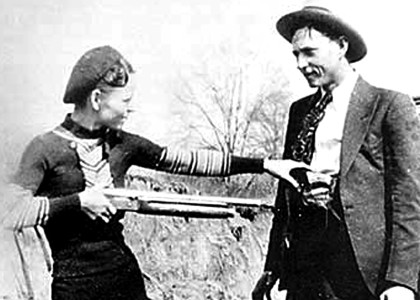 Legend has it that it was love at first sight for these two Depression era drifters. And you'll fall head over heels when you stay in the cottage named after the bank-robbing lovebirds. The Bonnie & Clyde Suite offers ease and comfort during your stay plus a private entrance for a quick getaway!
Featuring a luxurious bed for peaceful sleep, this suite is beautifully furnished with period furnishings, blackout curtains, and ample closet space. The living room includes a writing desk perfect for ransom notes (or your laptop), a large flat-panel TV, and cozy seating. Finished with hardwood floors and lace curtains, the private bath provides a combination bathtub/shower and soft linens. In the full kitchen you'll find everything you need for dining at the drop-leaf table. Additional amenities include washer/dryer access, a private deck, and private parking.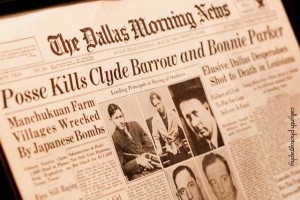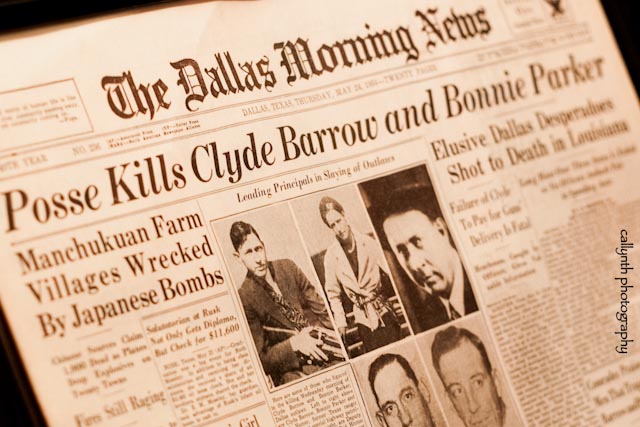 Sleep peacefully without putting a lookout on your wallet: all bills are paid including wireless internet, cable television, and maid service once a week.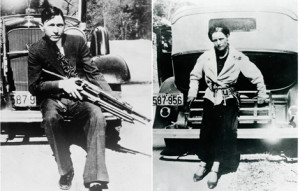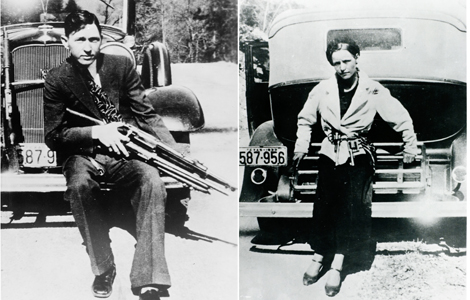 Plenty of room for the whole gang! A rollaway bed can be set up in this suite for a charge of $25.00. Please call to request this service.
The Bonnie & Clyde Suite is available for a monthly extended stay of $1495. Weekly and daily rates available also. (Phone bookings may be available even when there are no accommodations available for online bookings.) Hotel taxes do not apply to a tenancy stay of 30 days or longer. Please call Bert at 903-216-6366 to make your reservation.
Save