Catch the Spirit of luxury living!
The Lindbergh Suite
$1495 Monthly – Nightly and Weekly rates available
UPDATED PHOTOS COMING SOON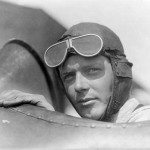 They called him "Lucky Lindy," and you'll feel the same with luxury accommodations, down-to-earth service, and all bills paid, including maid service once a week.
One of our Suites, the Lindbergh has a spacious bedroom room and a living room with dining area upstairs plus a full kitchen downstairs. Backed up with modern cookware and full-size appliances, the kitchen also has a few surprising extras tucked away in the cabinets. The bathroom features a vintage clawfoot tub with shower. Private entrance plus full-size washer/dryer available on site.
In the living area you can relax on the sofa or in one of the cozy wingback chairs; there are plenty of lamps for the book-lover, as well as a TV/DVD. Also in the living area is a computer nook with full size desk; a great place to plan your next trip around the world!
Tucked a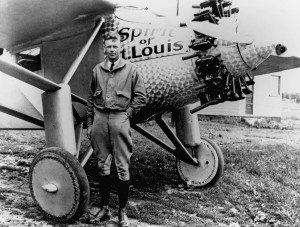 way across a short hall is your bedroom. The queen-size bed just begs to be nestled into, and a loveseat offers the perfect spot to curl up with a great adventure novel. A rollaway bed can be set up in the living room for a charge of $25.00. Please call to request this service.
The Charles Lindbergh Suite is available for a monthly extended stay of $1495. Weekly and daily rates available also. (Phone bookings may be available even when there are no accommodations available for online bookings.) Hotel taxes do not apply to a tenancy stay of 30 days or longer. Please call Bert at 903-216-6366 to make your reservation.
<< Previous Room | Next Room >> | View All Rooms | Book Now
Save