The Lindbergh Suite / $1395 Monthly
Nightly and Weekly Rates Available
Phone bookings may be available even when there are no accommodations available for online bookings. Hotel taxes do not apply to a tenancy stay of 30 days or longer.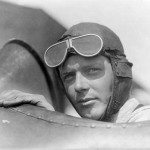 They called him "Lucky Lindy," and you'll feel the same with luxury accommodations, down-to-earth service, and all bills paid, including maid service once a week.
This Upstairs Cottage features a luxurious Queen Bed, Blackout Curtains and ample Closet Space. The Living Room includes a Writing Desk and cozy seating. The ample Bathroom has an old time deep tub with a wrap around shower curtain/shower! Downstairs is a Full Kitchen which has everything you need.
Some of the other amenities available for your convenience include: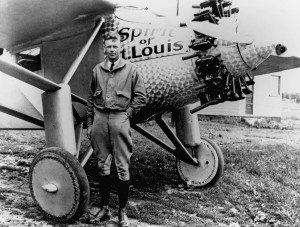 – Wireless Internet across our entire grounds
– Flat Screen TV/DVD with Cable access
– Weekly Housekeeping Services
– Laundry on the premises
– Designated Parking
A Rollaway Bed can be set up in this Suite for $25.00. Please call to request this service!
<< Previous Room | Next Room >> | View All Rooms | Book Now
Save