The Will Rogers Room
$995 Monthly – Daily and Weekly Rates Available
Enjoy your stay in the light and airy Will Rogers Room. Beautifully furnished with antique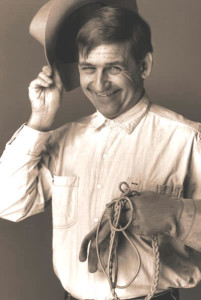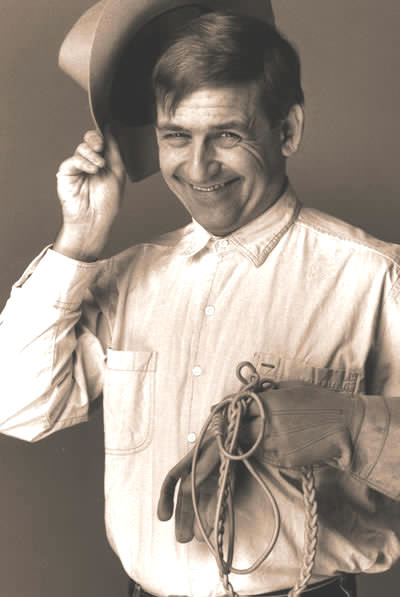 period furnishings and hardwood floors, a chest of drawers and generous closet that offers ample storage for your stay. The antique writing desk, set with a view out the front window, is perfect for your laptop. The queen-size bed just begs to be curled up in for a lazy afternoon of reading. The private bath features a combination bathtub/shower, vanity with storage, and soft linens. Modern conveniences, including wireless Internet, cable TV, a compact refrigerator, microwave, and coffee station to enhance your stay. All bills are paid including wireless Internet, cable television, and maid service once a week.
The Will Rogers Room is located on the second floor of The Boardinghouse. The Boardinghouse is a small vintage apartment building decorated to feature a display of 1930s silver screen history. Enjoy an extensive collection of black and white photographs that visually tells the story of the popular movies and famous personalities of the golden age of Hollywood.
The Will Rogers Room is available for a monthly rate of $995. (Weekly and daily rates available also. (Phone bookings may be available even when there are no accommodations available for online bookings.) Hotel taxes do not apply to a tenancy stay of 30 days or longer. Please call Bert at 903-216-6366 to make your reservation.
<< Previous Room | Next Room >> | View All Rooms | Book Now
Save