The Roosevelt Cottage / $1695 Month

Weekly and Daily rates are also available! Phone bookings may be available even when there are no accommodations available for online bookings. Hotel taxes do not apply to a tenancy stay of 30 days or longer.
The Roosevelt Cottage is a luxurious 1930's Cottage located on Sunny Lane. It has a comfortable Queen Bed, a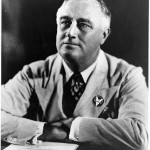 Bathroom that has a Deep Tub and Shower, fully equipped Kitchen, a full size Washer and Dryer, inviting Living Room with a Fireplace and a spacious Formal Dining Room.with a fully equipped kitchen, living room with mock fireplace, formal dining room, deep tub with shower, washer and dryer, private entry, and private covered parking. The secluded yard, maintained by our on-staff gardener, features beautiful azaleas and a fountain.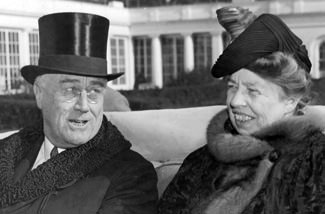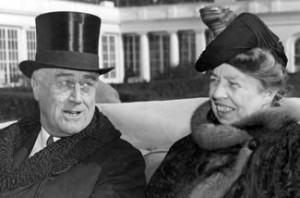 Some of the other amenities available for your convenience include:
– Wireless Internet across our entire grounds
– Flat Screen TV/DVD with Cable access
– Weekly Housekeeping Services
– Designated Parking
The Roosevelt is Located in a 1930s cottage on Sunny Lane, enjoy the display of historic homes in the neighborho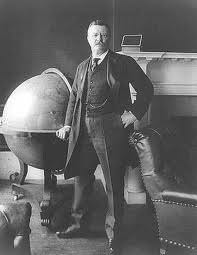 od and an extensive collection of photographs visually telling the story of the Great Depression, World War II, the Dust Bowl, popular movies, famous people, the Texas oil boom, and much more.
<< Previous Room | Next Room >> | View All Rooms | Book Now
Save