Casablanca Room / $1195 Month

This room can be rented Nightly or as an Extended Stay with daily reduced rates! Phone bookings may be available even when there are no accommodations available for online bookings. Hotel taxes do not apply to a tenancy stay of 30 days or longer.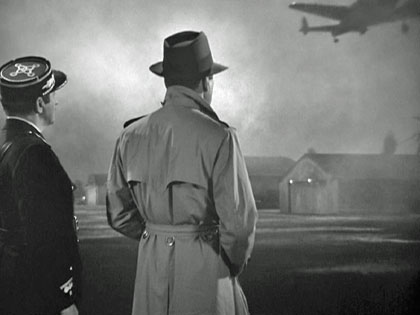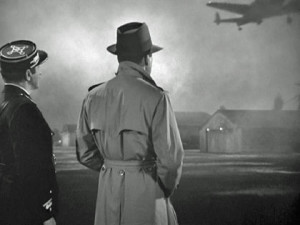 This room has a high back antique Queen-sized Bed, Chest of Drawers and a Closet along with an antique Writing Desk and Private Bathroom. There is also a Mini Kitchen which includes a Sink, Mini-Fridge, Microwave, Coffeepot, and Crock Pot.
Some of the other amenities available for your convenience include:
– Wireless Internet across our entire grounds
– Flat Screen TV/DVD with Cable access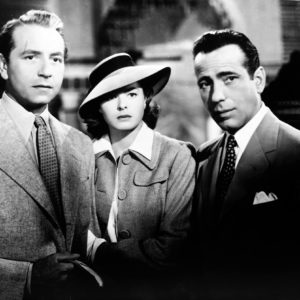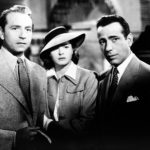 – A Compact Refrigerator, Microwave and Coffee Maker -Weekly Housekeeping Services
– Laundry on the premises
– Designated Parking
It is located on the first floor in the charming Boarding House on Sunny Lane which is decorated with a display of 1930's history. Take a look at the extensive collection of black and white photographs that visually tell the story of the Great Depression, World War II, the Dust Bowl, popular movies, famous people, the Texas Oil Boom and much more!
<< Previous Room | Next Room >> | View All Rooms | Book Now
Save
Save