Innkeeper
Rose Vine Inn Bed & Breakfast
Well we are back and ready to tell you about the great thinks that will be happening in the Tyler Area in the next few days! Fall has arrived and that means the East Texas State Fair has started. lots of other fun fall events and activities, too. Here you go
Live Music @ Rose City Farmer's Market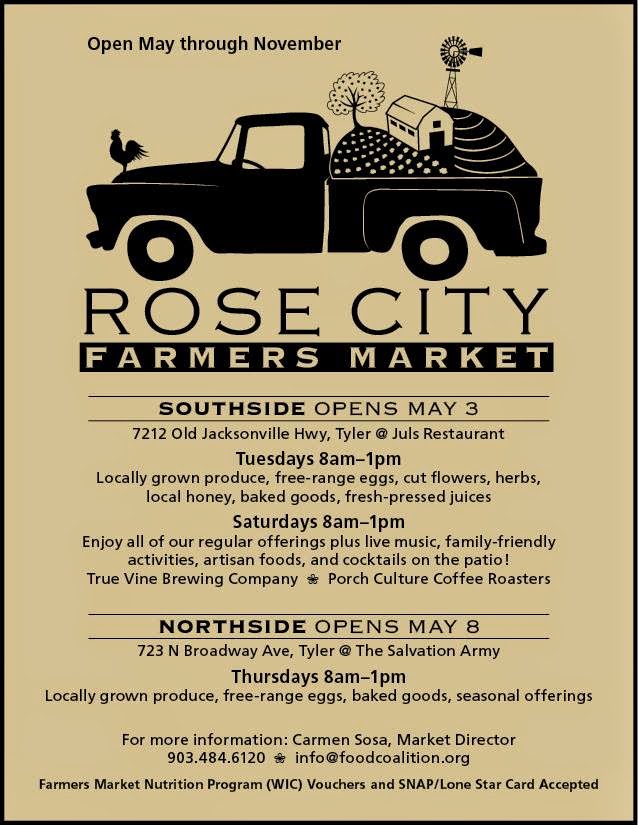 This is such a great ongoing venue!
Lunch with Symphony on the Square
September 26 @10 am
Celebrate the kick-off of the new 2014-2015 Concert Season by having
Lunch with the Symphony on the Square. The East Texas Symphony Orchestra
invites the public to attend a free musical performance hosted by Music
Director Richard Lee. Self-provided brown bag lunch or purchase lunch
from area downtown restaurants. Chick-fil-A sandwiches available with
proceeds benefiting the East Texas Symphony Orchestra – a nonprofit
organization.
This sounds intriguing
A Touch of Love: A Unique Date Night. Couples Massage Workshop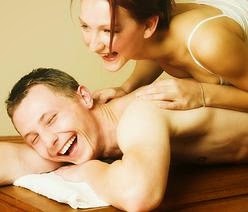 Click here for more info and to purchase
The 3 hour couples massage workshop is designed to introduce you to the
power of touch in your life and provide you an introductory set of
massage skills to use safely with your partner. It is a 3 hour
interactive workshop for couples or friends (any two people over the age
of 18) and it is three hours long, which will allow enough time for
both of you to give and receive a very thorough massage from each other.
We usually have at least one facilitator per 3 couples at each
workshop, so you get a lot of individual attention. Sept 26 @7 pm
If you can't get in, maybe a concert? Cliburn Gold
Sept 27 @7:30 pm
Opening
night will be golden as Vadym Kholodenko, winner of the 2013 Cliburn
International Piano Competition, joins Richard Lee and the ETSO to
perform Rachmaninoff's popular and romantic Piano Concerto No. 3.
Plus, we will continue our cycle of Brahms symphonies with his last,
his Symphony #4.
Cowan Center3900 University Blvd.Tyler, Texas 75701 http://www.etso.org/1415Sub1.php
For questions…


903-566-7424 Or a Movie in the park?
Movies in the Park: The Nut Job
September 27@8 pm FREE! Bring a picnic and enjoy the show!
Here come Canton First Monday Trade Days! October 2-5
Do Not Miss it!!
What started more than a century ago as a flea market has become home to
some of the most exciting, cutting-edge home furnishings, antiques and
collectibles that can be found anywhere. Over the past 150 years, lots
of things have changed in the Original First Monday Park; but the
genuine, down-home human relationships between vendors and shoppers are
the reason people keep coming back. This is a place where you can slow
down, visit and ask questions, talk to collectors and antique dealers
and meet the artists and craftsmen who create one-of-a-kind items.
An At
Downtown Tyler
Psycho
Oct. 2 at 7 p.m.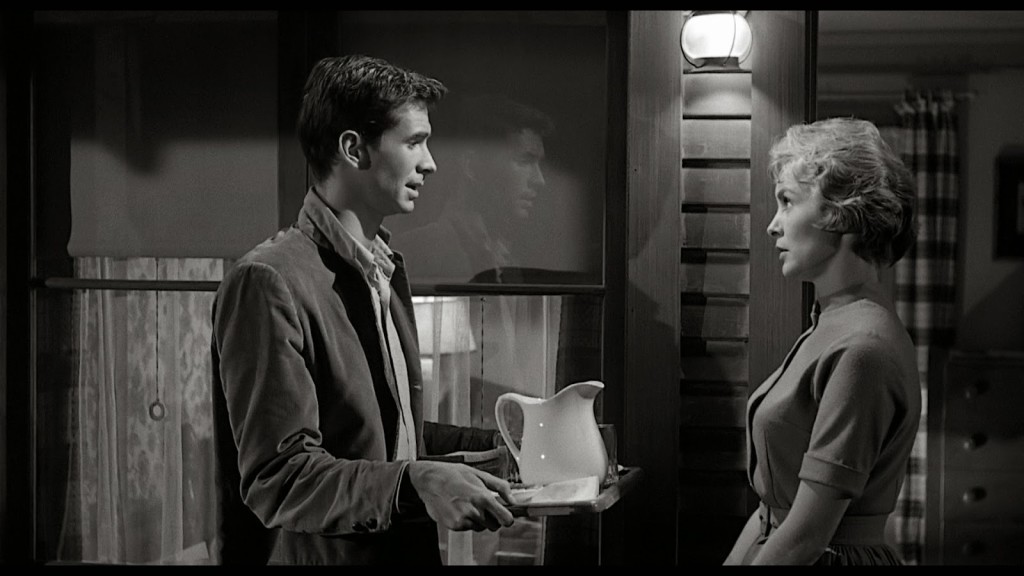 Tickets are $7
A boys first love is his mother, but sometimes that can be unhealthy.
Ray Wylie Hubbard
Oct. 4 at 8 p.m.
Tickets are $20 online and $25 at the door
VIP Box $175
Ray Wylie Hubbard started his journey as a folk singer in his native Oklahoma before falling in with the wild and wooly cosmic/outlaw Texas country scene of the '70s— in large part by way of penning the immortal "Up Against the Wall (Redneck Mother)," which Jerry Jeff Walker recorded on his seminal 1973 album ¡Viva Terlingua!. Hubbard gigged constantly and recorded sporadically throughout the rest of the '70s and '80s, but it wasn't until he stumbled out of his "honky-tonk fog" and into sobriety that his career as a songwriter's songwriter began in earnest with 1994's Loco Gringo's Lament. He's moved from strength to strength ever since, recording a handful of acclaimed albums with noted producers Lloyd Maines and Gurf Morlix and cementing his standing as one
of the most respected artists on the modern Americana scene.
The Shining
Oct. 9 at 7 p.m.
Tickets are $7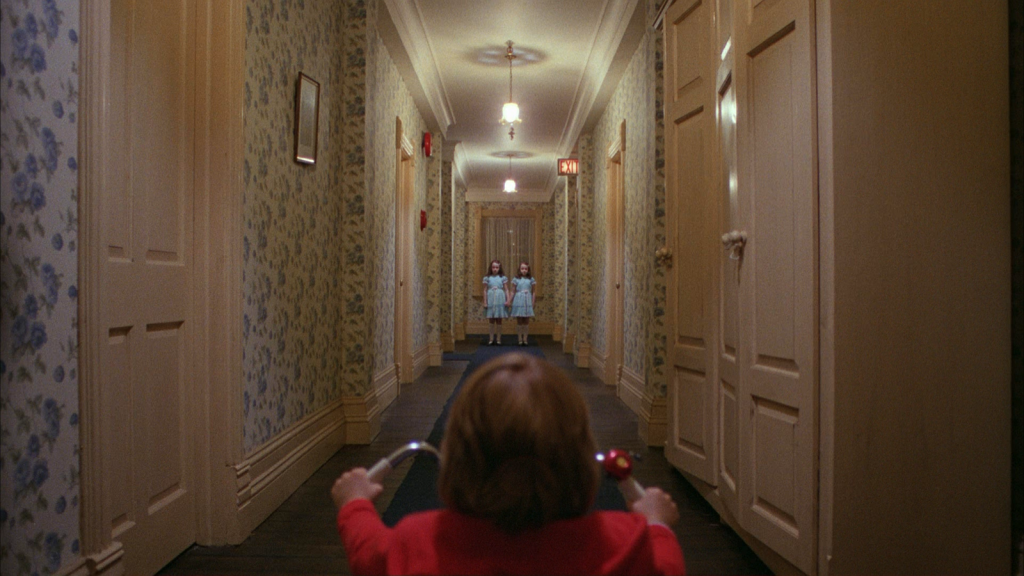 IDEA Gardening Series October 7 at noon
Oct. 7: Not Your Usual Fall Annuals
The IDEA Gardening Series is an informative lecture series covering
gardening topics suitable for a particular month. The lectures are held
on the patio in the IDEA garden, which is located in the southeast
corner of Tyler's Rose Garden starting at noon. There is limited
seating. You may want to bring a lawn chair for your comfort. The
lecture will run for about 30 minutes, followed by a question and answer session.
Tyler Municipal Rose Garden Center
420 Rose Park Drive Tyler, Texas 75702
For questions…


903-670-3302

A play (or Two) every day!!
The Jungle Book
October 9, 2014 – October 12, 2014
In this action-packed adaptation of the classic adventure story,
precocious Mowgli grows up believing he's as fierce a wolf as any of the
members of his pack.

When he learns he is actually a human, he must discover how to
reconcile these very different identities, and decide whether to remain
with the pack, or return to the human world from which he was born.
What will he choose?
And will he be trained in the Law of the Jungle in time to defeat Shere Khan, the most feared animal of all?
Click here to bury tickets and get more information!
Theatre TJC:Presents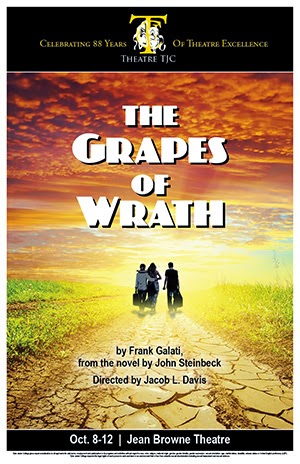 Oct 8-11@7:30 Oct 12 at 2pm
By Frank
Galati, from the novel by John Steinbeck
A
powerful and deeply affecting masterpiece of American literature, the play
conveys the timeless story of the Joad family and their flight from the dust
bowl of Oklahoma, hoping to find work and a better life.
When: October
8-12
Where:
Jean Browne Theatre
Wednesday
through Saturday performances @ 7:30 p.m. Sunday matinee at 2:00 P. M.
Price:
Tickets are $10 for adults, $5 for seniors and students. Box Office:
903-510-2212
Theatre
TJC box office opens Wednesday, October 1. Box office hours are 10 a.m. – 6 p.m.
weekdays only throughout the run of performances. http://www.tjc.edu/info/2004129/humanities_communications_and_fine_arts/488/theatremusical_theatre/2

THE ADVENTURES OF TOM SAWYER is a new adaptation of Mark Twain's
literary narrative by acclaimed playwright Laura Eason. Join Tom, Huck
and Becky in the thrill of mischief-making, fickleness of first love,
cold shivers that linger after an adventure gone very wrong and
unbridled joy at discovering real buried treasure. It celebrates all
that is grand and glorious about childhood. Critics have said, "It soars
like a dream of America long ago bursting with possibilities and
promise!" [Parents should note there are some intense scenes that might prove scary or inappropriate for children under the age of 8.]
Huge Garage and Bake Sale October11 8 am
Our Saviour's Lutheran Church, 4900 Kinsey Drive, Tyler, is having a
huge garage and bake sale on Saturday, October 11th from 8AM-2Pm.
Proceeds will go to Gateway To Hope and OSLC. If you would like to
donate items for this sale please drop them off at the the church. For
more info call 903-561-1865 or 903-825-7430 website www.oslctyler.org
or check us out on facebook

Smith County Master Gardeners Bulbs and More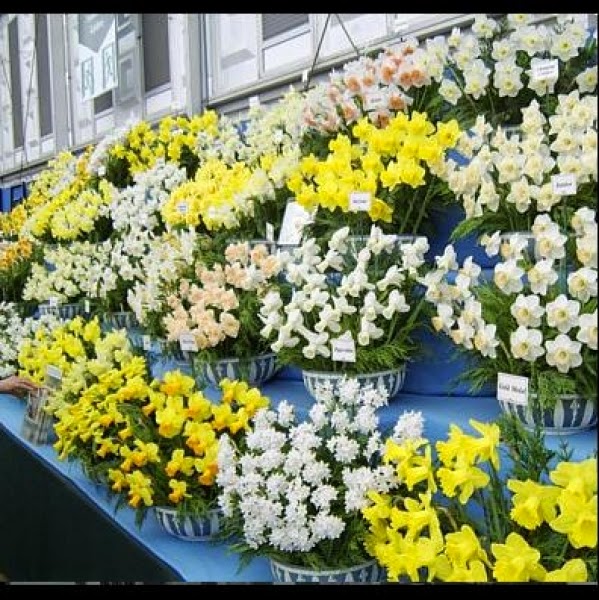 Learn all about great bulbs for Northeast Texas; how to grow them; and
then purchase ones not readily available at all nurseries. Guest
speakers will present programs with a question and answer time for
attendees. October 11 at 8:30 am
Harvey Convention Center
2000 W Front St
Tyler, TX 75702
For questions…


903-590-2980

903-531-1349
Suspense in Bergfeld park!
Movies in the Park: Strangers on a Train
Psychotic mother's boy Bruno Anthony meets famous tennis professional
Guy Haines on a train. Guy wants to move into a career in politics and
has been dating a senator's daughter (Ann
Morton) while awaiting a
divorce from his wife. Bruno wants to kill his father, but knows he will
be caught because he has a motive. Bruno dreams up a crazy scheme
whereby he and Guy exchange murders. Guy takes this as a joke, but Bruno
is serious and takes things into his own hands
FREE! Bring a picnic and enjoy the show!
October 11
"Strangers on a Train" Guess we are getting
NR – An Alfred Hitchcock Film ready for Halloween!! Show begins at 7:30pm
SMOKEY JOE'S CAFÉ featuring THE COASTERS!
Saturday, October 11, 2014 • 7:30 PM
Welcome to the hottest
joint in town! THE COASTERS are headlining and it's always a party at
SMOKEY JOE'S CAFÉ! This Tony Award®-nominated and Grammy Award®- winning
salute to legendary songwriters Leiber and Stoller is a
raise-the-roof, song-and-dance celebration of some of rock 'n' roll's
greatest hits! Get ready for songs like "Hound Dog," "Stand by Me,"
"Yakety Yak," "Jailhouse Rock," "Spanish Harlem," "On Broadway," "Kansas
City," "Love Potion #9," "Fools Fall in Love" and many more. The New York Daily News calls SMOKEY JOE'S CAFÉ "wildly infectious" and Time Magazine says, "it sails and soars!"

Sponsored by Marilyn Richey

Cowan Center
3900 University Blvd.
Tyler, Texas 75701



For questions…


cowan@uttyler.edu

903 566-7424

903-566-7424
Well that is it for now!! next time we will feature The Tyler Rose Festival
and
the beautiful changing season!!
In The meantime We have cranked up the fireplaces and cannot wait to see you at The Rosevine Inn Bed and Breakfast !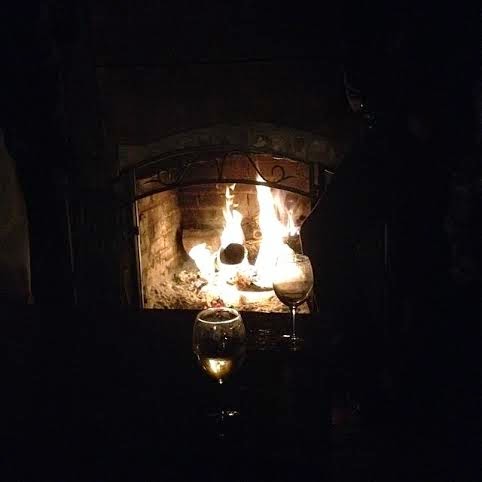 Until next time
Innkeeper Becca signing off!! (: