Happy birthday America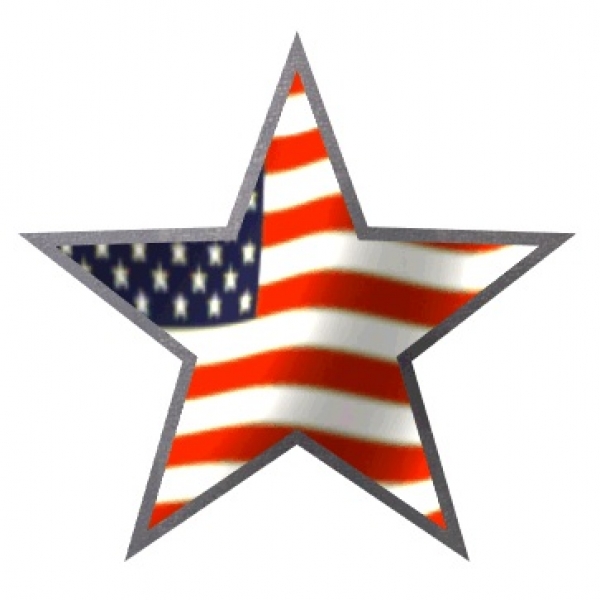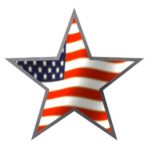 !!
We all know we Americans live in the best country in the world. Problems abound, but we shall overcome. I am proud that my nephew decided to join the army to help defend our freedom. Please keep him and all of our brave soldiers in your thoughts and prayers.
Many times in the South it is too hot to do things outside. Two great indoor activities in July!!
BODIES HUMAN-ANATOMY IN MOTIONThis is such an educational exhibit for ALL ages. It is an ongoing exhibit at The Discovery Science Center in downtown Tyler. a short description——- This unique exhibit is a display of over 100 authentic human specimens, including whole bodies, individual organs and transparent  slices preserved through a special process called plastination.Your innkeepers at The Rosevine Inn have enjoyed this exhibit -it is worth every minute you take to see it. Providing viewers with a once-in-a-lifetime opportunity to look inside the human body. Seeing  and understanding our own anatomy and physiology. This will provide a new appreciation and respect for the human body and what it means to be human. A inside look at the human body and a design to show how the choices we make affect our overall health.
The bodies are positioned 'in motion' – allowing you to see the body
as it would be in real life situations. The human specimens were obtained from a U.S. supplier to the medical community who works with a plastination laboratory in Taiwan, where the bodies are prepared for educational and scientific purposes.
The exhibit goes on through September 4-so don't miss it!!
On July 22 and 23 enjoy The Seventh Annual  

        Christmas in July Arts and Crafts Fair
A winter holiday event in the middle of the summer may seem a bit out of place, but you cannot start shopping too early for the big day!. This is a great event for all shoppers. The event features an air-conditioned venue of booths filled with gifts for everyone. Fill your stockings or decorate your home with themed crafts, primitives, bath and body, wood items,ceramics, jewelry, stained glass, clothing, art, mixed media, and so much more!. holiday entertainment will play throughout the day and a special visitor from the North pole may be stopping by. The venue is located just down the street from The Rosevine Inn Bed and Breakfast and Extended Stay Suites      at Harvey Hall Center, 2000 W. Front Street, call Debbie Isham 903-531-1214 for more information.
Enjoy the summer. Come stay with wu and relax in our fan cooled "treehouse" relaxing in the hammocks!!  The fan cooled air is so special.
Until next time
Innkeeper Becca  signing off