Well folks it is the middle of Summer in East Texas. We all know what that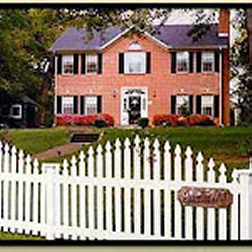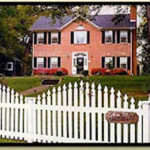 means-Hot and Humid with little relief in site! There are some fun things to do in the area indoors or getting cooled off when you get there!! Of course, the first thing you would do is make your reservation at The Rosevine Inn Bed and Breakfast and Extended Stay Suites!!  The perfect home place for your adventures in our area.
Tyler Junior College is a great 2 year and technical school in Tyler. On the campus is an outstanding planetarium and so much more.                             
Want to visit a National Park this Summer, but just can't quite swing it? Well here is a perfect alternative.
The power of America's national parks is undeniable. Millions have packed up the family to hike through impossibly lush forests, to gaze upon towering cliffs and deep-plunging canyons, to witness the breathtaking arcs of natural history, and, most of all, to share moments of wonder amid the protected treasures of this land.      
 A MacGillivray Freeman film produced in association with Brand USA and narrated by Academy Award® winner Robert Redford
Two other shows are being shown all through August 31-Hidden Universe and Journey into Space                                                                                   There are many                    SPLASH PARKS         
in Tyler and East Texas and they are all Free!!

  Faulkner Park open daily 9-9    Fun Forest Splashground open Tues-Saturday 1-6 and Woldert Park Saturday and Monday through Thursday 1-7., There are other parks in Longview, Jacksonville, Palestine and many other East Texas communities.
At the Rosevine Inn we have a great place to in our gameroom- Lay in the hammocks upstairs and let the air flow across your body while you read or nap.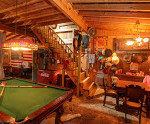 Just take the stairs in this photo up to the Hang-out Room- It may seem warm in the gameroom but once you get into that hammock you will be pleasantly surprised. There is also a fantastic treehouse for you to enjoy.
Come see us before school starts. Rest and relax with us at The Rosevine Inn                                                                                                                    until next time your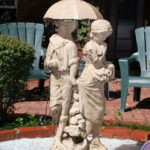 Innkeeper Becca
signing off!!