Fall arrives next week!! Don't know about you, but we at Rosevine Inn Bed and Breakfast and Extended Stay Lodging are ready for some cooler temperatures. The coming of the new season means more fun things to do. Lets talk about some upcoming events.
On September 24 at 7:30 pm
Opening night is going to rock as the East Texas Symphony Director, Richard Lee, hosts the the connection between classical and popular music.  Guest conductor for the evening is Dirk Meyer, music director of the Duluth Superior Symphony Orchestra.  Center stage for the concert is the Stanley's BBQ All-Star Band, a group assembled for this concert.
Did you know that Tyler, Texas has a film festival!! Yes we do and this is the 3rd annual!! It started out as "Show us your Shorts" as all the films are short subject films.It is now known as                                                             Downtown Tyler Film Festival 2016
Sept. 21-24
It should be a GREAT production Click here for more information.
Are you interested in going to Canton!! Dates are coming up quickly!!
That's right September 29 through October 2 brings us a lot of shopping, food and fun.
 The same weekend is a fun event in Mineola. You, of course should stay at The Rosevine Inn as it only 30 minutes from here!
For information 1-800-646-3652
Think it should be lots of activity
for all!
ThAT'S ABOUT IT FOR NOW BUT CHECK BACK VERY SOON!!
There are so many things coming up including concerts, The Texas Rose F,estival, and Jeff Foxworthy!! We will feature it all soon.
In the meantime it is time to come see us because it is time for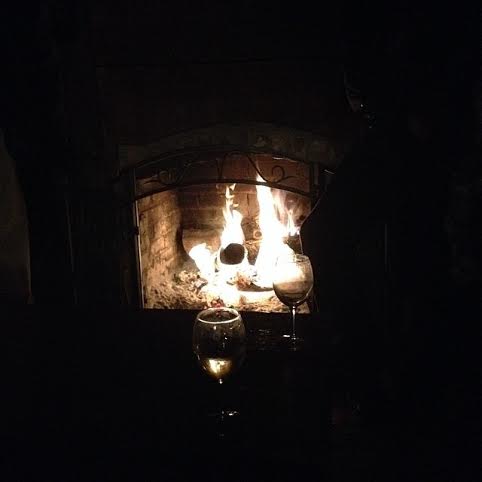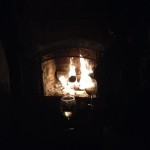 Fires are going to be burning nightly and breakfast is served daily.
Until next time. Innkeeper Becca signing off