This blogger took a couple of weeks off for Easter! Hoping all of you had a great holiday and found all the eggs! So lets look and see what is happening the next few weeks in the area so you will know when you stay with us at The Rosevine Inn Bed and Breakfast and Extended Stay Suites!
The greatest shopping on earth!! Canton First Monday Trade Days
It began more than a century ago as a flea market has become home to some of the most exciting home furnishings, antiques and collectibles that can be found anywhere. Over the past 150 yea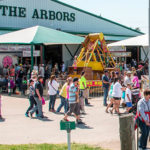 rs, lots of things have changed in the Original First Monday Park. The genuine, down-home human relationships between vendors and shoppers are the reason people keep coming back. This is a place where you can slow down, visit and ask questions, talk to collectors and antique dealers and meet the artists and craftsmen who create one-of-a-kind items!
BACK TO THE BEGINNING Richard Lee and acclaimed young pianist Jan Lisiecki are reunited on the stage of the Cowan Center for a concert that echoes their first appearances with ETSO back in 2011. Date April 29, 2017, 7:30 p.m. Location UT Tyler Cowan Center
Bob Schneider and Mitch Watkins
Sat., April 29 at 8 p.m.
Tickets are $33 to $18 VIP Box Seats are $175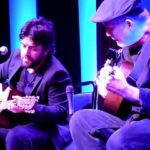 At The Liberty Theatre Downtown! A concert with Bob Schneider & Mitch Watkins Two great Austin native musicians coming together to perform live. The musical talents of Bob Schneider and Mitch Watkins will soon be joined for the first time in Tyler. The mix between Schneider's funk, country and folk music and Watkins' jazz guitarist streaks is sure to be a great time. 1999 was the start of Schneider's solo career and Watkins picked up the guitar at the age of 13.. Their musical journeys have taken them down many stylistic pathways, and to the far corners of the globe.
Tyler Civic Theatre Presents

Senior citizens Samuel Jonas and Laura Curtis, a widower and a widow, strike up a love affair. However they both have "children" involved! All ends well for the elderly twosome, but not before those "kids" have nervous fits.May 5, 2017 – May 14, 2017 For more information and tickets click here http://tylercivictheatre.com/production/2016-2017/the-second-time-around
A great Music Festival in Tyler Saturday May 6 for info click here! http://reddirtbbqfest.com/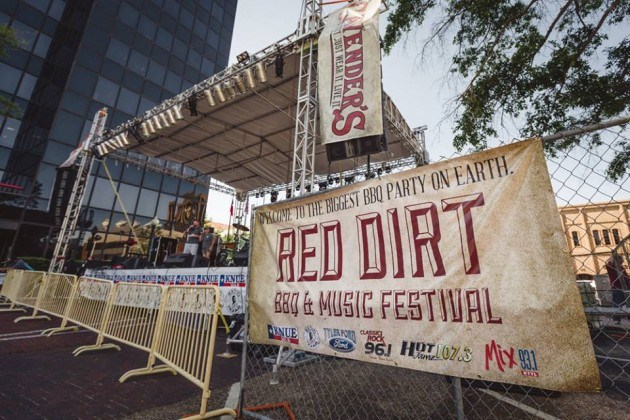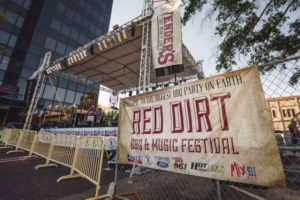 This venue is already sold out this year!! Believe me, you will be able to hear the music , as this is an outdoor venue! So go to Stanleys' BBQ enjoy some BBQ then take your chair , set up outside the barrier and have fun. Don't forget to get your tickets for next year Early!!
Hey another event in Tyler that usually sells out is the Downtown Wine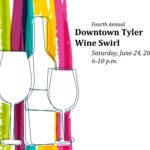 Swirl-It is on June 25th this year and tickets just went on sale!!
Speaking of Wine festivals, The Piney Woods Wine Festival is held in Lindale, Texas. It is only 15 minutes form the Inn-just north of Tyler.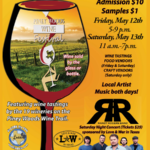 Saturday, Artisans geared for the wine enthusiast will have their booths set up at the Festival. Come uncork the fun with us for musical entertainment, great food, and of course wine! The event features wine tastings by the 19 wineries that make up the Piney Woods Wine Trail, many of them national award winners. It all begins Friday, May 12, 2017, 5pm till 9pm and Saturday, May 13, 2017, 11am till 7pm. Saturday, Artisans geared for the wine enthusiast will have their booths set up at the Festival. Come uncork the fun with us for musical entertainment, great food, and of course wine!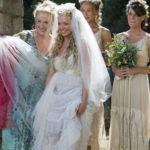 A fun sing a long– Mamma Mia (2008)
Friday, May 12 at 8 p.m. Tickets are $7 At the Liberty Theatre-Downtown.
The story of a bride-to-be trying to find her real father told using hit songs by the popular '70s group ABBA.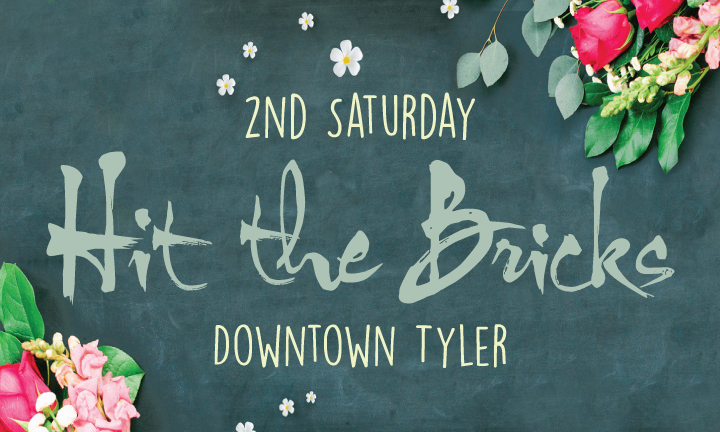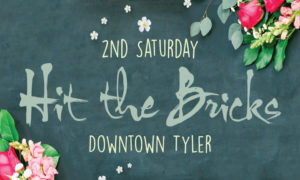 Every second Saturday, 2pm-midnight, Hit the Bricks! This month May 13th.Downtown Tyler will be bursting with entertainment, music, food, craft beer, history, tours, art, and more. Each event will offer something new and different, but rain or shine, cold or hot, Downtown Tyler will be the place to be on the second Saturday of every month! For more info -click here!! At The Liberty theatre on Saturday night as part of the festivities Ruthie Foster
Saturday, May 13 at 8 p.m.
Tickets are $30 to $15
VIP Box Seats are $200 (admit 4 people) only 3 available Ruthie is a singer/songwriter in the Austin scene.She has collaborated on stage with artists ranging from Bonnie Raitt to The Allman Brothers to Susan Tedeschi.
There are few things for you to think about doing when you come to our wonderful area. This is in addition to already great museums, lakes, parks and wonderful restaurants. You can stay at the Rosevine Inn Bed and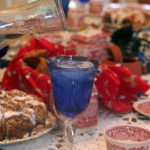 Breakfast and Extended Stay Suites of course and rest and relax before or after your adventures. make your reservations today!
And don't forget Fires burn nightly (until it gets too hot!!) and breakfast is served daily.
Your innkeeper Becca signing off!