We have quite a few High Schools and Schools of Higher learning in Tyler. All have awesome graduates! If you are from out of town or have out of town guests coming in, can't think of a better place for them to stay than The Rosevine Inn Bed and Breakfast and Extended Stay Lodging!! Just to mention a few-University of Texas at Tyler, Texas College, Tyler Junior College, John Tyler High School, Robert E. Lee High School, T.K. Gorman High School, Premier High School, Grace Community School, Cumberland Academy High School, All Saints, Good Shepard and so many more!!
We had some Really bad weather here a couple of weeks ago! 9 or more tornadoes alone in Van Zandt County. This is the county where Canton First Monday Trades Day is located. There is a great fundraiser that is going to take p,lace in Tyler on May 20. We will feature this in our blog and everyone that reads this needs to support it!! We will need to just feature events for that time period in this blog so we can get this out quickly!!
Ok Here is the poster! Many people have donated their time, energy and products to put this on!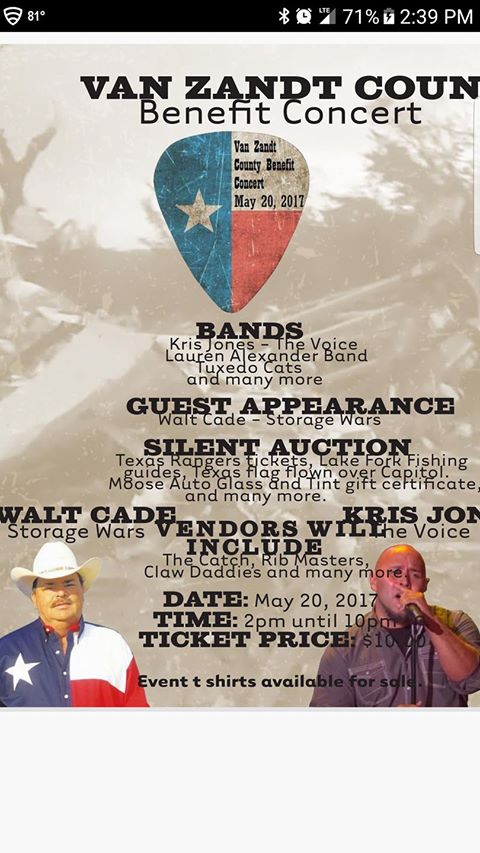 Lets all get together and support this!!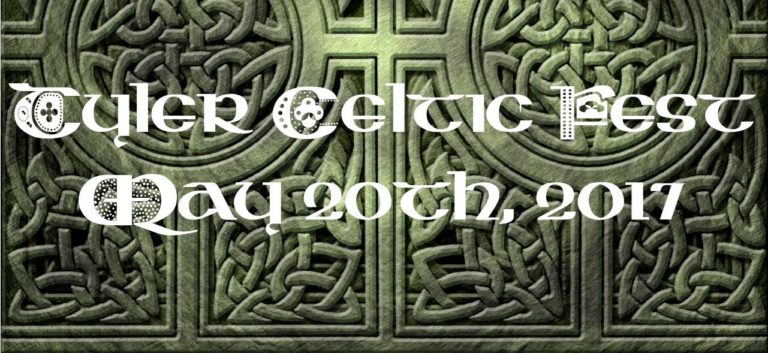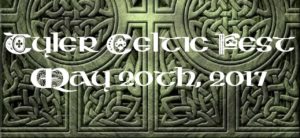 Celtic Fest on May 20th at the Goodman Mansion at 624 N. Broadway! It goes from 10AM to 6PM
It's FREE to attend! It's going to be great fun for everyone! Here's a link Tyler Celtic Fest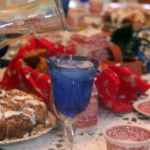 Like I said this is going to be a QUICK blog because I want to get this info out for these events for that weekend!
We will be back VERY soon to update you for the next month.
So until next time do not forget Fires Burn Nightly and breakfast is served daily at The Rosevine Inn B&B and Extended Stay Lodging. Your innkeeper signing off!