Summer starts officially on June 20 at 11:24 PM CDT.

The Summer Solstice is when the sun reaches the northernmost point from the equator. So it is the day we have the longest amount of sunlight in the year. Great day to celebrate the day and the "good ol' summertime" !! Lots of fun in the next month. let's get started.
On Friday, June 23 the stars at night, shine big and bright, over Texas State Railroad during the Starlight Dinner Train. Passengers on this romance-themed dinner train will enjoy a peaceful ride through the East Texas Forest Country to Maydelle and back with an extra dose of star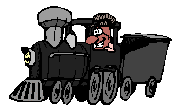 power.
Enjoy the unique combination of a full moon, an array of food and beverage, and romance on the rails. With the path of the train miles from the lights of the nearest towns, the skies will be dark enough to see even some of the fainter constellations not seen from the city. The June 23 date was chosen for the velvety, inky dark of a waning moon combined with the total absence of city lights. Appetizers to be presented are Sweet Baby Peppers with Yogurt and Honey, Artichoke Dip with Sliced Baguette and Seasonal Fruit SaladThe main course is a hearty serving of Beef and Chicken Kabobs with Grilled VegetablesDessert is French Vanilla Cheesecake with sliced Strawberries and chocolate bark with Champagne Beverages available are Water, Soda, Ice Tea and Coffee Be A Little Adventurous, Try Some Prickly Pear Lemonade! For More info and tickets click here http://texasstaterailroad.net/events/moonlight-dinner-train/

Make it a weekend -stay two nights at The Rosevine inn Bed and Breakfast and Extended Stay Lodging Go to the moonlight ride on Friday then Saturday Jun 24 6:00 PM – 10:00 PM CDT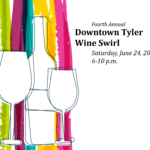 Be part of one of the premier food-and-wine events in East Texas! Join your friends at the Fourth Annual Downtown Tyler Wine Swirl, a celebration of Texas wines and cusine. Each guest receives samples of wine and food from at least a dozen Texas wineries and restaurants! "Swirl" around the Downtown Tyler square and enjoy art, live music, beautiful historic buildings and, of course, some of the area's best food and wine. Only 500 tickets are available for this event, which has sold out prior to Swirl Day three years in a row, so hurry before all tickets are gone! click here https://www.eventbrite.com/e/fourth-annual-downtown-tyler-wine-swirl-tickets-33132375828
Then go see a show on Sunday before you go home!!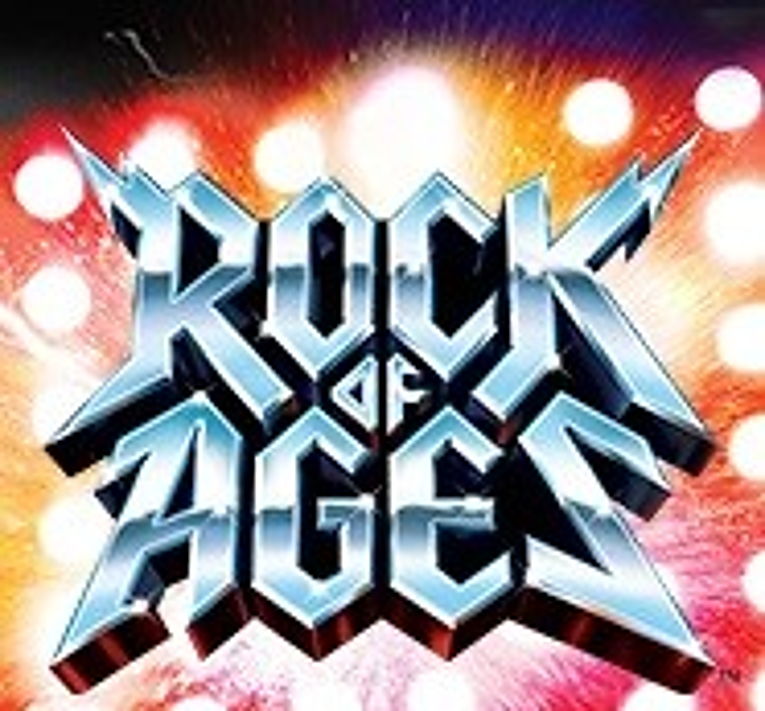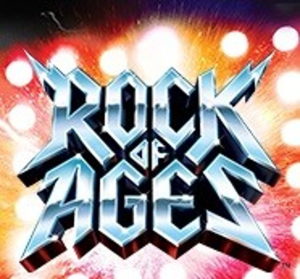 Shows on Thursday, Friday and Saturday start at 8 PM on Sunday at 2:30 Rock of Ages takes you back to the times of big bands with big egos playing big guitar solos and sporting even bigger hair! This Tony Award -nominated Broadway musical features the hits of bands including Night Ranger, REO Speedwagon, Pat Benatar, Twisted Sister, and others. Artistic & Musical Director: Charles Praytor
Producers: Ravi Hazari/Stephen Rainwater This show will be performed at Tyler's Liberty Hall, downtown off the square.
On June30, and July 1@7:30 PM-July2@ 2:30 PM Tyler Civic Theatre


Disney's Peter Pan JR. is a modern version of the timeless tale about a boy who wouldn't grow up… with no flying required! The score includes new arrangements of classic Disney songs and a story! For tickets Click here http://tylercivictheatre.com/production/2017-2018/peter-pan-jr
Same weekend is Canton weekend-Lots of shopping fun for all!!

One weekend a month a venue that attracts upwards of 100,000 shoppers, and provides spaces for 6,000 vendors located on hundreds of acres.Not to be missed!!

There is a fabulous Shakespeare Festival just 30 minutes from Tyler and it lasts for almost the whole month of July! Great actors and plays-not to be missed.

32 nd SEASON June 29-July 30, 2017 You may wonder why I blog on an event in Kilgore. Well this festival is worth going to and Kilgore is only 30 minutes from us. Rosevine Inn is the perfect place to stay when you have tickets!! The festival begins on June 30 and the last show is July 31. The last show will feature a drawing for a trip to Ireland!! Get your raffle ticket while you can.to download a brochure click Shows include some of Shakespeare's best plus a musical and a children's play! here http://www.texasshakespeare.com/sites/default/files/docs/TSF_Ticket%20Mailer%202017_.pdf For all the facts click here http://www.texasshakespeare.com/ or phone # is (903) 983-8601.
Couple of FUN movies coming up at the Liberty Theatre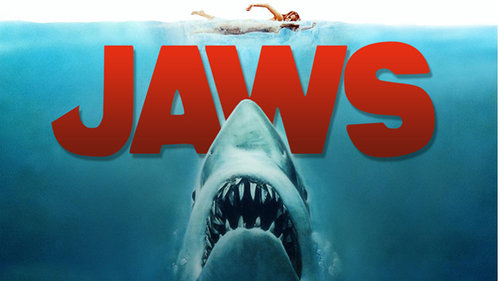 June 29th!! This show premiered first in the summer of 1975!! Made us all think about going into the water! Great show on the big screen! And In tribute to ADAM WEST on June 30 Holy "whatever" Batman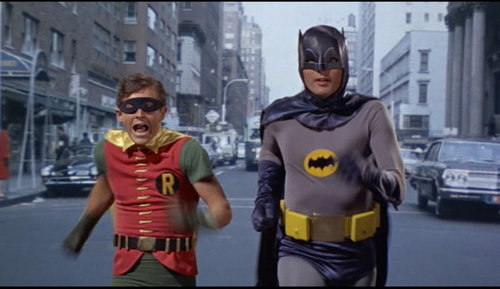 July 4th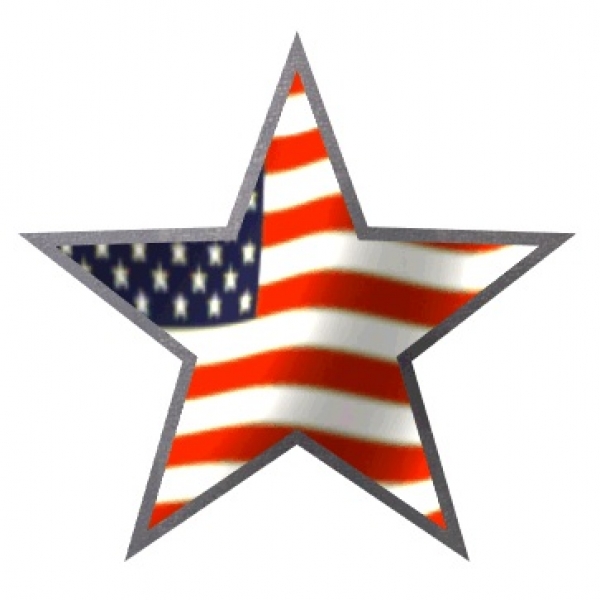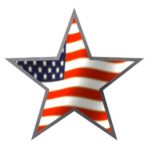 arrives this year on a Tuesday!
Many towns and individuals celebrate with food and fun. Beautiful firework shows including Tyler.So come celebrate our country's 241st year at the Rosevine Inn Bed and Breakfast and Extended Stay Lodging!
For a Hot month-there is quite a few things happening around here in July! I will publish another blog to let you know about those great fun events in about a week! Need a hent?? Lason Roger's Band, card 53, Hit the Bricks-Downtown, Great Texas Balloon Race, Christmas In July and saving the BEST of all !! ELVIS will be in the house!! So check back soon because as you know–
Well maybe not after June 15 do the fires burn nightly-But breakfast is served daily! At The Rosevine Inn bed and Breakfast and Extended Stay Lodging.
Your Innkeeper Becca Signing Off!!