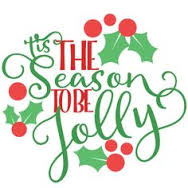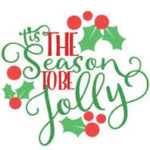 The countdown to Christmas is upon us. Thanksgiving is all but a gastronomic memory!! What will you do in the few weeks to Christmas? Will it include a trip from home to cut down a live Christmas Tree, a shopping trip to Canton First Monday Trade Days. enjoying holiday events; perhaps visiting family? A stay at the Rosevine Inn Bed and Breakfast and Extended Stay Lodging should be included in your getaway, don't you think? Read on to find some highlights in the area!!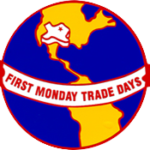 Lets begin (and end) with Canton First Monday Trade Days! The shopping extravaganza that occurs every first Monday weekend of the year. In December it is on Nov. 30 through Dec 3. and then again at the end of the month!! Yes that is right, January's first Monday starts in December-Dec 28 through Dec 31 (because the 1st is on Monday) These are fun shopping days.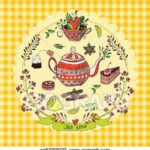 Roseland Plantation Afternoon Tea and Historic Tour This lovely afternoon event can be reserved most any day for parties of 4 or more. Four-course afternoon tea and historic plantation tour. Tea and Tour, $30 per person plus tax and gratuity; Tour only, $10 per person; (reservation required for both) Enjoy a lovely 4-course afternoon tea including:
Fresh fruit w/ fresh whipped cream
Scones with cream and jam
Petite finger sandwiches
Assortment of desserts contact info is 903-849-0205 http://www.roselandplantation.com/Afternoon-Tea.html
Azalea District 'Trail of Lights' Each evening from dark till 10 drive the Azalea District After Dark. You've seen the beautiful colors of the Azalea District and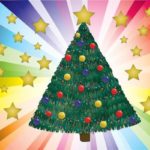 Brick Street Village during the spring; now see them come to
life with color, once again, during the holiday season! Take a
driving or walking tour and enjoy the beautiful Historic homes
and businesses dressed up for the season in all their splendor.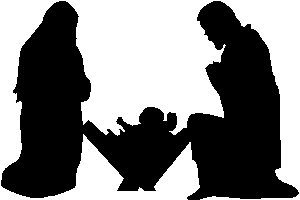 Live Nativity Scene in the Pyron Garden Friday, December 1& 2, 2017, 6 – 8:30am 212 West Dobbs While you are driving the Azalea Trail for Christmas you can visit this live Nativity scene the first two weekends in December from 6-8:30. You will see the beauty of the Pyron Garden while enjoying a living nativity scene. While sipping hot chocolate and enjoying Christmas Music. Free Admission.

Another way of seeing the Azalea District 'Trail of Light 'is the Riding Tour that departs from the Goodman Museum on South Broadway. It is an open air shuttle so you can enjoy the the scenery! Tours will depart from Goodman Museum, where they will offer tours-624 N Broadway. $10 per person, Children 5 and under free. First 3 weekends in December 6-8:30.

Christmas in the Park at The Children's Park Friday, December 1, 2017, 6 – 7pm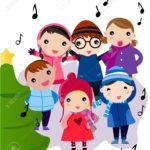 Join others for The Children's Park's 14th Annual Christmas in the
park, providing opportunities for families to spend
a relaxing evening together surrounded by
lights and preparing their hearts for Christmas.
You'll experience the joy of singing Christmas
Carols together, drinking Snowman Soup,
and making S'mores over an open fire.
It's a wonderful family tradition. Free admission.

Two events on Dec 2 one in Lindale (which is just 10 minutes north of Tyler)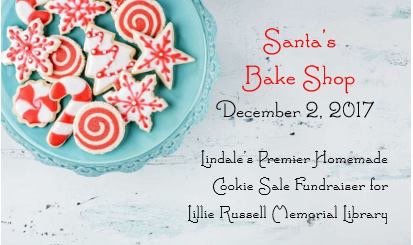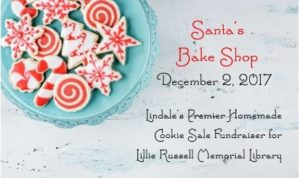 Yummy!! And just South of Tyler in Whitehouse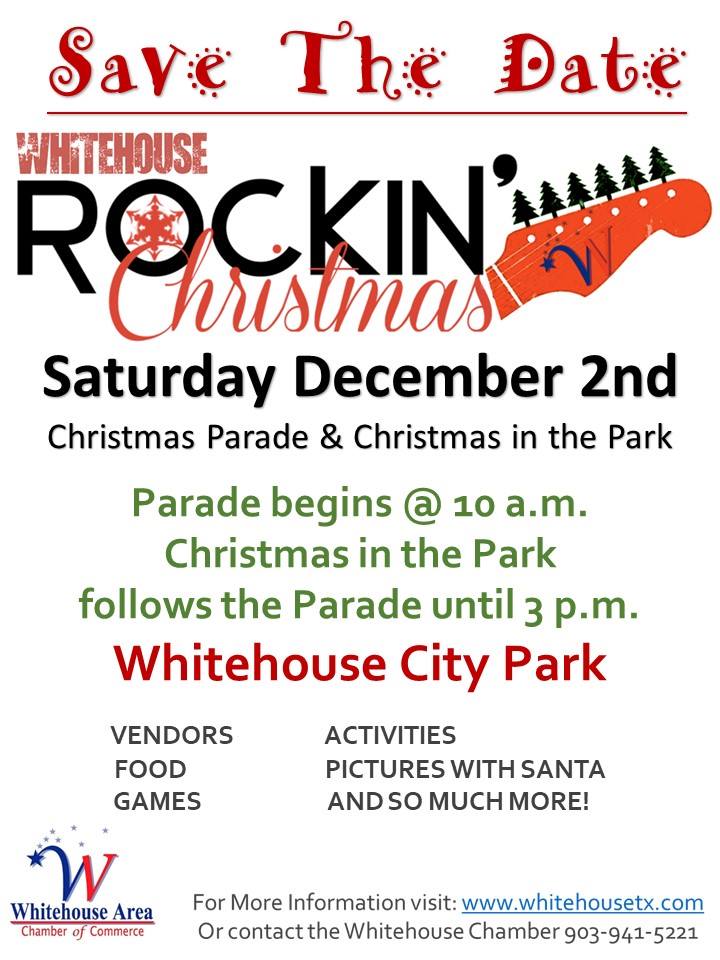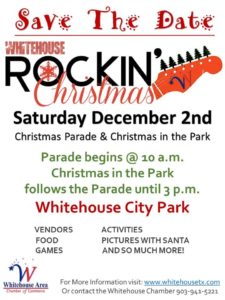 Winter Wonderland of Trees Every Day from 10-6!! Visit the "Winter Wonderland of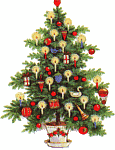 Christmas Trees." See the
beautiful and unique themed trees, lovely Nativity, and more.
Feel free to pause a moment under the breathtaking, beautiful,
traditional 12-foot tree to leave an unwrapped toy for the Tyler
Firefighter's Toy Drive. Bring your kids and camera for a family
photo, as well as your Santa letters to drop in Santa's mailbox.
Free candy canes for the kids. Free admission. more info? 903-561-6102
Season of Light and Mystery of the Christmas Star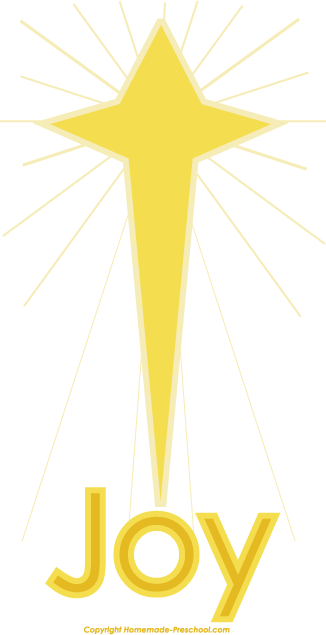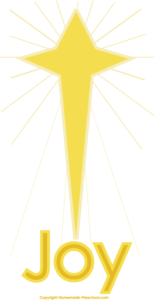 The Center for Earth and pace Science Education Center presents two very special events First is The Season of Light which recounts the historical religious and
cultural rituals practiced during the time of winter solstice
and takes a look at some of our more light-hearted seasonal
traditions: from gift giving and kissing under the mistletoe to
decking the halls. St. Nicholas, Sinterklaas, Father Christmas
and Santa Claus all drop by as well. Admission fee $7 adults /
$5 students, seniors, & children. The second is the Christmas Story, Mystery of the
Christmas Star journeys back over 2000 years to Bethlehem as
we seek to discover a scientific explanation for the star the wise
men followed to find the baby Jesus.
Do you have your Christmas Tree yet?? This would be a great idea!!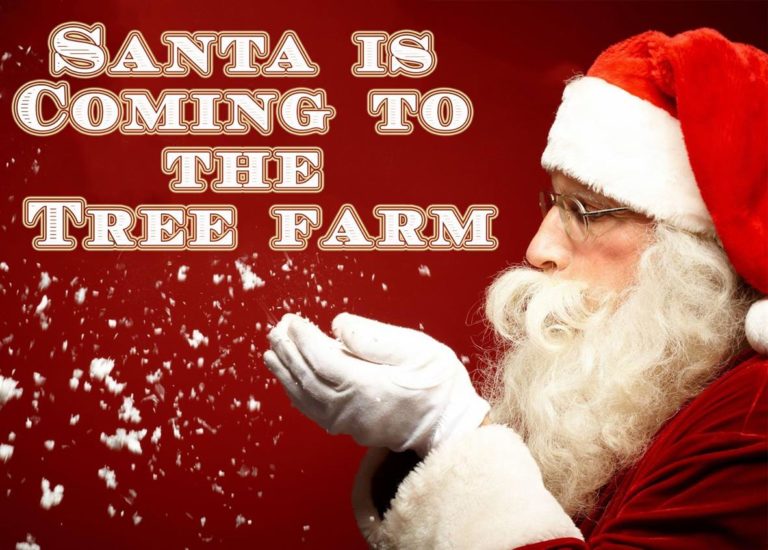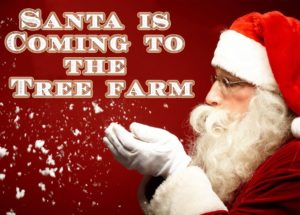 Santa is coming to Trail Creek Farm Sunday, December 3, 2017, 2 – 4pm This is located just north of Tyler!! So much fun. Santa will be visiting the Tree Farm on Dec 3rd from 2–4 pm! You will be able to have your pictures made with Santa too! Prices for pictures will be 1 for $15 or 2 for $25. Mark your calendars! Bring the whole Family!! Pick out your Christmas Tree and stop by our Gift Shop! Lots of fun for the kiddos too! Train Rides, Scavenger Hunts, Rope Maze, Slack Lines. Pets are welcomed as long as they are on a leash! And if you get cold you can come warm up in our Gift Shop and enjoy some hot chocolate.

At Tyler's First Presbyterian Church-done annually!! Nine Lessons and Carols for Advent Sunday, December 3, 2017, 4 – 5pm An ecumenical service that has become a beloved Christmas
tradition in our Tyler Community, drawing a crowd from across
the region to celebrate the Christmas season with a solemn
candlelit festival. Free Admission
Downtown museums open doors for Holiday Open House on Dec. 7
The event will run from 4 to 8 p.m. on Dec. 7 at various historical sites and Tyler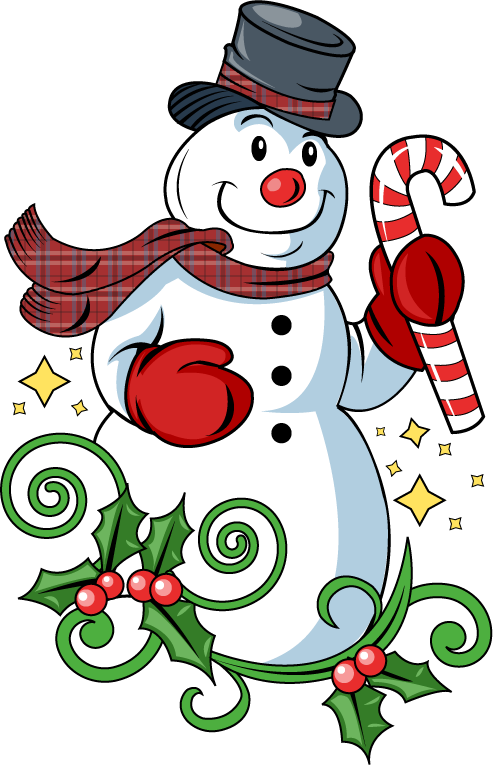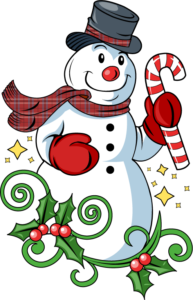 institutions.Each facility will feature its own special exhibits and activities during the event. All participating facilities will be easy to spot by an 8-foot-tall illuminated snowman. Sites include: the Goodman-LeGrand Museum, Cotton Belt Depot, Innovation Pipeline, Discovery Science Place, Gallery Main Street, the Smith County Historical Society, Tyler Public Library and the McClendon House. All will be decked out with Christmas Cheer! For more click here http://www.tylerpaper.com/TP-News+Local/313467/downtown-museums-open-doors-for-holiday-open-house
SATURDAY DECEMBER 9 THERE IS SO MUCH GOING ON!! WE ARE FEATURING ONLY A FEW OF THE MANY ACTIVITIES IN THE AREA!!
12th Annual Holiday in the "Garden" and Bazaar Saturday, December 9TH 10am – 8pm A fun shopping event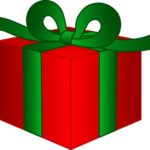 The Tyler Parks and Recreation and KLTV-7 will present this 12th annual event. More than 55 vendors will be on hand "inside" the Rose Garden Center with items to purchase such as: jewelry, wood, toys, beauty and bath, clothing, glass, creative art, photography, food and mixes and so much more from 10 a.m. to 6 p.m. Enjoy the Bazaar, the live entertainment in the garden and train rides all for free! Concessions and a Kid's Zone for a fee. View Christmas Lights in the garden from 5:30 to 8 p.m.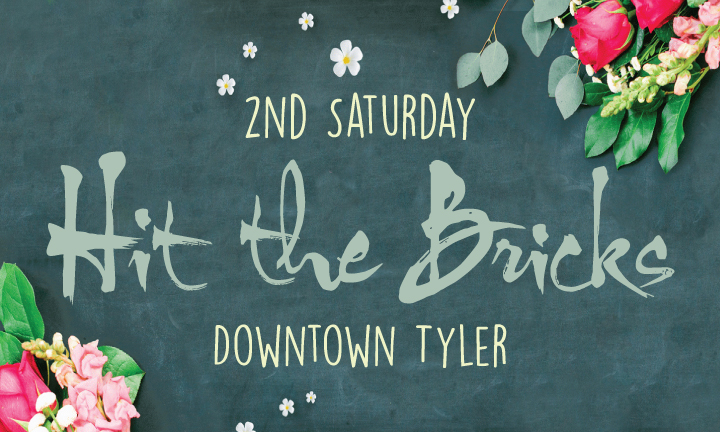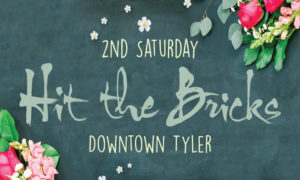 Downtown businesses and attractions (around the square and off the square) will be bursting with things to do the second Saturday of every month. Downtown Tyler will be all decorated for the season and businesses will offer fun for the whole family and, of course, the chance to check out the great, locally-owned restaurants, bars, retail establishments, museums, and other Downtown businesses.11am to 10 pm and in conjunction with this fun Saturday enjoy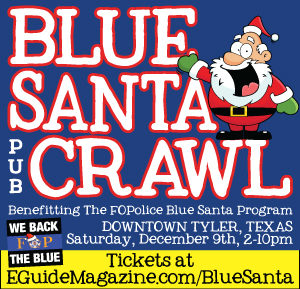 We will be there!! We are helping sponsor. Come join us!!
Buy a ticket for $50 and sponsor a child for Blue Santa then have fun and make a difference by attending the 2017 Blue Santa Pub Crawl in Downtown Tyler!Turns out you don't have to wear red to portray Santa Claus and have a fun Christmas holiday season!Hundreds of Elves & Santa's will descend on Downtown Tyler to enjoy the holidays, good spirits and loads of yuletide cheer — all in the name of having fun and making a difference in a child's Christmas.For details go to eguidemagazine.com/blue-santa-crawl/
Messiah Sing-Along Sunday, December 10, 2017, 5 – 6pm Join the Marvin Methodist Church Chancel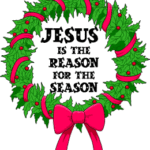 Choir, Orchestra and soloists as
they combine to present the Christmas
portion of Handel's beloved Messiah. It's
a sing-along!!! Everyone gets a music
score as they enter the sanctuary. You
can follow along or lift your voices
together in joyous praise. more info click here http://marvinumc.com/ministries/worship/christmas-at-marvin/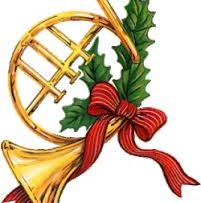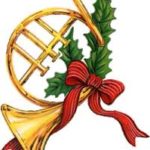 ETSO Holiday Brass Tuesday, December 12, 2017, 7:30 – 9:30pm Get in the holiday spirit with the East Texas
Symphony Orchestra program
featuring members of the
orchestra's brass section
in a concert of seasonal
music. Takes place at the Liberty Theatre. Admission $20
for adults & $10 for students more info and tickets https://www.eventbrite.com/e/etso-presents-holiday-brass-tickets-39883016175
Downtown Christmas 'Squaroling' Friday, December 15, 2017, 12 – 1pm Join others on the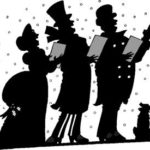 downtown square for an hour of Christmas carols!!
One of my favorite movies!! Showing at The Liberty Theatre on December 21st! It's a Wonderful Life from 7-9 pm Such a great Christmas story more info https://libertytyler.com/events/2017/12/21/its-a-wonderful-life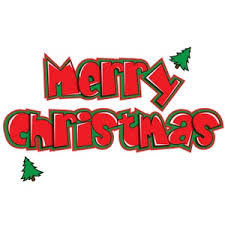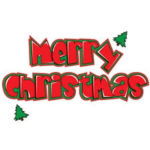 Then comes Christmas!! We are not open December 23 through December 26. We will spend a few days with our families enjoying the season!
We will be bringing in the New Year-so come visit us and we would love to help you with your celebration.
Here are a couple of options for you to ring in the new year!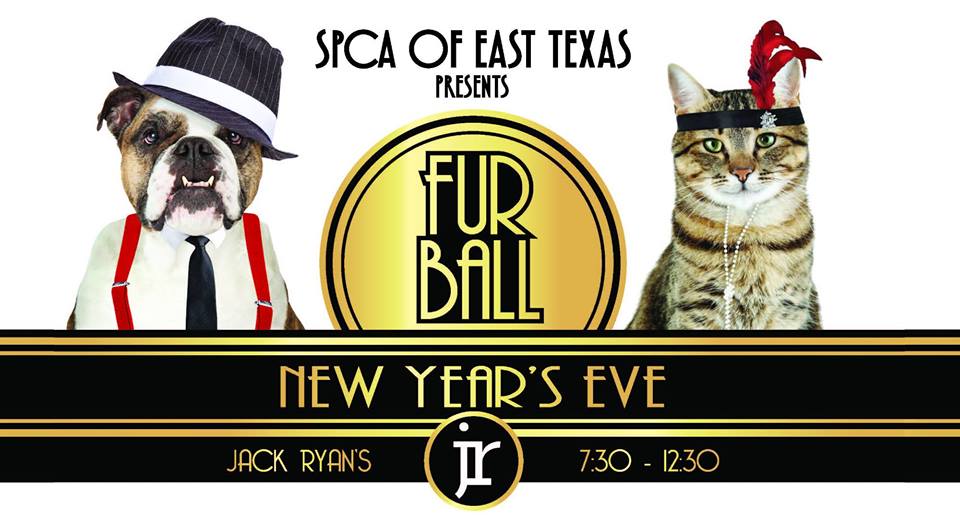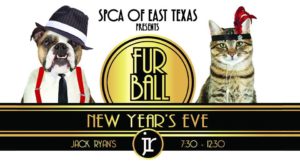 This is located only blocks from the B&B and for a good cause, too! The beautifully restored, art deco restaurant, Jack Ryan's will be transformed into a 1920's speakeasy with dining, dancing, and libations to ring in the New Year. America's Best Party Band, Professor D will light up the dance floor with their high energy horn section and 10-member dance band.Come one, come all, and let's ring in the new year for the homeless pets of East Texas! For more info and tickets https://spcaeasttx.com/events/new-years-eve-fur-ball-2017/
OR Dakotas Chophouse New Year's Eve Bash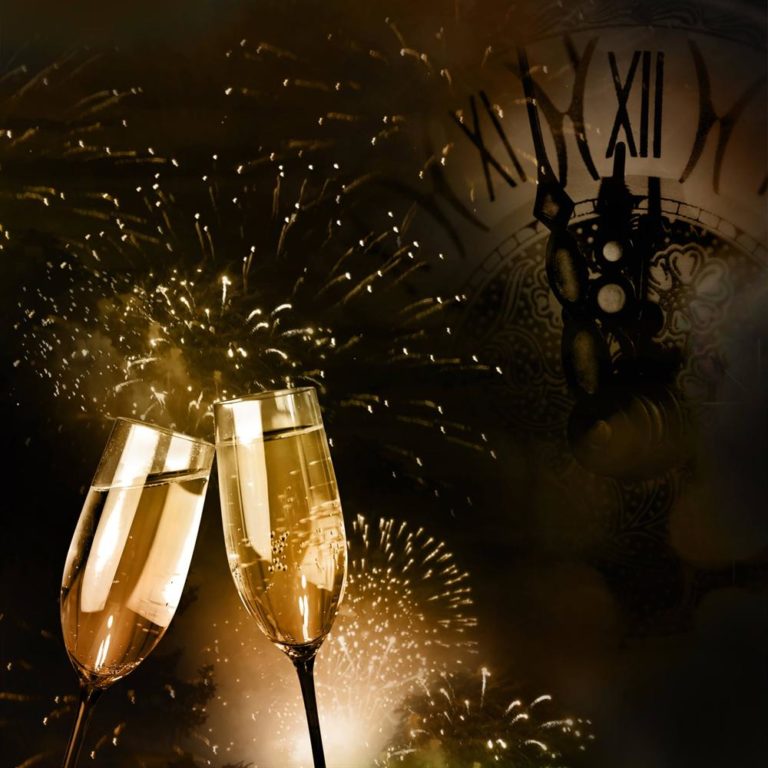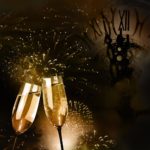 Sunday, December 31, 2017, 8pm – Monday, January 1, 2018, 12:30am Bring in the New Year at Dakotas with live music by the Gary Patrick Band! The full menu will be offered along with a superb prime rib special. The celebration will be inside so need to worry about being cold! Party favors will be handed out and there will be a champagne toast at midnight!
No entry fee. Dress to impress! Reservations are highly recommended, please call them at 903-581-6700. They will open at 4 pm.
We so want all of you to have a fantastic holiday season this year! We would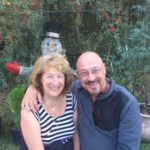 love you to spend a part of it with us at The Rosevine Inn Bed and Breakfast and Extended Stay Suites. We have Gift Certificates available online or call us and we will be happy to fix you up. This blog will be back at the end of December to remind you what fun things there will be to do in the area-yes even in January!! Until 2018 don't forget to visit the Rosevine Inn where fires burn nightly and breakfast is served daily.