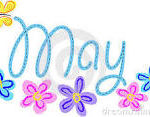 May is one of the best months of the year in East Texas and Tyler. The weather is just about perfect. So many happenings-from Mother's Day to Graduations to Memorial Day. Lets get you started finding some of the great things to do in the area in May.!
First Monday Trade Days is always a popular time, but especially when the weather is good. In May it falls May 3rd thru May 6th. You can find just about anything you may want or need. That weekend is going to be busy!!
Saturday is a popular day in Texas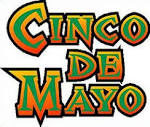 There will be several celebrations going on and be sure to visit your favorite Mexican restaurant. On the Border will feature Benefiting the American Cancer Society. Join Jammin' Jimmy Olson, Robin Boogie Butt, and The Brian Chance Band for tons of fun at On the Border Mexican Grill
#havefunandmakeadifferen
Not exactly Mexican, but it is the fifth annual 2018 Red Dirt BBQ & Music Festival Saturday, May 5, 2018, 1 – 11:45pm Experience the best in Texas barbecue and Texas & Red Dirt music on the brick streets of Downtown Tyler Come to sample smoked meats from 25 of Texas' most celebrated barbecue joints and stay for a five-act concert featuring the biggest names in Texas and Red Dirt Music. for more info
Read More: Red Dirt BBQ Festival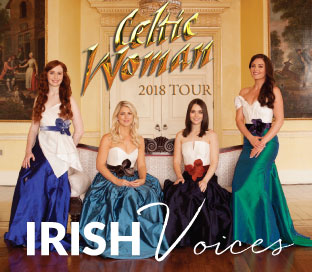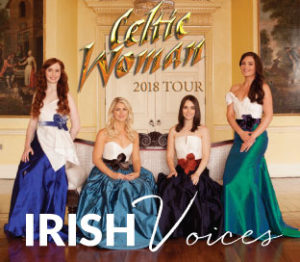 Thursday, May 10, 2018 7:30 PM A joyful fusion of all things Celtic – from bagpipes and bouzouki to Irish dances – CELTIC WOMAN is a universal celebration of life. It's traditional. It's contemporary. It's yesterday, today, and tomorrow. For tickets click here http://www.cowancenter.org/buytickets.html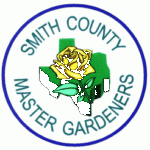 Lectures & Tyler's Annual Garden Tour Friday, May 11, 2018, 11:30am – 1:30pm Location:Tyler Public Library
201 S. College Ave.
Tyler Tx. "Sex in the Garden: All About Propagation" with MG Debby Watkins
Piney Woods Wine Festival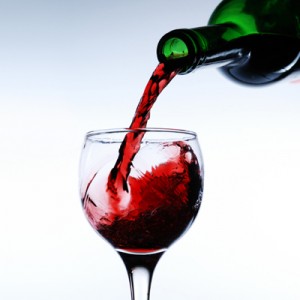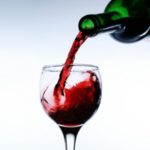 Friday, May 11, 2018, 5 – 9pm Location: Pickers Pavilion at Blackberry Square
205 E. North St.
Lindale, TX 75771 8th Annual Piney Woods Wine Festival Friday, May 11th 5pm – 9pm and Saturday, May 12th 11am – 9pm. The event features wine tastings by the 19 wineries on the Piney Woods Wine Trail, many of them national award winners. Come uncork the fun for musical entertainment, arts and crafts, great food, and of course wine! Tickets and more info click here https://www.eventbrite.com/e/2018-piney-woods-wine-festival-tickets-42466239666
Twitty & Lynn: Grandchildren of Conway & Loretta in Concert Friday, May 11, 2018, 7 – 9:30pm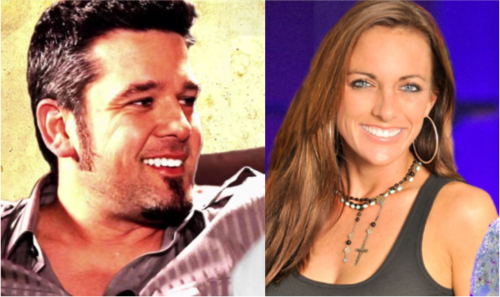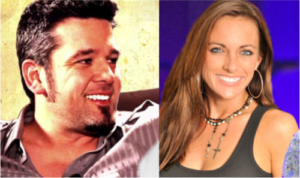 Tayla Lynn grew up in the heart of Tennessee and started singing with her grandmother at an early age. Her father, Ernie, played guitar in Loretta's band and her home was full of music. "I can't remember a time that I wasn't in the wings in some town somewhere, watching my memaw and my daddy on stage," she recalls.
Tre Twitty, the grandson of the late Conway Twitty, is a remarkable young talent. When you combine dark hair, enticing soft blue eyes, a gentle smile and a wonderful personality with two generations of hit song makers, you have a talented rising star. Come see these legends in concert! At the Liberty Theatre.
Ready to Run for a Cause!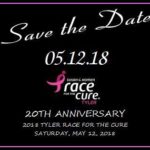 20th Anniversary of the Susan G. Komen Tyler Race for the Cure. Saturday, May 12, 2018, 7am – 12pm
Hey That weekend is Mother's Day! Bring your Mom to stay at The Rosevine Inn and planto participate in all these fun events!
Hit the Bricks has become a second Saturday staple in downtown Tyler.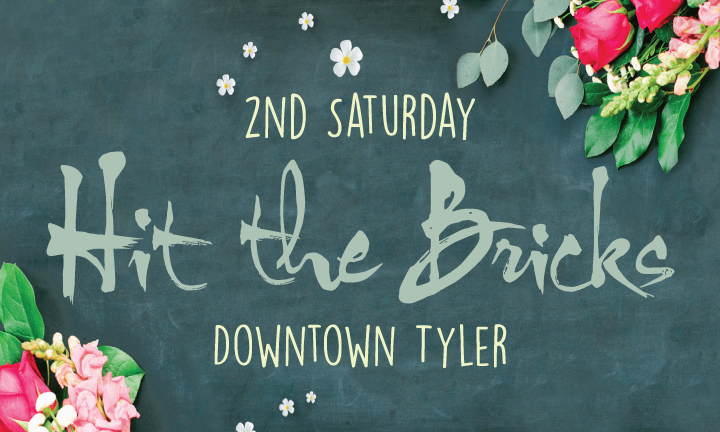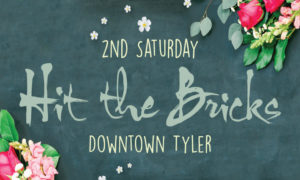 There are always lots of fun events going on. Visit all the great shops and downtown eateries and spend the day. One of THE BEST shops to spend time is Ye Old City a great antique and eclectic shopping experience. There are always great finds and wonderful "freebies" on Hit The Brick weekends!!
Can't wait for this!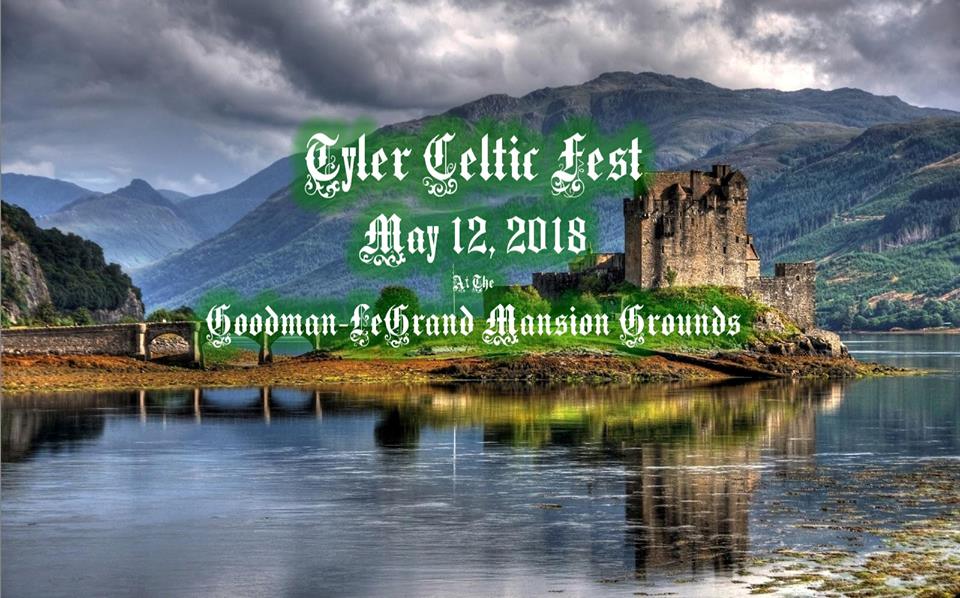 The Celtic Festival celebrates the Scottish, Irish, and Welsh heritage through live performances, food, and crafts! Come enjoy a day-long celebration of history, adventure, competition, music, food, and fun! It's on the Goodman LeGrand Mansion grounds, and will be filled with vendors, artisans, demos, games, and more! It's an experience you don't want to miss! Admission is FREE! More Info here!
Home Spun Brewery EVENT!! Crawfish Boil at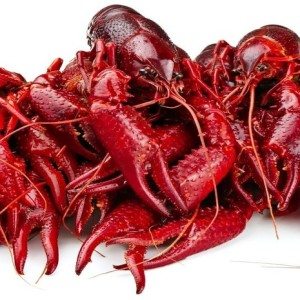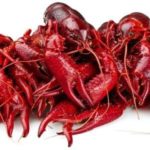 True Vine Brewing Company Saturday, May 12, 2018, 2 – 9pm Come for the first ever crawfish boil at True Vine Brewing Company! Coffee Landing's Seasoning & Catering will be cooking up the mudbugs and True Vine will be providing our epic ales to wash em down. We will also have live music (to be announced) and a few other fun happenings. Don't miss out! Tickets are $25 per person online ($30 at the door) and include 2 pounds of crawfish, 2 beers, and a commemorative pint glass! Location: 2453 Earl Campbell Pkwy, Tyler, TX 75701
This is just beautiful, heartwarming, and uplifting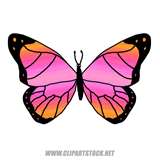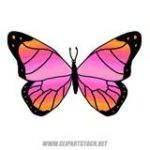 The Compassionate Friends, Tyler Chapter Butterfly Release Saturday, May 19, 2018, 1 – 3pm A national non profit self help organization for families that have experienced the death of a child. More info www.tylertcf.org
Visit the Ranch of Dreams Tour – May 19, 2018 1-3:30

The Cleveland Amory Black Beauty Ranch is a world-renowned animal sanctuary in Murchison, Texas that was founded in 1979 by author and animal advocate Cleveland Amory. The sanctuary is not a zoo but is now open to the public one time per month for small, prescheduled, guided tours to respect the peace and privacy of the animals. Check out our events page for upcoming tour dates, and schedule your tour today!
NOTE: Space is limited. You must purchase tickets in advance. for tickets click here https://visit.fundforanimals.org/?credit=web_id659689453
Almost every outdoor, and indoor for that matter, venue in Tyler now has live music on Friday and Saturday nights. Lots to see and do in Tyler every day and even more on the weekends. Lots of GRADUATIONS in the are in May and the best place to stay for out of town guests is The Rosevine Inn Bed and Breakfast and Extended Stay Suites– Where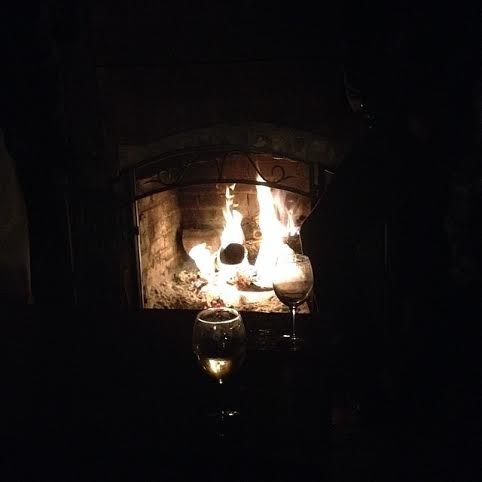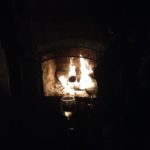 Fires burn Nightly and Breakfast is served daily! Come see us soon.
Your innkeeper Becca signing off till next time!