Every year there's something pivotal about the month of September. East Texans stand on the verge of summer watching the heat and long days fade, and it's bittersweet. Time moves so quickly.
As the taste of summer fades like warm cinnamon one realizes the season to come will be just as hurried, just as brief. Book your getaway at Rosevine Inn to savor this September and make memories that will never fade. Here are some of the things you can do while you're here.
DAVID BATES AT THE TYLER MUSEUM OF ART ALMOST GONE ENDS SEPT 9
Organized by the Tyler Museum of Art, this exhibition presents a look at the work of renowned Dallas-based artist David Bates.The selected works gathered from across the state – including the TMA's Permanent Collection – highlight several of the artist's celebrated series. Showcasing the artist's ability to work in various mediums, the exhibition includes drawings, paintings, prints and bronze sculptures. Admission:TMA members: Free Adults: $6
THE TYLER CIVIC THEATRE PRESENTS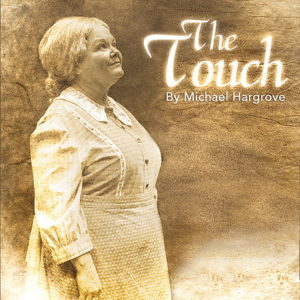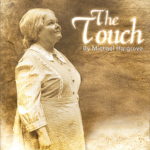 The Touch tells the story of a grandmother with a healing touch – a secret "gift" her own grandmother helped her to discover and understand.An accident on the family farm brings opportunity for restoration of body and soul that spans four generations.Hope is found in a family secret buried beneath decades of doubt and skepticism. DeAnna Hargrove is honored to present her husband's story for the first time in the theatre he fervently supported alongside her. SEPTEMBER 6-8 7:30PM SEPT 9 2:30 MORE INFO CLICK HERE http://tylercivictheatre.com/production/2018-2019/the-touch-by-mike-hargrove
Shop Hit The Bricks Junk Hippy September 9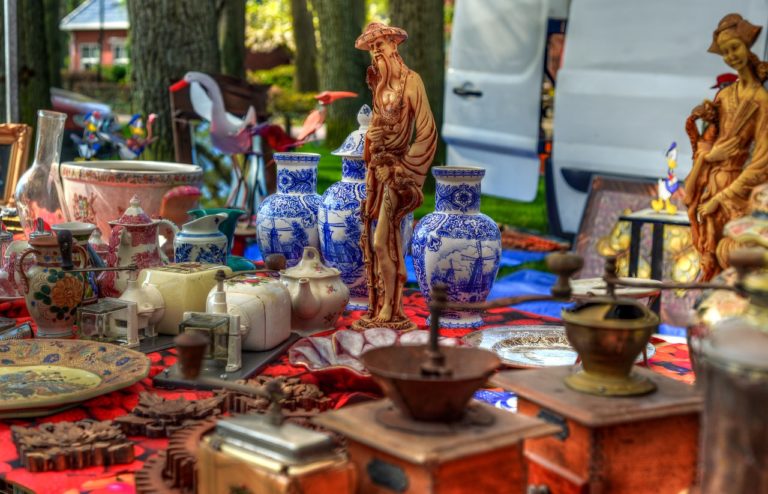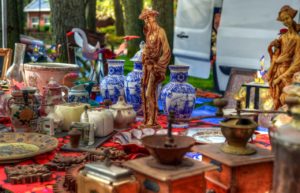 Tyler's monthly downtown event just got even more exciting. East Texans and out-of-town visitors alike have been waiting all year for this event. Junk Hippy is a nationally recognized road trip festival. It's part antique sale, part social event, part vintage and craft show.
The first Junk Hippy happened in El Reno Oklahoma after months of planning. Owner Kristen Grandi encourages vendor diversity in order to bring rare finds to each event. Sales include everything from industrial salvage to bohemian decor to shabby chic. According to their blog "from hippies to cowboys, everyone is able to find an item that meets their personality."
The Tyler Junk Hippy at Hit the Bricks is from 10 a.m. to 5 p.m. on Saturday, September 8. Find out more on their Facebook page.
Compete in the Texas Rose Classic September 12-16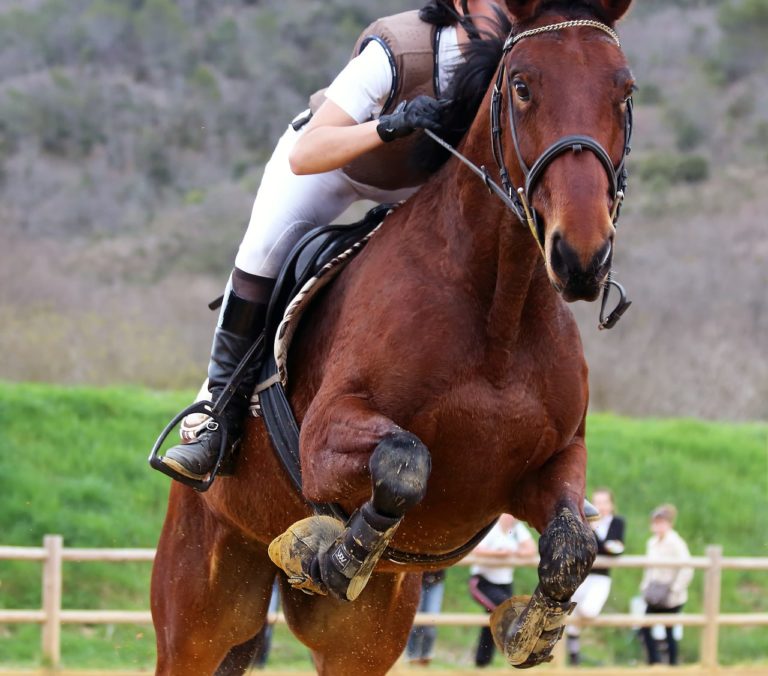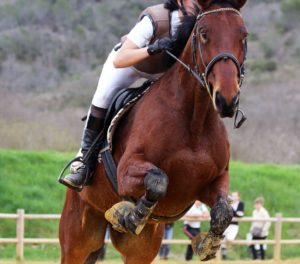 Riders and horses compete at the Texas Rose Horse Park and families are invited to watch. This event includes show jumpers and working hunters. Winning show jumpers are fast and faultless, while judges select working hunters with an even, untroubled gait.
If you've never been to the horse park before, it provides more than 1700 acres with six outdoor arenas, three show barns and plenty of concessions. If you're attending this free event, check out their online Guide to Watching Jumpers.
Coming to Tyler September 20-Video is one of my Favorites
The creator of some of the finest power-pop of the '80s, a Grammy®-winning singer, songwriter, and musician who has sold 25 million albums and scored 17 U.S. Top 40 hits, including "Jessie's Girl" More info and tickets click here https://www.cowancenter.org/rickspringfield.html
Visit the East Texas Fair September 21-30
Get your tickets now for the East Texas State Fair and you're not just guaranteed a good time, you're supporting a good cause. Last year the fair awarded $41,000 in scholarships. More than 5,000 East Texas students and 101 East Texas schools participated in educational fair programs and competitions like the Academic Rodeo.
This year's fair has new entertainment options like the following:
Magician Sheldon Casavant — If you haven't had any mind-bending experiences lately, this magician makes objects disappear and reappear, float through the air and more.
Sea Lion Splash — The aquarium comes to you with sea lions who balance balls, dance and cut up for the audience.
The fair also brings back fan favorites like the petting zoo, pony rides, the fair marketplace and carnival rides.
Fight Childhood Cancer at the Gold Run on September 22
Heather Rucker knows firsthand the challenges parents face when fighting childhood cancer. Her son Sawyer was a happy, healthy infant until he was diagnosed with Acute Lymphoblastic Leukemia when he was seven months old. When the family went to the hospital, doctors estimated he only had 24 hours to live.
Today Sawyer is a healthy four-year-old, but what they went through inspired Heather to found the Gold Network of East Texas. If you're a runner, walker or just want to fight childhood cancer, don't miss this 5K on September 22. The 5K is chip timed, but participants can also choose a fun run or a 50-yard-dash for kids. Funds raised go to childhood cancer research, supporting families and raising community awareness.
Tour Canton September 27-30
Canton Texas is the place to be for food and fun, and their website has even more good news — calories don't count on First Monday Trade Days! It's a good thing, because while you shop home decor, clothing, unique boutiques and antique furniture you're going to smell funnel cakes, corn dogs, hand-cut fries and everything else taste.
Cowan Center Sept 29th The Texas Tenors
Listen here for a patriotic You Tube!
For more info and tickets click here! https://www.cowancenter.org/texastenors.html
See Dennis Miller also at Cowan Center on October 4
Nationally known comedian, talk-show host, political commentator and actor Dennis Miller is coming to Tyler. Miller first achieved notoriety on Saturday Night Live where he was "Weekend Update" anchor from 1985 to 1991. From there he went on to host a string of talk shows for HBO and CNBC and a nationally syndicated talk radio program.
See this multiple Emmy and Writer's Guild award winner live at UT Tyler Cowan Center at 7:30 p.m. If you're a member, tickets are available now. If you're not, they go on sale September 10.
Another Civic Theatre Production


Tony Wendice has married his wife, Margot, for her money and now plans to murder her for the same reason. He arranges the perfect murder. He blackmails a scoundrel he used to know into strangling her for a fee of one thousand pounds, and arranges a brilliant alibi for himself. Unfortunately…the murderer gets murdered and the victim survives. But this doesn't baffle the husband: He sees his hireling's death as an opportunity to have his wife convicted for the murder of the man who tried to murder her, and that is what almost happens. Luckily, the police inspector from Scotland Yard and a young man who is in love with the wife discover the truth, and in a scene of almost unbearable suspense they trap the husband into revealing his guilt, thus freeing Margot
Edom Art Festival October 13-14
Visitors have enjoyed the Edom Art Festival every year since 1972 when artist Doug Brown invited fellow artists to showcase their work. If you've never been to Edom, the best time to see it is during the festival.
Vendors offer treats like Cajun gumbo, gourmet ice cream and corn dogs. Or stop by The Shed Cafe for hearty eats and pie that's famous throughout the area. Don't miss Arbor Castle Birdhouses. Their whimsical birdhouses give you the impression fairies are inside just waiting for you to turn your back so they can zip around the room.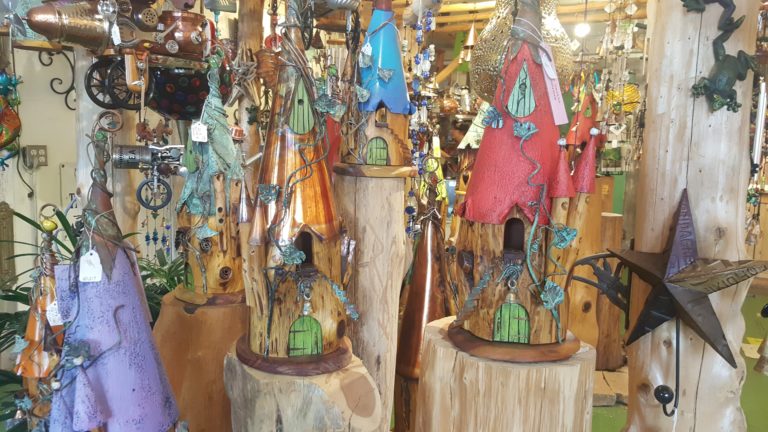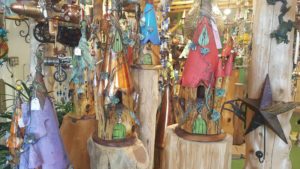 Get Ready for the Rose Festival Oct 18-21
Mark your calendar for the 85th annual Texas Rose Festival. Gear up Saturday, October 13 with the 5th Annual Roses in the Park at Bergfeld Park Amphitheater. Then on Thursday, October 18 the fun really starts with the Ribbon Cutting and Morning Prayer Service. See the full event calendar online.
The theme this year is "Rock the Rose." Queen Amanda Elaine Hiles will have her coronation against a backdrop of Tyler roses and all the events that follow are rich in East Texas heritage and tradition. We'll cover the Rose Festival in greater detail in next month's article, but we couldn't wait to mention it here.
Book an Extended Stay at Rosevine Inn
When guests visit Rosevine Inn, they often say how much they don't want to leave. This September, we can turn a long-term stay into an affordable luxury. Our Extended Stay Suites are perfect for a long stay or corporate lodging. Enjoy a full kitchen complete with cookware and dishes, laundry facilities and a separate living and bedroom when you stay in one of our full suites. Whether you're staying with us a night, a month or a year, we'll help you make the most of your stay in Tyler Texas. Browse our site to find out more.