All over the City of Tyler this time of year the crepe myrtles are in bloom! They come in MANY colors and sizes but show off for sure.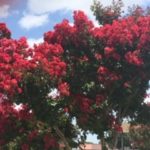 Besides all the other fun things to do in Tyler, besides staying at The Rosevine Inn Bed and Breakfast and Extended Stay Lodging, you can enjoy all the lovely trees bursting with all their colors. Did you know if you sit under a crepe myrtle it will weep water particles! Kind of a cool off.
Come and see us soon-we are planning a wonderful special for September to celebrate the coming of Fall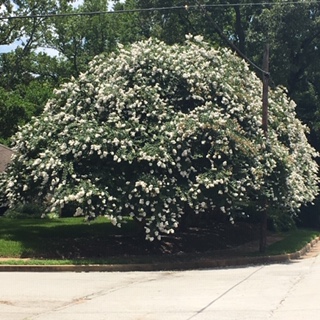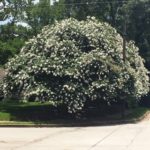 and cooler weather. Keep checking our blog site and we will post the special in the next few weeks. If you have stayed with us before-we will be sending out a newsletter in August with the special!
So enjoy your summer and come see us soon. There is some great music in Tyler almost every evening, The Texas Shakespeare Festival going on until the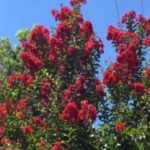 end of July, The Great Texas Balloon Race in the next couple of weeks, and a whole lot more!
So until we meet again- your Rosevine Innkeeper signing off!