In just a few day the new year will arrive. We look forward to a great year and look forward to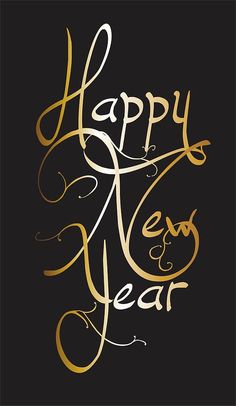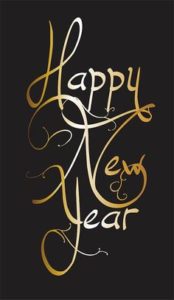 be able to visit with each and every one of you in the coming year!. 2020 promises to be a very interesting and historic year. Our next blog will be out a few days after the turn of the decade. We hope each and every one will read it. We like to feature the fun things to do in our area during the month. Check it out!
Best wishes for the coming year!
HAPPY NEW YEAR 2020 BERT AND BECCA, YOUR INNKEEPERS