It has been a long 60 days for many people. Opening up is critical to the entire country. We at The Rosevine Inn Bed and Breakfast and Extended Stay Lodging are looking forward to seeing and meeting all of our wonderful guests. We are cleaning, sanitizing, and disinfecting to keep everyone as safe as possible. We know that you, our guest, will follow any guidelines that you feel you need to follow for your safety and others. We are a small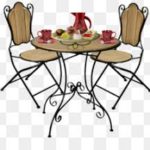 property, so there will not be crowds of people ever at the Inn. Bert and I still want to visit with all our guests, especially at breakfast. If you are not comfortable sharing breakfast with us, we have a few auxiliary locations for you or you can opt out all together. Everything is your choice.
NOW lets get to some of the things to do in our area that you may enjoy while staying at the Rosevine! Now that we are at 50% capicity, many of our restaurants are open and ready to serve you. Click here for a list.
Canton First Monday Trade Days Opening Now May 28 through May 3!! Yes June 1 is on Monday . Get your shopping fix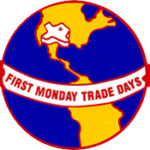 in now. First Monday Trade Days in Canton, Texas is the oldest, largest continually operating outdoor flea market in the United States. This popular flea market is open one weekend a month, attracts upwards of 100,000 shoppers, and provides spaces for 6,000 vendors located on hundreds of acres with over 700,000 square feet of covered shopping. It has become known by shoppers from all across Texas, Louisiana and Oklahoma as THE place to buy home decor, furnishings, antiques, clothing, crafts, jewelry, gifts, and collectibles. And it is a favorite of vendors, dealers, craftsmen and artists alike as the perfect venue to market their wares.

Many of the area Summer Camps will open this year. Rosevine Inn provides a nice getaway for parents dropping off or picking up the kiddos! We have had guests "come to camp" at our Inn! They spend the week resting and relaxing in our space while the kids are away at camp. Sky Ranch, Pine Cove and The Pines are all in the area. Think about it! Fun Fun Fun
Parade of Homes
The Tyler Area Builders Association is presented over 20 new homes to view June 20-28. See all the newest innovations in home building and , who know, you may fall in love with a great new property. For more information click here.
COME SEE THE ROSES!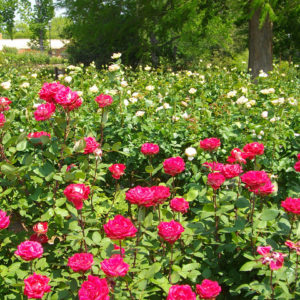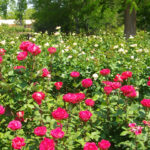 The Tyler Rose Garden is just beautiful this time of year. You should come out and "smell the roses"! This world-famous Rose Garden Features 14 acres, 35,000 rose bushes and more than 500 varieties of roses. Special areas of interest include the Ida Garden, Heritage Garden and camellia and day lily collections. The Rose Garden is open from dawn until dark, seven days a week, and admission is free. There is a great gift shop and a fabulous museum, too. Need more informations? Click Here
Tyler area has lots of "Pick Your Own" berry farms- two in the area are opened May 22 and these berries are soooooooooooo good! So come visit them soon- Echo Springs outside of Murchison and Blueberry Hill Farms in Edom are just two of many in the area.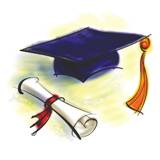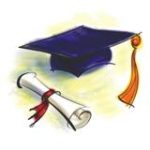 Congratulations to all the graduates of 2020. You have had a very interesting year and something that you will remember all your lives.
If you need a place for your friends and relatives to stay when they are coming to congratulate you or attend your ceremony-keep The Rosevine Inn in mind.
There will be a Celtic Festival in the area June 5-7. For more info click here.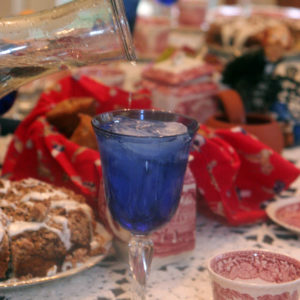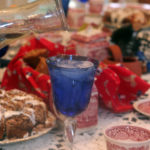 Many of our area venues are starting to schedule live music. Most are outdoor venues!
So, as we get back to life, come visit us in our beautiful Rose City. The Rosevine Inn is here with our fires in the evening-well at least until June 15! And, we serve an enjoyable breakfast with convivial conversation.
Until next time Your Innkeeper Becca signing off