Valentine's Day is the day of love, but we celebrate romance all February long, and so does the rest of the Tyler area. Here are a few of the events you can enjoy when you book your stay at Rosevine Inn.
If You're Saying "I Do"
If he proposed and you said yes, you might be planning a wedding in the months ahead. There are so many decisions to make and an almost overwhelming array of choices. Why not the stress out of wedding planning and have a little (or a lot of) fun. See many of the possibilities all in one place at the
East Texas Wedding Extravaganza
on Saturday, February 6 at the Harvey Convention Center. The event features the following:
Grand prize giveaways
More than 100 exhibitors from all over East Texas
A bridal fashion show
Samples from a wide variety of catering choices
Giveaways include amazing prizes like a $2,500 value Intimate Tuscany Wedding for sixty guests at The Villa in Tyler, DJ packages and engagement photo sessions, floral packages and venue discounts. Brides to be and anyone helping them plan can get an overview of all the best choices and possibly win prizes that make their day even more special.
Tyler, Wine and Romance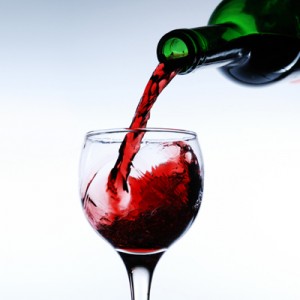 The Piney Woods Wine Trail is made up of more than 20 wineries, and many of those are having tastings from February 12 through 14. Make plans now to stop in at one of these vineyards:
That's Amore
One of the best ways to wine and dine your special someone might be on February 14 at the M6 Winery mentioned above. Their Valentine's Dinner is from 6:30 to 9:30 p.m. and includes a traditional 8-course Italian dinner and two glasses of wine in a Venetian-style candlelight dining experience.
Valentines Day Shopping

Don't let February get away from you and find yourself empty-handed on Valentine's Day. February 14 is on a Sunday this year, so if you wait until the last minute, many area florists and vendors will be closed. Check Valentine's Day shopping off your list early by stopping by the
Valentines Pop Up Shop
on Saturday February 6 from 9 a.m. to 5 p.m. at 2034 South Wall Avenue in Tyler.
There you'll find Valentines, cookies, breads, cakes, earrings, pillows and other gifts. The vendor also offers kits for making vintage style Valentines to make at home.
Take your special someone for a ride down Highway 69 and stop at Love's Lookout, then head to the Cherokee Craft and Trade Fair in Jacksonville on February 13 from 10 a.m. to 4 p.m. at The Ruby Ballroom. Shop arts, crafts, food and jewelry, and many of the vendors will even personalize your selection for you.
Also on Saturday, February 13, hit the brick streets between 10 a.m. and 3 p.m. for The Market Place in downtown Tyler. Local vendors set up outdoors with handmade treasures, home decor and other unique offerings.
Then, head to Canton February 25 through 28 for
First Monday Trade Days
. Shop vintage clothing, antiques, livestock, furniture,
custom signs
and a little bit of everything else, all in one place. Whatever you're looking for, you're sure to find it at the world's largest outdoor flea market.
Avoiding Love Handles
Get ready to enjoy your Valentine's Day wine and chocolate with impunity by participating in the
Minimalist Half Marathon
on February 13. The course is a flat loop around beautiful Lake Tyler and entry is limited to 100 people. COVID precautions will be in place. Runners receive a medal, a finisher T-shirt and donation to local charity.
Or, participate in the 2021
Cupid's 12 Roses of Valentine's Day Run Challenge
in Tyler. They say couples that run together stay together, so conquer this half marathon on your schedule, at your chosen location, at your pace and submit results for a medal and bragging rights.
The weather can be unpredictable in February, but that doesn't matter if you're participating in the
Christus 20/20/20 Indoor Triathalon
. Athletes compete at Christus Health and Fitness in Lindale in a 20-minute swim, 20-minute stationary bike ride and 20-minute treadmill run. All participants receive a T-shirt and refreshments and fruit are provided.
Sunshine and Daffodils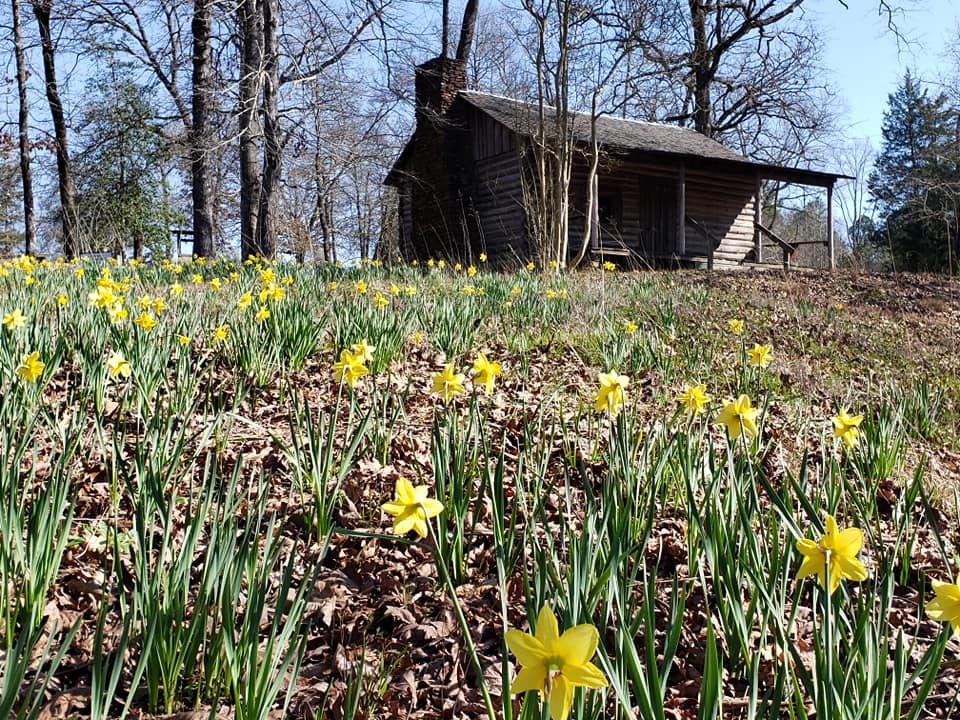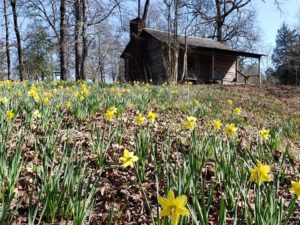 Have a one-of-a-kind romantic experience at one of the best-kept secrets in East Texas.
Mrs. Lee's Daffodil Gardens
opens around the middle of February and stays open seven days a week between 10 a.m. and 4 p.m.
The 918-acre farm has two lakes, wooded valleys and a pioneer log cabin. Decades ago Mrs. Lee planted train carloads of daffodil bulbs, now every spring the gardens burst into bloom, with daffodils in every direction.
Call ahead when planning your trip because the gardens close when roads are wet. Check road conditions and the predicted blooming schedule at (903)845-5780.
Looking Ahead to March
Warmer weather and longer days are right around the corner. Don't wait to book your March stay at Rosevine Inn when spring begins to creep across the area. March events include the Azalea and Spring Flower Trail and the Tyler Civic Theater's presentation of "You're a Good Man Charlie Brown."
At Rosevine Inn, you'll always find a relaxed atmosphere, a peaceful night's sleep and an
unbelievable breakfast in a unique atmosphere just steps from downtown Tyler.
Book your stay online
or call (903)592-2221 today.
So until next time- Don't forget to come see us at the Rosevine Inn. Come sit by the fire and stay awhile where firs burn nightly and breakfast is served daily
Your Innkeeper signing off!