It seems lately that everyone is traveling to Tyler for work assignments or relocating here and they need someplace to rest their head for a month or two.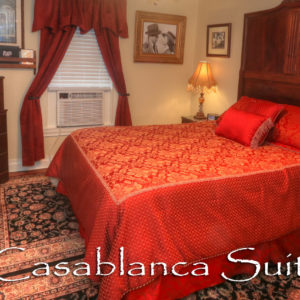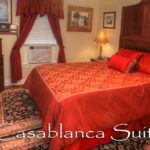 We're thrilled to have so many offerings within our great property to fit this growing need. From full cottages or expansive suites our guests are finding an accommodation option that fits their needs – and budgets. And all guests can enjoy our expansive grounds, including a retrofitted barn with games and even a hammock to wile away a lovely, lazy, warm summer day here in Texas. Our hospitality is so renown that we're ranked #1 on TripAdvisor in Tyler, Texas.
Our discounted rate for extended stay bookings ranges from $1050 to $1995 a month – and that includes utilities, housekeeping, wifi, cable and laundry facilities. Since we do run a dependable business (we've been in the hospitality business for over 36 years) we do take a security deposit that's refunded after check out (as long as there are no damages or major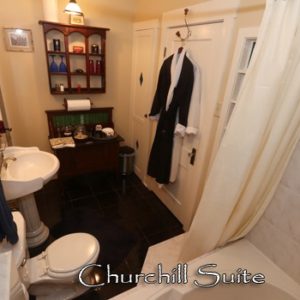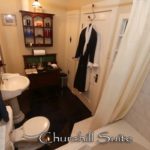 cleaning needed), and we have a strict no pets, no smoking policy. We don't have any hidden cleaning fees, or extra upcharges. And since this rate is applicable only for stays 30+ days you won't even have to pay a hotel tax. The price we quote is the price you'll receive.
All our cottages and suites have a queen or twin beds and can comfortably accommodate one or two people. Call us today for more information – 903-592-2221 or email us at powellpropertiestexas@gmail.com. We're located on a safe and quiet lane just minutes from downtown and we look forward to hearing from you and serving your extended stay needs while visiting Tyler.