Innkeeper
Rose Vine Inn Bed & Breakfast 
Guess we have been so busy-got behind on the blog post! Sorry about that. Will try to do better!!
Activities abound in Tyler and surrounding areas always. Here we try to feature a few of them-but you know there is plenty to do if you just want to hang out at The Rosevine Inn Bed and Breakfast. Come check it out!
Okay here are some fun things to do and see and do!
May 15 Through  18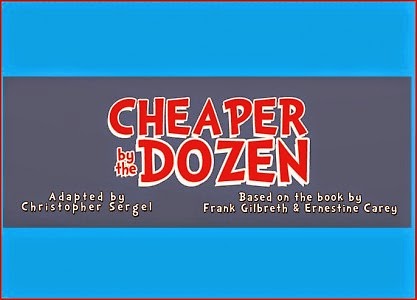 Suppose you're an attractive high school girl and you're not only a
member of a large and unique family but your father is, in fact, one of
the great pioneers of industrial efficiency.
Then suppose he decides, for no apparent reason, to apply his
unorthodox methods to you and to the rest of your big family. The
results are terribly embarrassing, funny and—it must be
admitted—extremely effective! To Anne, however, the chief effect seems
to be that of making them seem ridiculous to everyone else at
school—especially to the boys!
Dad pushes ahead with better organization for his large and delightful
family. He puts up a chart for the young people to initial after
completing each household task, uses a rung as an imaginary bathtub to
demonstrate how to take a really efficient bath and appoints a utilities
officer to levy fines on wasters of electricity. While the situations
are often uproarious, there's a serious reason. Dad has a heart
condition which he's keeping secret. The children don't understand them.
Anne, the oldest, rebels. Both Dad and she are miserable at the lack of
understanding between them. Then in a deft and moving scene, Dad
becomes aware of how much Anne has grown up.
Performances at The Tyler Civic Theatre
400 Rose Park Drive    Tyler, TX 75702
http://tylercivictheatre.com/
For questions…

(903)-592-0561
Rose City Farmer's Market

Now open until September                                                                              on Tuesdays, Thursdays and Saturdays in several locations in Tyler                                                The East Texas Fairgrounds (just one short mile from The Rosevine Inn), out the old Jacksonville Highway across from Fresh and on the mall parking lot.  Featuring the best in locally grown produce, local artists, and local
music. We are a vibrant community marketplace promoting fresh, healthy,
local foods grown within 75 miles of the market, handcrafted art and
artisan products, local music, sustainable living, education, and
entertainment.
  No Hungry Children Benefit Festival                    The
third annual No Hungry Children Benefit Festival is set for May 17 at
Tyler's Bergfeld Park. There will be bounce houses, food, face painting,
dunking booth, and a silent
auction. Please bring three non-perishable food items to be distributed
locally through St. Paul Children's Foundation
.East Texas Garden Lecture Series                         SAVING WATER WITH DRIP – DRIP IRRIGATION BASICS AND APPLICATIONS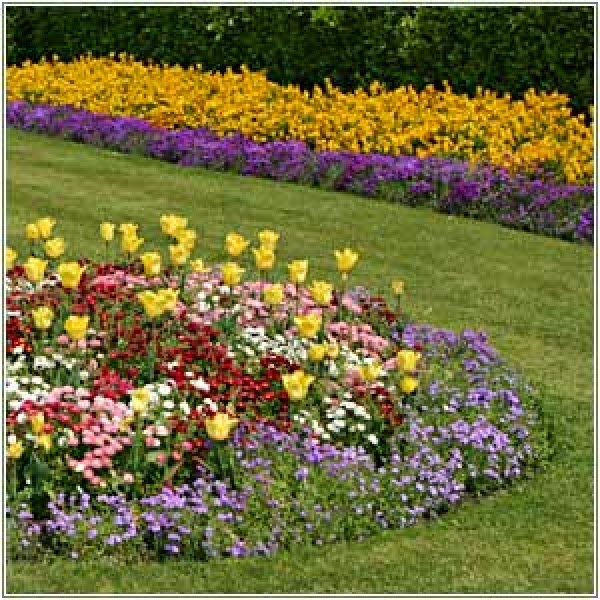 Date:  May 17, 2014
Location:  Tyler Rose Garden Center and IDEA Garden, 420 Rose Park Drive
Time: 8:30 a.m. Registration; 9 a.m.
Details:
Come to this morning program where Dr. Dotty Woodson, Texas A&M
AgriLife Extension Water Specialist from Dallas, and Brad McCullough,
Licensed Irrigator with Ewing Irrigation, will explain, and then show,
how a drip irrigation system can be easily installed to save you time
and money. Part of the program will be in the IDEA Garden in the Tyler
Rose Garden where they will show how easily an existing spray irrigation
section can be retrofitted and converted to a drip system
Cost: $15 (or $45 for a season pass to all seven Lecture Series programs).
Contact:  Texas A&M AgriLife Extension Service Smith Co office.

Tyler Municipal Rose Garden Center
420 Rose Park Drive
Tyler, Texas 75702



For questions…

903-590-2980
903-670-3302
 Texas Rebellion Benefit Concert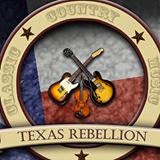 A benefit concert is being
presented for cancer patient Sheila Draper. The concert features Texas
Rebellion, and is set for Saturday, May 17, from 6-8 p.m. at Tyler's
Liberty Hall. Doors open at
5 p.m. Admission is $20 per person – cash only. All proceeds will go to
Sheila to help pay her medical expenses.
 Liberty Hall
110 W. ErwinTyler, Texas 75702 http://www.libertytyler.com
For questions…
903595-7274


Would like to Congratulate all graduating seniors from the area high schools and colleges in the East Texas area. May your lives be fulfilling and happy!
16th Annual Salute to the Armed Forces
Friday, Saturday & Sunday, May 23, 24 & 25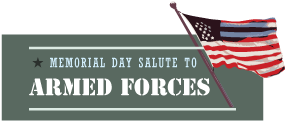 Palestine Depot
This year's event has been expanded to three days and will feature
the travelling replica of the Vietnam Memorial Wall and its
accompanying Cost of Freedom Tribute. At 80% the size of the original
wall in our nation's capital, this replica contains every name engraved
on the original. The purpose of this annual event is to pay tribute to
all branches and all eras of service to our country.
The Patriot Train departs at 10am, 1:30pm and 3:30pm each day for a short, (approximately 1-hour) roundtrip run to the Jarvis Wye and back.
Tickets are:
Lone Star Premium Price – $30 for adults, $20 for children 2-12 (children under age 2 ride for free!) and $27 for seniors.  
Standard Price – $20 for adults, $15 for children 2-12 (children under age 2 ride for free!) and $18 for seniors. 
*We want to honor those who have served or are currently serving in
the military with a FREE ride on this special train that will be decked
out in red, white and blue!     Book Now by clicking here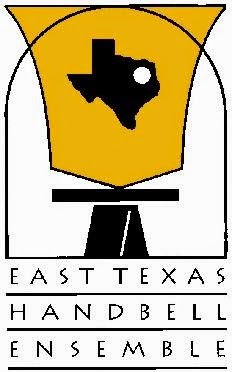 Annual Memorial Weekend Concert
Sunday, May 25, 2014 – 5:00pm
1st Presbyterian Church – 230 Rusk Street – Tyler, TX
May 29 through June 1
Always a shoppers dream!! And The Rosevine Inn is THE best
place to rest after a long day of shopping and walking (:
What started more than a century ago as a flea market has become home
to some of the most exciting, cutting-edge home furnishings, antiques
and collectibles that can be found anywhere. Over the past 150 years,
lots of things have changed in the Original First Monday Park; but the
genuine, down-home human relationships between vendors and shoppers are
the reason people keep coming back. This is a place where you can slow
down, visit and ask questions, talk to collectors and antique dealers
and meet the artists and craftsmen who create one-of-a-kind items.
Learn more about the
history of this Texas landmark
. Then, make plans to join us for the next Trade Days weekend and enjoy a shopping experience like none other.
Summer is approaching quickly! Make a stay at
Rosevine Inn Bed and Breakfast
a must do this year!!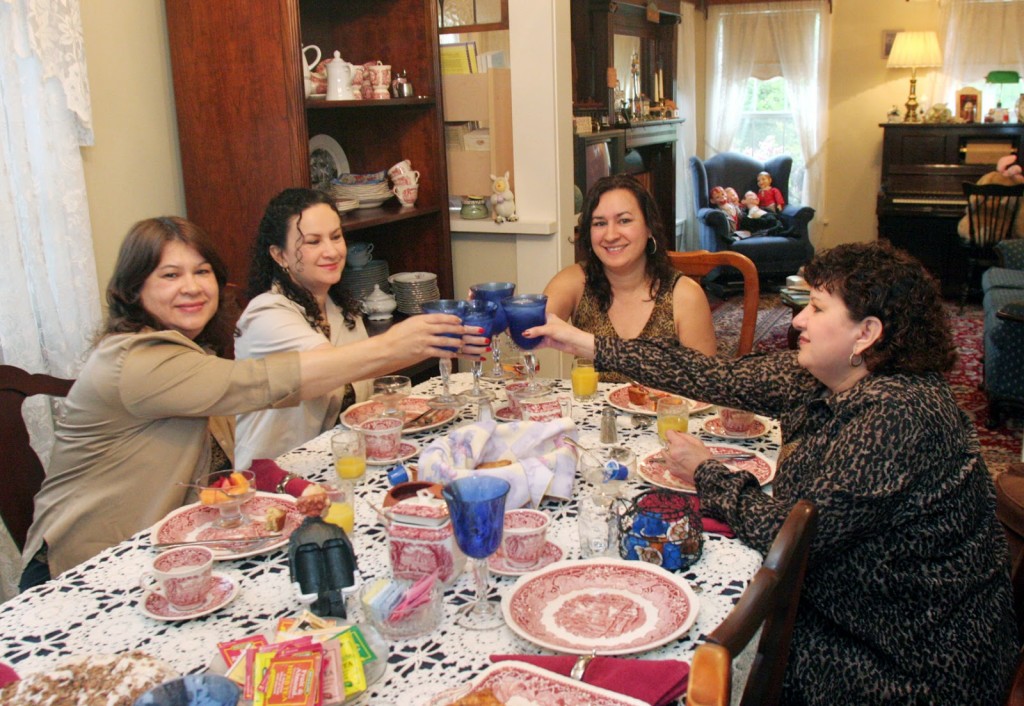 Because here
Fires Burn nightly (until it gets too hot!!)
and
Breakfast is served daily
Until next time
Innkeeper Becca signing off