We welcomed in 2018 on a very cold note! Here in East Texas we are not so used to this prolonged "chilly" weather! We will mention a beautiful flower garden that you all should see and they usually open on Valentines Day!-that is less than 30 days away! Let's all keep our fingers crossed that by then we will be going into our Spring-like weather. There are things to do in the area that we do not have to be dependent on the normally nice weather we have. Mardi Gras is the day before- Valentine's Day this year meaning there will be a whirlwind of activity for those two fun events. The biggest thing happening at The Rosevine in the next few weeks is Elvis will be in the house!! So lets get started!!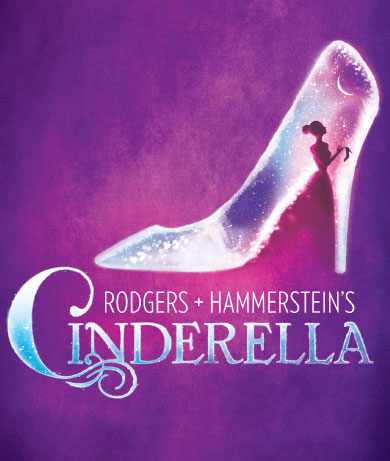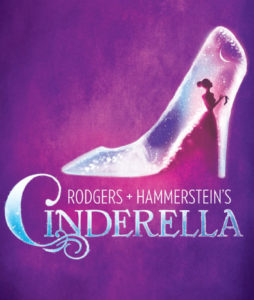 Thursday, Jan 18 @ 7:30 pm at Ut Tyler Cowan Center The Tony Award®- winning Broadway musical delighting audiences with its contemporary take on a classic tale. The production features an incredible orchestra, jaw-dropping transformations, and all the moments you love—the pumpkin, the glass slipper, the masked ball, and more—plus some surprising new twists! Go back to your childhood as you rediscover some of Rodgers and Hammerstein's beloved songs, including "In My Own Little Corner," "Impossible/It's Possible," and "Ten Minutes Ago," in this Broadway experience for anyone who's ever had a wish, a dream… or a really great pair of shoes. For more info click here http://www.cowancenter.org/cinderella.html
Love and War in Lindale has some great talent. This band will be there on January 20 8 PM. Click here to get tickets in advance! http://www.outhousetickets.com/Event/Event9913/
Also on January 20! A magic show at Liberty Theatre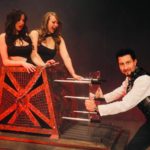 Johnny Magic's Reality Show Liberty Hall & the City of Tyler are bringing to you "Reality?" An hour & 15 minute show that features some of the most unique magic/illusions from across the world along with side splitting family friendly comedy. Tickets for this event are $15 and space is limited! Get tickets and enter into Johnny Magic's Reality. For Tickets click here https://libertytyler.com/events/2018/1/20/johnny-magics-reality
Rhett Miller in Concert at the Liberty on Jan 26th 8 pm to 10! click here for tickets https://tickets.vendini.com/ticket-software.html?t=tix&e=20b05007c45a6ae8be3e15bc66f2af44&vqitq=70adf4f2-da8a-4090-be50-4b2c3afeed0f&vqitp=ec5927b9-999d-4c8d-a9a8-81998e9eb2c5&vqitts=1515958715&vqitc=vendini&vqite=itl&vqitrt=Safetynet&vqith=81513c14844d9a5d715115327de2be59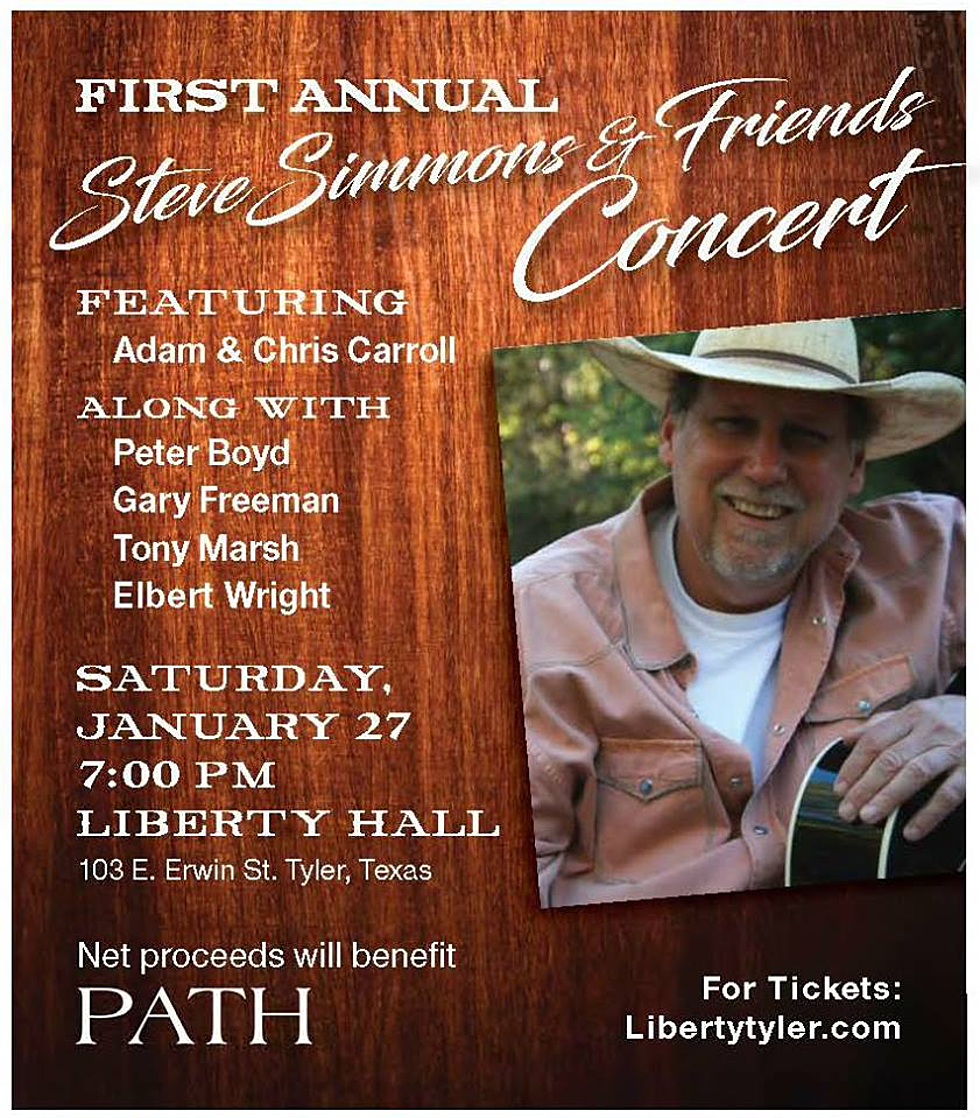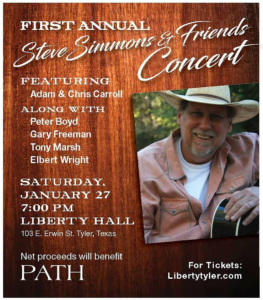 The next night Jan 27th Steve Simmons and Adam Carroll and many others will be entertaining us at the Liberty. How exciting to have such great music in Tyler!!Steve Simmons & Friends Concert Benefiting PATH this January at Liberty Hall in Tyler. "PATH is a charity that's all about families," says Simmons. "I only play about four gigs a year anymore and try to make them for a good cause. Last year was wounded warriors at the horse park. It lets me have some fun and hopefully helps someone. I've been lucky enough with my day job to be able to play music and not have to worry about making any money off of it. Hopefully with my part going to PATH and good ticket sales we'll do something good for some people that need it.Come out Saturday night January, 27th for performances from Adam and Chris Carroll, Peter Boyd, Gary Freeman, Tony Marsh, and Elbert Wright all to benefit PATH – an organization that seeks to restore hope with a personalized approach to empower our East Texas neighbors to thrive in our community. click here for tickets https://tickets.vendini.com/ticket-software.html?t=tix&e=7c819c625da0cfb1fd91be16a2511e4d&vqitq=9d90830e-6ba9-4255-acdd-85a17dc55fa5&vqitp=cde9ab19-9291-48fd-b9d1-1e9fa99b1a0d&vqitts=1515959096&vqitc=vendini&vqite=itl&vqitrt=Safetynet&vqith=80674ba72bd74ebb8793a869536ef500

February 1-4 Canton First Monday Trade Days!!
First Monday Trade Days in Canton, Texas is the oldest, largest continually operating outdoor flea market in the United States. This popular flea market is open one weekend a month, attracts upwards of 100,000 shoppers, and provides spaces for 6,000 vendors located on hundreds of acres. It has become known by shoppers from all across Texas, Louisiana and Oklahoma as THE place to buy home decor, furnishings, antiques, clothing, crafts, jewelry, gifts, and collectibles. And it is a favorite of vendors, dealers, craftsmen and artists alike as the perfect venue to market their wares. "Don't miss it! Bargains Galore.

February 3 at 7:30 University of Texas Cowan Center Getting away with murder can be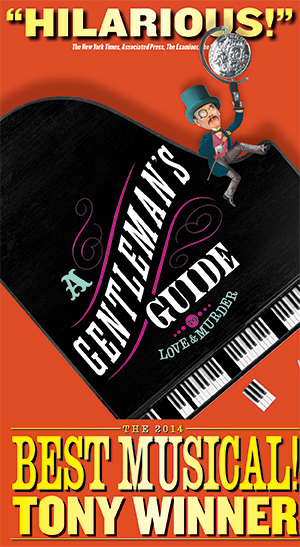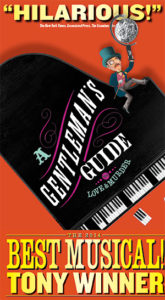 so much fun…and there's no better proof than the hilarious hit show that won the 2014 Tony Award® for BEST MUSICAL—A GENTLEMAN'S GUIDE TO LOVE & MURDER! As one most gentlemanly NPR critic put it, "I've never laughed so hard at a Broadway musical! The Play tells the story of Monty Navarro, an heir to a family fortune who sets out to jump the line of succession by eliminating the eight pesky relatives who stand in his way… and be done in time for tea. for tickets click here http://www.cowancenter.org/gentlemansguide.html
Another play at the Cowan is on February This does not include the BEST Elvis-He will be here 0n the 16th!!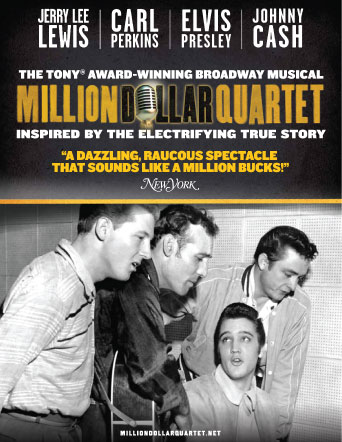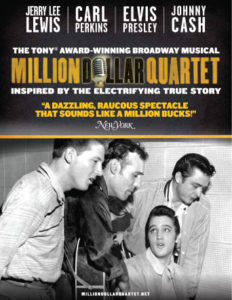 brought together rock 'n' roll icons Elvis Presley, Johnny Cash, Jerry Lee Lewis, and Carl Perkins for the first and only time. On December 4, 1956, these four young musicians were gathered together by Sam Phillips, the "Father of Rock 'n' Roll" at Sun Records in Memphis for what would be one of the greatest jam sessions of all time. MILLION DOLLAR QUARTET brings that legendary night to life with an irresistible tale of broken promises, secrets, betrayal, and celebrations featuring timeless hits including "Blue Suede Shoes," "Fever," "That's All Right," "Sixteen Tons," "Great Balls of Fire," "I Walk the Line," "Whole Lotta Shakin' Goin' On," "Hound Dog," and more. This thrilling musical brings you inside the recording studio with four major talents who came together as a red-hot rock 'n' roll band for one unforgettable night. Don't miss your chance to be a fly on the wall of fame…at MILLION DOLLAR QUARTET! Tickets http://www.cowancenter.org/milliondollarquartet.html

VALENTINE'S DAY
Have to talk about this romantic day. It falls in the middle of the week this year! If you

need to book a romantic night or two at The Rosevine Inn on the big day or the weekend before or after DO IT!!! Click here We include a split of champagne and small boxes of chocolates with every stay at this romantic time of year!! Book Now!!
Travis Powell IS Elvis!! He will be doing one show only at The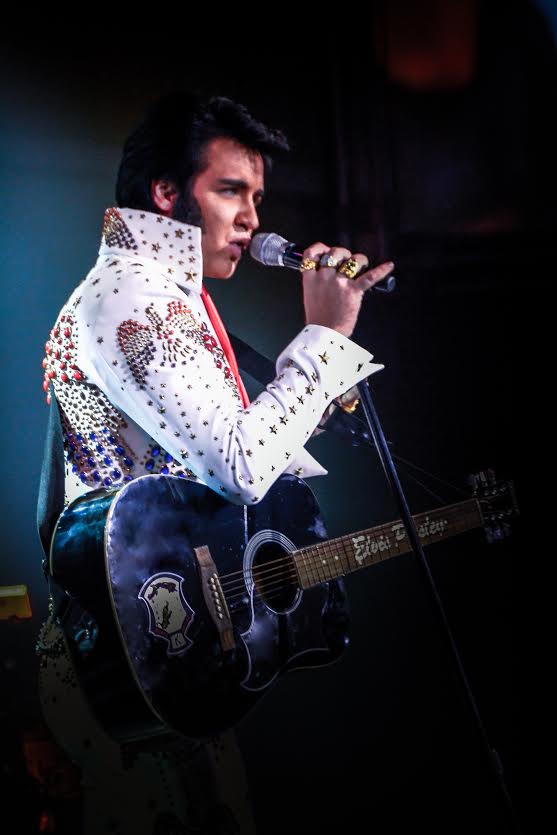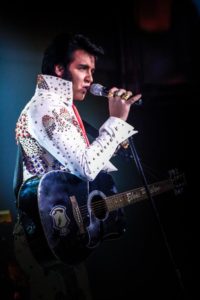 Liberty Theatre On February 16th. Don't miss it! Such a great show. You may even have a sighting here at the Rosevine Inn if you book a room in time. We all have memories of watching the "King of Rock 'n' Roll" perform "Hound Dog" on The Ed Sullivan Show and listening to his music— This February, we can hear the classics being performed live.
Elvis Presley Tribute Artist, Travis Powell, would like to invite fans from East Texas to come see "One Night with Elvis." Special guest performers is the 8 member band "Spinout!" Reserve tickets at 832-312-0074 or stevemdxelvis@gmail.com
2018 East Texas Auto and Cycle Show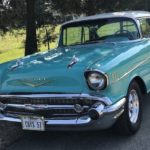 The East Texas Auto & Cycle Show benefiting the East Texas Crisis Center will be celebrating the 28th year. The show will open at Harvey Convention Center, just down the street from Rosevine Inn Tyler on Friday, February 16th at 4:00 p.m. and run through Sunday, February 18th. The show brings in vehicles of all makes, from every decade, some very rare, some from car enthusiasts who own vast collections of cars and some from those who have owned or purchased the one "dream car" from their youth. Great Raffle!! More info click here https://autoandcycleshow.com/index.php
We have only highlighted a few things here! Every month there is the HIT THE BRICKS event downtown Tyler.February it will be Feb 10th. Book a room for Valentines Day and go check out what they are doing downtown, Something else we like to feature around Valentines day is a wonderful place to visit just north of town-it is a drive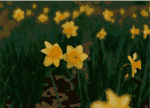 through daffodil farm- Mrs. Lee's Garden They usually open around Valentines day-but because it is an outdoor venue, it is very dependent on the weather. Click on the link to check it out! Stay at The Rosevine Inn Bed and Breakfast & Extended Stay Lodging. Lots of spots to cuddle and have fun! Book soon-space is limited.
That's about it for now!! Visiting the Rosevine Inn where fires burn nightly and Breakfast is served daily needs to be on your to do list for sure!!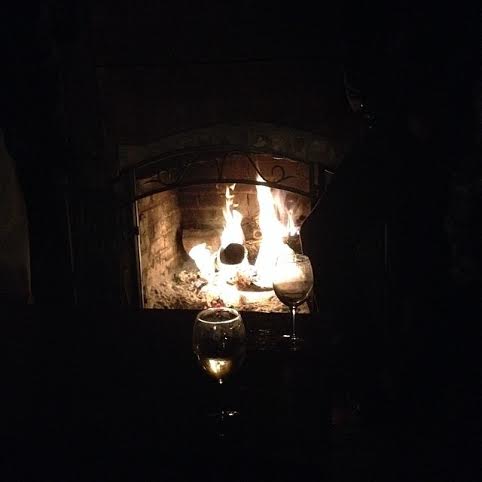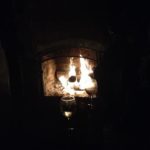 Your innkeeper and blogger signing off!!