When we get to this time in May -it starts getting warm. So, we know that summer is on the way! That means lots of family events will be coming up.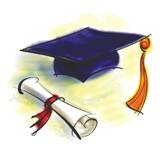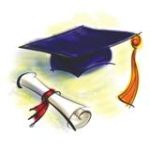 Graduations, June brings weddings, kids go to camp, and we all want to get out and enjoy the long days! Is this blog we will feature some fun things to do, a few summer camps, and events coming up. Of course, you will want to stay at The Rosevine Inn Bed and Breakfast and Extended Stay Lodging when you are in or near Tyler.
We are in the middle of graduations from kindergarten to PHD-you will find the ceremonies in our fine city. Please consider our wonder B&B when looking for accommodations!
We have a first class Museum of Art in Tyler. Every once in awhile we will feature one of their shows. The Tyler Museum of Art is located on the campus of Tyler Junior College A show starting this month "Rewind: Selections from Private Collections"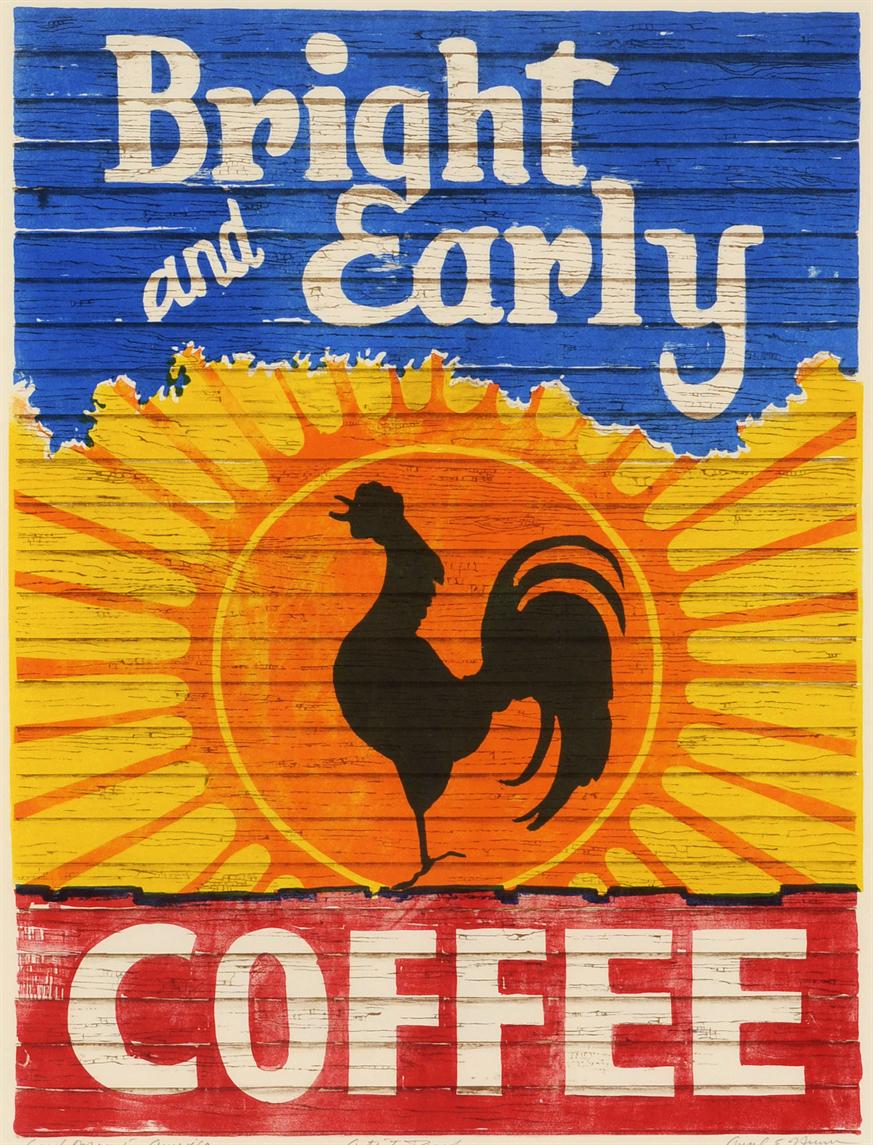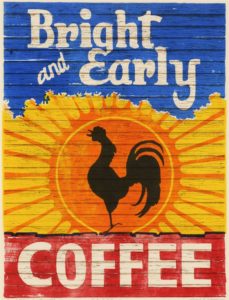 Sunday, May 20, 10am – Sunday, August 12, 2018, 5pm
The Tyler Museum of Art is turning back the clock with an exhibition consisting entirely of pieces borrowed from private East Texas collectors and spotlighting artists who have been featured in previous TMA exhibitions. Should be a wonderful exhibit that will be worth seeing once or many times.
Memorial Day weekend is coming and what a better way to commemorate our Vets than this. Heroes Hike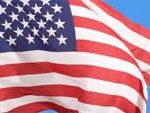 Saturday, May 26, 2018, 7am – 1pm BRAVE Texas will be hosting it's first annual Heroes Hike at Rose Rudman Park. This event will bring us together as a community and raise awareness for veterans with PTSD. This hike is a family event so bring the whole family! mark your calendars and plan on coming out to support our veterans!! Registration is $25.00
Registration: www.bravetx.org…
We have local breweries is Tyler and on May 26 they are both events!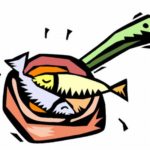 Fish Fry @ ETX Brewing Co. 221 S Broadway Ave,
Tyler, Texas 75702 Join them for an old fashion Fish Fry!
Saturday, May 26th Noon – 10:00pm.
Live music with The Jazz Connection! AND

True Vine Brewing Co. OPEN TAPS May!Saturday, May 26, 2018, 5 – 10pm 2453 Earl Campbell Pkwy, Tyler, TX 75701 This is a fun event that the brewery does the last Saturday of every month. Food trucks, great beer and wonderful music.
First Monday Trade Days! May 31 through June 3, 2018 Located in Canton, Texas( only 30 miles from our B&B) is the oldest, largest continually operating outdoor flea market in the United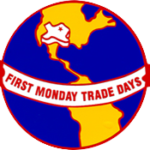 States. This popular flea market is open one weekend a month, attracts upwards of 100,000 shoppers, and provides spaces for 6,000 vendors located on hundreds of acres.It has become known by shoppers from all across Texas, Louisiana and Oklahoma as THE place to buy home decor, furnishings, antiques, clothing, crafts, jewelry, gifts, and collectibles. And it is a favorite of vendors, dealers, craftsmen and artists alike as the perfect venue to market their wares.
Can't wait for this one!! Smith County Master Gardener Garden Tour Saturday, June 2, 2018, 9am – 4pm

A unique opportunity to view five private gardens and landscapes will be offered as part of the SCMG Annual Garden Tour, 9am-3pm. This year's gardens showcase a variety of landscaping designs and styles ranging from a lake setting to a small intimate garden. Advance tickets on sale May 1 – June 1 include: Brookshire's Rice Road, Potpourri House, Blue Moon Gardens, Anderson's Gardens & Gifts Flint, and at the Extension Office. By mail by May 20: MG Garden Tour, 19461 Sandhill Lane, Flint TX 75762.
Don't forget about our Summer Camps in the area. Where are you going to stay when dropping off or picking up your campers? The
Rosevine Inn
, of course! Here are a few.
This camp features fun for all ages! They do day camp and weekly camps. http://www.pinecove.com/Pine Cove Christian Camp is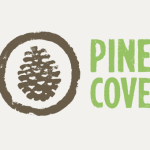 much more than just a Texas summer camp. During the summer, Pine Cove hosts a full summer of fun-filled, life-changing experiences for campers of all ages. Nearly 30,000 children, youth, and families each summer attend sessions at six Christian Youth Camps and three Christian Family Camps in the Tyler, TX area and Near Columbus, TX. PO Box 9000, Tyler, TX 75711
Sky Ranch is celebrating 60 years of operation. One of America's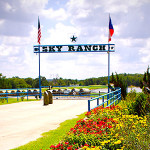 leading summer camp experiences, Sky Ranch offers children and families a life-transforming adventure and a fun, safe, Christ-centered environment in which to learn, explore, and grow. This beautiful property located in East Texas offers the best facilities, wide-open fields and a private 93-acre lake. The home of Sky Ranch since 1978, this place is a haven of Christian fellowship for thousands of children, counselors and families for years. http://skyranch.org/locations/#van Sky Ranch at Van, TX
24657 CR 448 Camp Tyler has been in East Texas since 1949. They offer camps

for children of all ages, along with camps designed specifically for disabled children.http://www.camptyler.org/summer.html
Want to Explore new home ideas and see some great new properties too!

June 2-10, 2018
Hours:
Saturdays: 10 a.m.- 6 p.m.
Sundays: 2-6 p.m.
Monday-Thursday: 5-8 p.m.
Friday: 3-8 p.m.
Tickets:
$10 for adults
$5 Children 12 & Under For more info click here! http://www.tylerareabuilders.com/parade.html#bf_ParadeDirectFrame_2727
Started the blog with the Tyler Museum of Art-now let's feature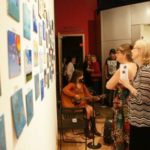 another great Art Gallery in downtown Tyler and a wonderful exhibit that they do every year for anyone that wishes to participate. 6×6 @110 beginning Wednesday, June 6, 2018, 6 – 8pm This is an art fundraising project to benefit Gallery Main Street in Downtown Tyler. The name "6×6@110" reflects the fact that all artwork sold in the show will be 6"x6", and will be shown at Gallery Main Street, which is at 110 W. Erwin. all proceeds go to fund Mainstreet and the gallery. Exhibit ends: July 7, 2018
At Tyler Civic Theatre


Creator: Richard Maltby, Jr.
Conceived by: Bill Meade
Brought from the iconic songbook of Johnny Cash, this unique musical about love and faith, struggle and success, rowdiness and redemption, and home and family. More than two dozen classic hits—including "I Walk The Line," "A Boy Named Sue," "Folsom Prison Blues," and the title tune—performed by a multi-talented cast, paint a musical portrait of The Man in Black that promises to be a foot-stompin', crowd-pleasin' salute to a unique musical legend! Though he is never impersonated, Johnny Cash's remarkable life story is told through his music, climaxing in a concert that will both move and exhilarate! June 7- 17 click here for more info http://tylercivictheatre.com/production/2018-2019/ring-of-fire Go you will love it!!
Not IN Tyler, but very close and loads of Fun!! 34th Annual Tomato Fest.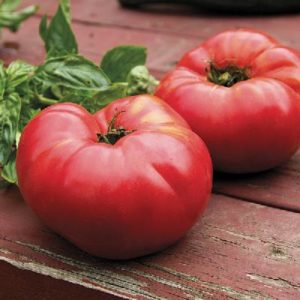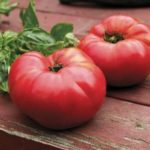 In Jacksonville Saturday, June 9, 2018 Local farmers are busy getting ready for the upcoming 34th Annual Tomato Fest in Jacksonville, Texas by planting acres of the best tastin' tomatoes. The celebration is Saturday, June 9th in downtown Jacksonville for a BIG day of activities that will happen all day long.
Over 200+ vendors and all kinds of festival food.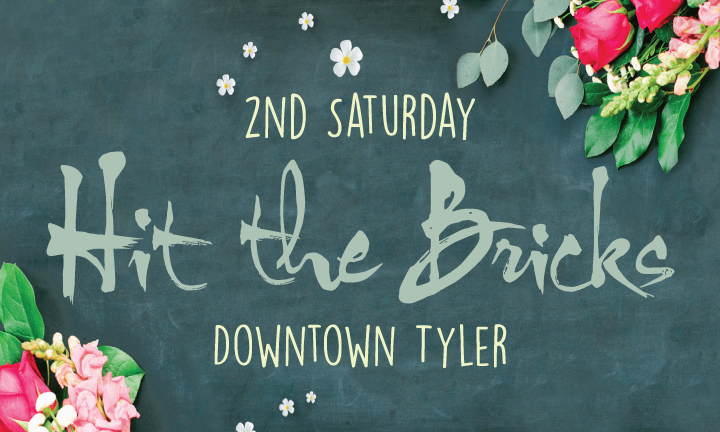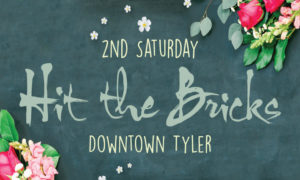 Hit the Bricks: 2nd Saturday Downtown Tyler Saturday, June 9, Downtown businesses and attractions, around the square and off the square, will be bursting with things to do Saturday, June 9th
There is a lot more than what is mentioned in this blog to do in Tyler! There is music virtually everywhere in town. There are great lakes around to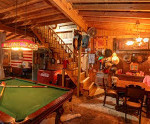 enjoy and lots of summer fun! Check back soon for more updates on the exciting and memorable events in our area. Come visit for a relaxing visit in our game room style barn. Enjoy The Rosevine Inn property.
Your innkeeper Becca signing off till next time!