No matter where you call home, February isn't exactly known for pretty weather. Right now most of North America is experiencing one cold, dreary day after another. Winter is getting old, and we still have a while to go before Spring. We've got good news — there are several things going on in East Texas that will bring a smile to your face and put a song in your heart. Here's how to beat the winter blues in February 2019.
Plan the Perfect Valentine's Day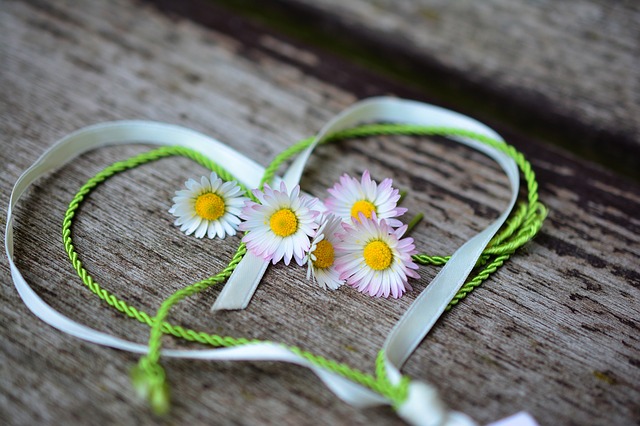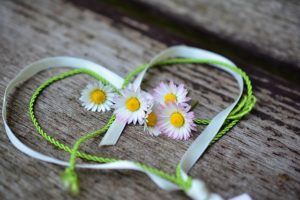 For many couples, February normally goes like this:
Both people rack their brains trying to come up with a way to celebrate love. Nothing seems special or unique enough. You've already done the whole flowers and chocolate thing, and that's great, but just once you wish you could come up with something more intimate and memorable.
Couples ask each other if there's anything the other person would like, hoping for ideas.
You both come up with blanks. You pick up some cheesy packaged gift from the grocery store on your way home from work and the day feels like just another over-commercialized holiday. February goes back to being dreary.
Imagine if you did this instead:
You book a room at Rosevine Inn Bed and Breakfast, keeping it a surprise until the last minute. Valentine's Packages are available when you make your reservation online.
You bring your significant other to our historic bed and breakfast. From the minute you drive onto the grounds, you feel like you're stepping back in time and enveloping yourself in affordable luxury.
Then, surprise your loved one with the historic elegance of one of our bed and breakfast rooms surrounded by 1930's style. Skip the line at Fresh or Brookshire's and order our Sweetheart package with gourmet chocolates, a dozen roses and a bottle of bubbly.
Next, you relax with an on-site massage, kick back on the bubble patio or unwind in the hot tub. Or you spend the evening in the barn style game room with a pool table, darts, hammocks and more.
You fall asleep happy in one of our comfortable queen-sized beds and wake up to a legendary breakfast with omelets, quiches, coffee cake, fruit, muffins and all your other favorites.
Your loved one can't stop saying what a great idea you came up with and how impressed they are with your romantic side.
Doesn't that sound better? If you haven't yet booked your stay at Rosevine Inn Bed and Breakfast for the weekend before or after Valentine's Day, why not do it now?
Hit the Bricks February 9
Junk Hippy returns to Hit the Bricks on February 9 in downtown Tyler Texas. This traveling road trip is a treasure hunter's dream. It received mentions as a top vintage outdoor sale by Country Living Magazine and Flea Market Style Magazine. More than 100 vendors offer vintage clothing and decor, retro items, antiques and handmade goods.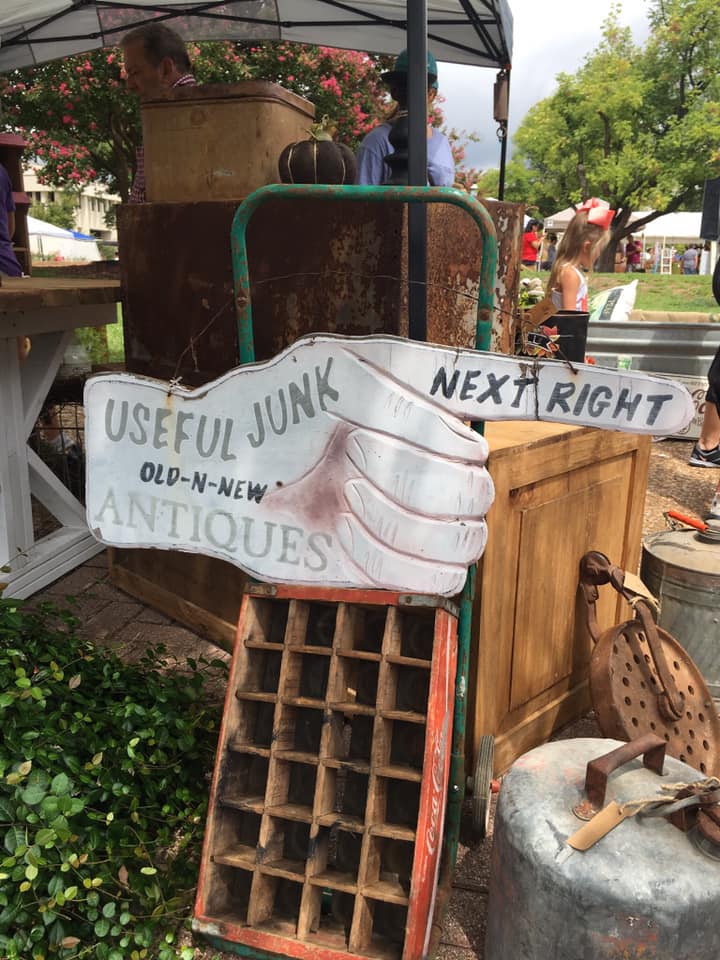 During the all-day event you can also enjoy the free open-air shuttle provided by Tyler Innovation Pipeline, live music at The Garage Bar, ETX Brewing Co. and Rick's. Take the
self-guided walking tour
and explore the many unique businesses in the heart of downtown Tyler.
Tyler State Park Weekends in February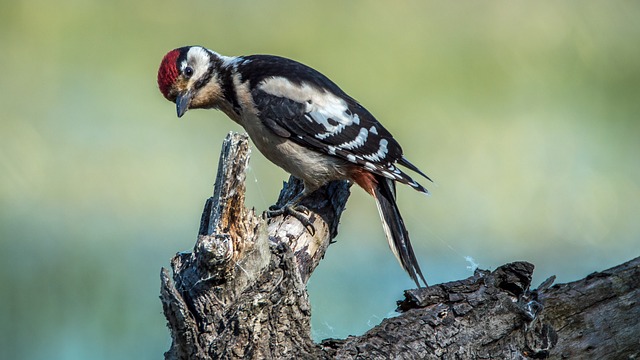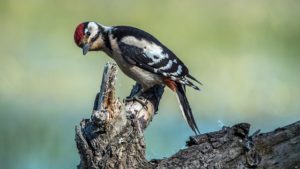 For families and outdoor enthusiasts, there's always something to do at Tyler State Park. These are the events available in February:
Woodpeckers! – February 9, walk through the forest and identify the seven woodpecker species that call Tyler State Park home.
RX for a Healthy Forest – Also February 9, learn how fire can actually keep forests healthy as you hike through the piney woods.
Tyler State Park Birding Tour – On February 16 take an easy to moderate hike to observe birds in the wild.
Birding 101: Introduction to Birding – After you stay at Rosevine Inn and enjoy a magnificent breakfast, why not discover a new hobby? Learn to identify area birds both by sight and sound.
Mrs. Lee's Daffodil Garden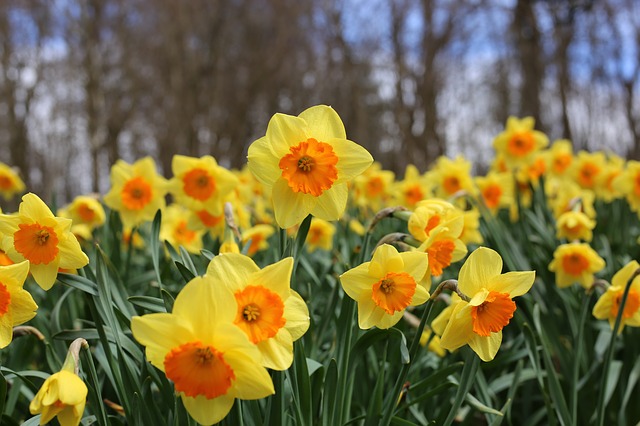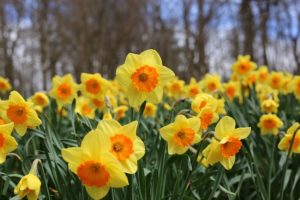 There's a private paradise few have heard about, and it's yours to discover in Gladewater Texas. Mid-February the garden is open seven days a week from 10 a.m. to 4 p.m. Millions of daffodils bloom over 28 acres, and visitors can experience them as they travel a four-mile meandering trail. Please call for updates for opening times 903-845-5780.
Mrs. Lee's Daffodil Garden has a pioneer log cabin, two lakes and gently rolling hills. Take a picnic and spend some time soaking up the sunny daffodils to beat the winter blues for good.
Michael McDonald at Cowan Center
He was part of Steely Dan and the Doobie Brothers before he started his solo career. Since then he received five Grammys and recorded several chart-topping hits.
See him in person
on Wednesday, February 20 at 7:30 p.m. at Cowan Center.
Tracy Byrd in Concert at Liberty Hall
American country music artist Tracy Byrd has been making hits since 1993. See him in concert at downtown Tyler's Liberty Hall on Thursday, February 21 at 7 p.m. Tickets are available
at this link
.
2019 Home Products Show February 22-24
The Tyler Area Builder's Association's Home Products show is at Harvey Convention Center February 22-24. The event showcases area vendors like East Texas Floors, Fixture This, Counterscapes Inc. and Inside Out Living Spaces. The show is a great place to get ideas for your new construction, remodel or interior redesign.
Canton Trade Days
First Monday Trade Days
flea market in Canton is February 28 through March 3. Plan your girl's weekend, score vintage clothing for spring or spend the day shopping for the unusual at Canton's more than 7,000 vendors.
Plan For March Events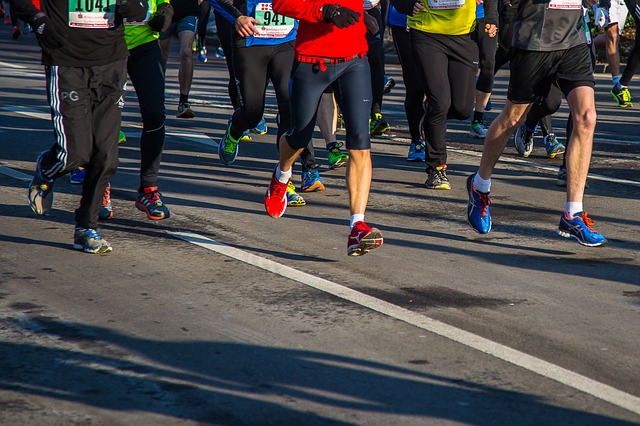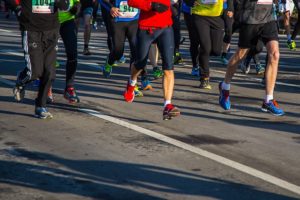 Book your stay now for the 5ks and fun runs coming up in March.
Fresh 15 – This March 2 destination race is an experience you don't want to miss. There's a 15k and a 5k, with courses that run through some of the prettiest parts of the area. Find out more or register on the BGC Racing site.
Beauty and the Beast Bike Ride – March 16, join one of the country's most popular bicycle tours. The ride starts at Bullard High School at 9 a.m.
Tyler Azalea Run – Choose a 10k or 5k route and join people from all over the United States on a route through the Tyler Azalea Trails. The 2019 race date is March 23.
Get Ready for Azaleas March 22- April 4
Speaking of Azalea Trails, book now for one of the most breathtaking sights you'll ever see. We'll cover Azalea Trails activities extensively in next month's article, but don't wait to start planning your trip!
If you started this article thinking there wasn't much to look forward to in February, we hope we've changed your mind. There is so much more than what is mentioned in this blog! Come and check us out. Whatever month it is, comfort and rest await when you visit us at Rosevine Inn Bed and Breakfast. Come let us take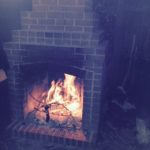 care of you when you
book online
or call
903-592-2221
.
As always-Fires burn nightly and Breakfast is served daily at The Rosevine Inn Bed and Breakfast and Extended Stay Suites.
Your Innkeeper
Becca
Signing off until next time!