This year, for our area the Farmer's Almanac predicted a cooler, rainier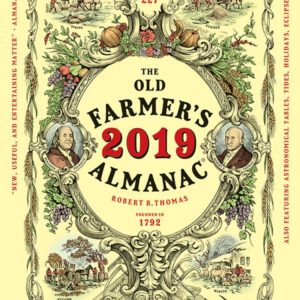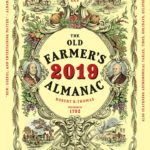 spring and early summer than we normally experience. So far, that has held true. All the rain has kept the temperatures down and the grass green. Whether you're just passing through town, running kids to summer camp, planning a romantic weekend or you need a place for an extended stay, we invite you to make Rosevine Inn your home away from home.
In this issue, you'll find what makes us a great choice for an extended stay and a rundown of East Texas activities happening this month.
Extended Stay Suites at Rosevine Inn
Regular rooms at Rosevine Inn provide all the amenities you'd expect, plus access to facilities like the hot tub, game room and courtyard and a gourmet breakfast. However, sometimes guests need corporate lodging or are planning more than just a brief stay. For those guests, Rosevine Inn extended stay suites offer both comfort and savings.
How are Rosevine Extended Stay Suites Different From Tyler Hotels?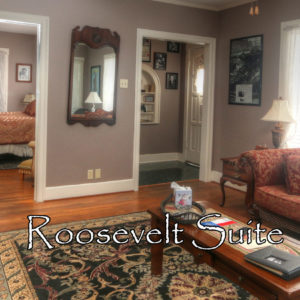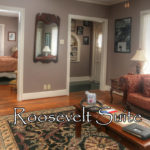 Rosevine Inn Extended Stay Suites are designed to offer guests all the conveniences of hotels and all the comforts of home. Here's how our fully furnished suites and corporate lodging stand out:
Great Rooms – Full suites include a Queen-sized bed, private bathroom, living room, dining area and kitchen complete with cookware and dishes. We also offer extended stay and corporate lodging rooms.
Inviting Amenities – Enjoy Wi-Fi across the grounds, flat screen TV/DVDs with cable access, weekly housekeeping, on-site laundry facilities and designated parking.
Convenient Business Services – Our front office offers business services for traveling doctors, lawyers, nurses, students etc.
Great Savings – Our rates are extremely competitive. Plus, when you stay 30 days or more, hotel taxes do not apply.
Superb Location – Extended Stay Suites and Corporate Lodging is in the historic district, convenient to shopping, medical, dining and entertainment.
Multiple Options – Suites and Rooms are all in 1930s cottages refinished to provide modern comfort while retaining their vintage charm.
Learn more about Extended Stay and Executive Suites here.
Fourth of July in East Texas
East Texas 4th of July celebrations draw visitors from all over the area. Here's a list of area events open to everyone.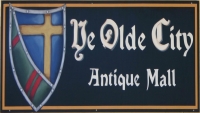 Ye Old City Antique Mall will be open July 4,5,and 6. Come by a find a treasure or 2. They will be handing our FREE ice cold Root Beer to all!
City of Tyler's Annual Fourth of July
The fun starts July 4th at Lindsey Park on Spur 364 West at 4 p.m. with a Kids' Zone, concessions and live entertainment from Groove Slaves. Fireworks begin after dark, around 9 p.m. Tyler Transit busses shuttle visitors back and forth from Harvey Hall, just 1.2 miles from Rosevine Inn to help you avoid the parking headache.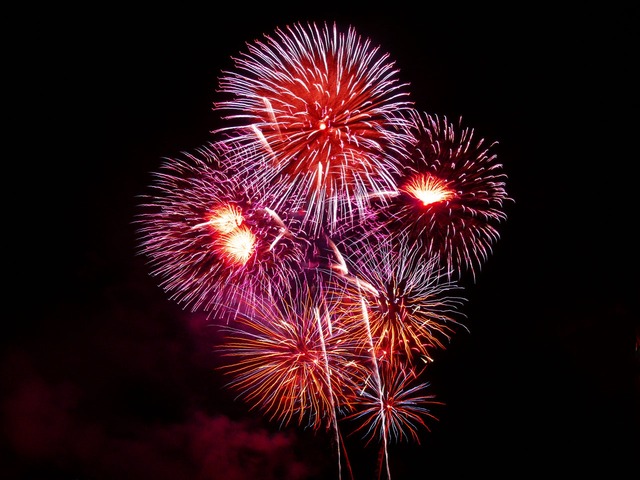 Fireworks at the Fishery
On July 4th, visit the Texas Freshwater Fisheries Center on FM 2495 in Athens for fireworks.
July 4th Celebration at Bella Vista Lake Palestine
Gates open at 4 p.m. for swimming, shopping, food trucks, live music and family fun. The venue encourages families to bring a beach blanket or chairs to relax and enjoy the private beach, yard games, water slides, bounce houses and more. Guests can also book additional time for a dance party that goes until midnight in the ballroom.
Fireworks at Lake Gladewater
This unique fireworks show happens July 6. If you couldn't make it to celebrations on Thursday or you didn't get enough, here's a second chance.
The Magnificent 7
Don't miss the first annual Commemorative Air Force Warbird Expo from July 4-7. Seven rare WWII warbirds arrive at Tyler Pounds Regional Airport at 1 p.m. on Thursday. Take a tour or make reservations to actually fly in one of these iconic aircraft.
At the Tyler Civic Theatre on July 5,6 and 7 see click here for more details http://tylercivictheatre.com/production/2018-2019/shrek-the-musical-jr
We will mention this for next month-WEEKENDS July 25 through August 11 at The Civic Theatre Disney's Newsies – The Musical–should be a great production!
Vintage Locomotives and Pints in the Pines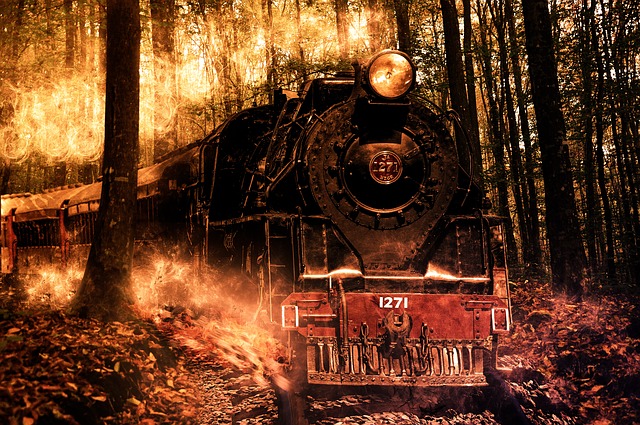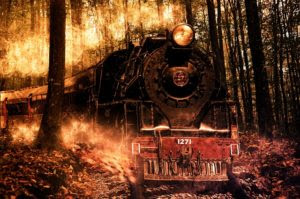 History buffs, railroad enthusiasts and kids of all ages have a unique opportunity July 6, when Texas State Railroad invites visitors to tour a remarkably restored classic diesel locomotive from the Golden Age of streamliners. Book seats for the Palestine Steam Roundtrip with several car options available.
Then on July 19, sign up for the adults-only event you don't want to miss.

The train departs from the Palestine, Tx depot and travels to Rusk and back. Attendants serve a variety of local ales paired with just the right snacks. At the Rusk depot, enjoy a mouthwatering barbecue dinner before you return to the Palestine station.
Jazz Jam July 11
The second Thursday of every month, the University of Texas at Tyler

Jazz program and ETX Brewing Co host Jazz Jam. Bring your instrument if you like and sit with local and legendary musicians.
Hit the Bricks Featuring Auto and Cycle Show
This month's Hit the Bricks is July 13, with activities starting at 9 a.m. and going on far into the night. As always, there's a self-guided walking tour, free parking, open-air shuttle rides from Tyler Innovation Pipeline and live music at multiple locations.
Stop by Ye Olde City Antique Mall to cool off with an ice cold root beer, then shop fabulous finds that bring back precious memories. Then, continue your journey back in time at the Auto and Cycle Show on the historic Tyler square.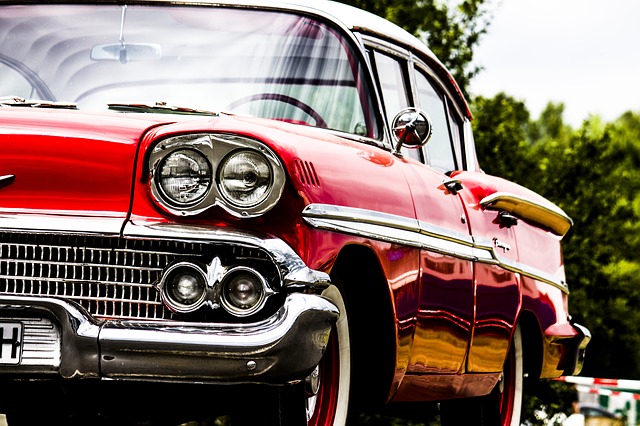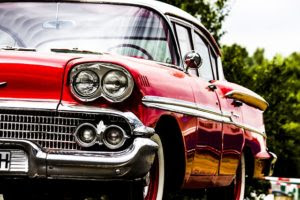 Great American Food and Arts Fair at Harvey Hall – July 13
Come hungry when you visit the 10th Annual Great American Food and Arts Fair. In addition to food trucks, you'll find bounce houses, free craft projects, storytelling and live entertainment.
Happenings at The Liberty Theatre Downtown Tyler Besides the great movies that are shown at this Historic downtown venue, there are some great concerts at the end of July and beginning of August. THE BELLAMY BROTHERS
SHOULD BE A NICE EVENING OF MUSIC! WEDNESDAY JULY 17 7-9 PM
Johnny Lee, was born in Texas City, Texas, and is a member of the Texas Country Music Hall of Fame. In 1968, he began a 10-year working relationship with Mickey Gilley, at the world- famous nightclub, Gilley's. On August 1, see Malpass Brothers 7-10 pm click here for some of their music https://youtu.be/CsApHwVRtMQ
Pinot's Palette at ETX Brewing Co July 18
Create your own piece of artwork while ETX Brewing Co. takes care of the rest. An instructor/artist will walk you through creating a tree silhouette against a stunning night sky while ETX Brewing serves beer, wine and savory fare. Art supplies are included, and your completed canvas will remind you of the memories you take home from the evening.
SOMETHING COOL TO DO!!
Come celebrate the grand opening of the "Splasher" the Bergfeld Park Splash Pad! There will be a short ribbon cutting ceremony followed by fun in the park.
New Temporary Exhibits at Tyler Museum of Art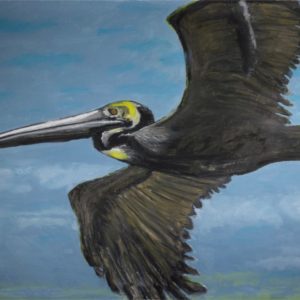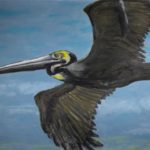 The Tyler Museum of Art at the Tyler Junior College campus is currently showcasing two temporary exhibits for area art lovers. The "Texas Birds" exhibit by Frank X. Tolbert 2 opened Thursday, June 20 and is only available through August 4. Tolbert's work includes drawings, paintings and prints of Texas birds, some of which have never before been available for public viewing.
In the Museum's North gallery, view "Floating Life: Mississippi River Drawings by Liz Ward." The exhibition offers highlights from the artist's recent works inspired by her childhood memories along the Mississippi.
Great Texas Balloon Race July 26-28
There's nothing that quite captures the romance and enchantment of a hot air balloon soaring overhead. The Great Texas Balloon Race earned


Longview the official title of "Balloon Capital of Texas." You'll see why if you attend this 42nd annual Longview event at the East Texas Regional Airport.
The 2019 Summer season ends July 28. Don't miss your chance to see "As You Like It," "Born Yesterday," "Othello," "Into the Woods" or "The Girl Who Cried Throngmonster" at East Texas' only professional theatre.
August Sneak Preview
Get ready for Canton Trade Days August 1, 2 and 3. Book your stay at Rosevine Inn now for end-of-summer getaways and close proximity to East Texas August events. For questions on the area, accommodations or getaway packages, contact us online or call (903)592-2221.
Sitting and relaxing in our treehouse with a lovely bottle of wine or other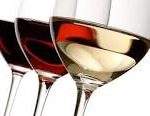 cool beverage is a perfect way to end the day! Come try it.
This is your Innkeeper Becca signing off