You've eaten the turkey and shopped the sales. Now, December has rolled around and it's time to start planning your Christmas festivities. As you crawl up into your attic to pull down your Christmas decorations, you know you have a lot of work cut out for you.

But wouldn't it be nice to have an escape from all of that? East Texas is a hub of Christmas entertainment, with Tyler residents and businesses ho-ho-hoing and decking the halls all over town. There's fun to be had for the whole family, so before you pack your bag and come on down, check out the Christmas cheer spreading through East Texas this year.
Tyler Art and Music
Tyler's rich cultural downtown is always buzzing with great events. There are several fantastic music and art exhibits open during December.
Live music at Fresh
Fresh has live music out on the patio nearly every weekend. The band Purple Velvet Fox will be putting on a Christmas show on December 12th at 5 p.m. and again on the 13th at 7 p.m.
Talking Tales at Tyler Public Library
If you like traditional, expressive storytelling, this is the event for you. Every second Thursday of the month, the Tyler Public Library is hosting the East Texas Storytellers. This month the theme is Christmas stories, and the event will take place on December 12th from 5:30 to 6:30 p.m.
Tyler Museum of Art
The Tyler Museum of Art features two great collections through December and into the new year. Don't miss Bold Lines: Works by Joseph Glasco and That Day: Pictures in the American West by Laura Wilson.
The Rolling Waves of Scotland
On January 6th, the award-winning Maxwell Quartet will perform The Rolling Waves of Scotland at the Tyler First Presbyterian Church. This strings ensemble is based out of Glasgow and is generally held as some of Britain's best musicians.
The Great Outdoors
Get outside with your friends and family with these great outdoor activities. As always, Tyler State Park has some awesome events. And you can check out a beautiful animal sanctuary in Murchison, TX.
Tyler State Park
Navigation Revelation – Learn how to navigate without a compass in this informative demonstration on December 7

th

at 2 p.m.

Survival Fire – Building a fire isn't as easy as rubbing two sticks together. Discover the secret to an effective survival fire on December 7th at 3 p.m.

Reading Ranger Campfire Stories: Christmas Edition – On December 7th at 3:30 p.m., bring your little rangers out to the Tyler State Park for some Christmas stories.

Nature Wonderland Hike – Enjoy the great outdoors with the whole family on this winter hike. You'll head out on December 13th and 14th at 4 p.m., so dress warmly.

A Pineywoods Christmas Lighted Drive-Thru – Pile the family into the car and enjoy a festive drive-through on December 13th and 14th at 5 p.m.

Catching Rainbows – Take the family trout fishing on December 31st at 10 a.m. It'll be cold, so dress warmly.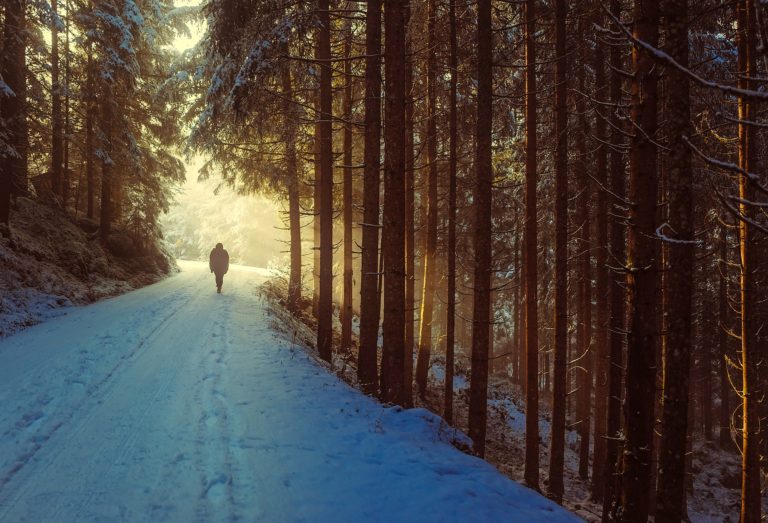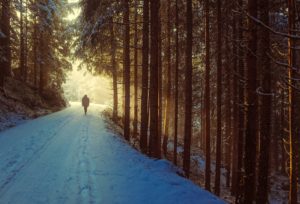 Ranch of Dreams Tour
The Cleveland Amory Black Beauty Ranch hosts scenic tours every month. This month, tours take place on December 7th and 21st at 1 p.m. Book ahead of time to claim your spot.
Christmas with the Kids
Hudnall Planetarium
Holiday dome shows at the Tyler Junior College's Hudnall Planetarium continue through January 4th. Bring the entire family for a chance to look at the stars in a whole new way.
Holiday Open House
Downtown Tyler will be bustling with activity on December 12th. The 12th annual Holiday Open House will take place from 4 to 8 p.m. and offer music, food, and kid-friendly fun. Ten different locations will be open to the public for this event, including the Discovery Science Place and the Goodman-LeGrand Museum.
Brunch with Santa
Santa is planning a visit to Times Square Grand Slam this year, and he's bringing a brunch bar and hot cocoa with him. Pictures with Santa are free from 10 a.m. to 2 p.m. so bring the kids on down on December 14th for this exciting event.
Aiding the Community
Get in the Christmas spirit by donating your time or money to help out at these super events.
Wreaths Across America
The Tyler Memorial Funeral Home and Cemetery will honor fallen veterans by participating in Wreaths Across America on December 14th at 11 a.m. If you would like to sponsor a wreath or volunteer to lay wreaths across the graves of fallen veterans, visit the Wreaths Across America page here.

The Third Annual Blue Santa Pub Crawl begins at the ETX Brewery at 3 p.m. on December 14th. This scavenger-hunt-style event is not only fun, but it will also benefit needy kids this Christmas. One hundred percent of the proceeds will go to the Blue Santa Program, which provides gift cards to children who might not get gifts for Christmas otherwise.
New Year's Eve Fur Ball
Benefit the SPCA of East Texas with drinks, dining, and dancing at the Cascades Country Club on December 31st at 8 p.m. The theme this year is "Bond & Bones." You can purchase tickets or sponsor a table here.
Best Places to See Christmas Lights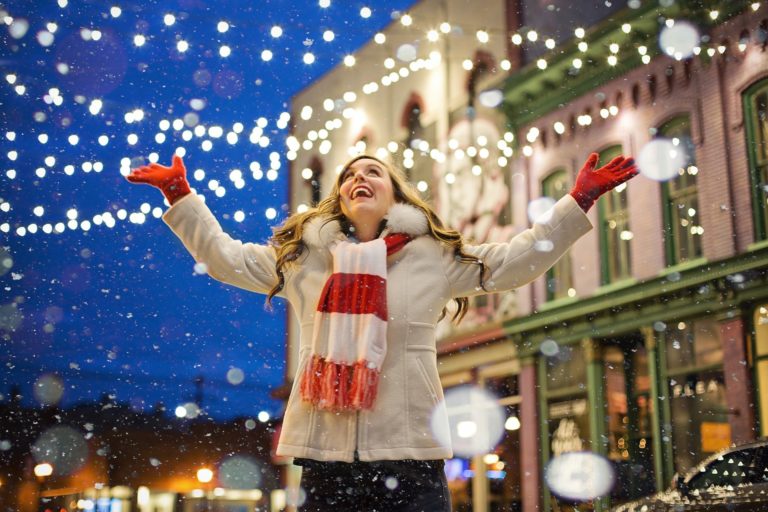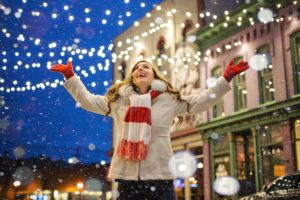 Christmas lights are a holiday favorite every year. Many homeowners have begun to put them up already, and your family can see the lights from these locations all month long.
Azalea Trail of Lights
The historical Tyler Azalea District will be decked out for the holidays this year. The annual Trail of Lights is a must-see event available to the public through December 28th. Drive through the Azalea District after dark for the best Christmas lights of the year.
Live Nativity
The Pyron House, located in the Azalea District, will host a live nativity on December 20th and 21st from 6 to 8:30 p.m. There's more information here if you're interested.
Santa Land
If you're looking for Christmas family fun, Santa Land is open 6 to 10 p.m. nightly through January 4th. For as little as $25 per vehicle, your family can enjoy the Christmas lights and get to see Santa.
New Year, Same East Texas Fun
Canton First Monday will be the weekend following the New Year. The new year will bring brand new deals along with it, so be sure to check out the holiday sales.
This year has been fantastic, and we are so excited to share Christmas and New Year's with you. Feel free to relax and enjoy the festivities at Rosevine Inn as we roll into 2020. To get started planning your stay, contact us today. We would love to celebrate with you this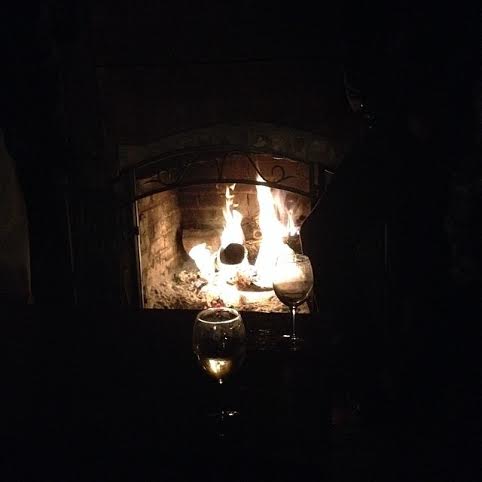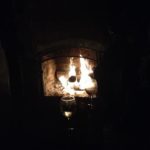 holiday season.
So come and sit by the fire and visit with us-then enjoy our legendary breakfast in the morning-we know you will find it a VERY enjoyable stay!
Merry Christmas and Happy New Year-2020!!