Oh, how things have changed since this time last year. In June of 2020, the area was just starting to open up after COVID shutdowns, and there was very little going on. People were nervous about venturing out. There weren't many events or entertainment opportunities. Plus, kids had been studying at home for months already, so no one felt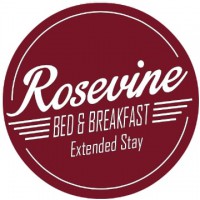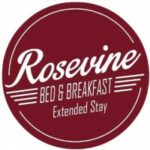 the typical relief and sense of freedom that happens at the end of the school year.
Fortunately, this year is different. Texas schoolchildren successfully completed another year of instruction, now they're ready for a hard-earned break. Adults too are ready for some fun. People plan to travel, but the majority are doing so inside the U.S.
If you haven't already, we invite you to discover why Tyler TX is a destination vacation people come back to again and again. We've got live music, southern hospitality, arts and entertainment, local festivals and so much more. When you stay at Rosevine Inn you're close to it all, yet tucked away in personal, unique accommodations designed for your comfort. Here are some of the most exciting things happening across the area in June.
East Texas Wineries for Your Bucket List
You don't have to go to Australia or France for an epic wine tour. You'll find spectacular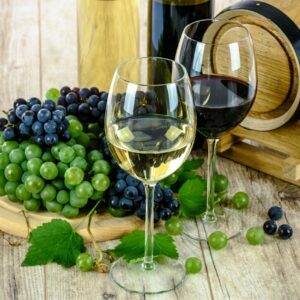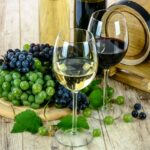 scenery and tantalizing tastings at these wineries scattered throughout the Piney Woods.
Family-Friendly Entertainment
Families stay at Rosevine Inn for the gourmet breakfast and amenities like our Bubble Patio, barn-style game room and courts for horseshoes, bocce, croquet, badminton and volleyball. There's so much to do on the property you really could make your visit a family staycation. But for those ready to venture out, we're excited to tell you about the following family-friendly activities.
Beauty and the Beast Live
The Tyler Civic Theater presents Disney's Beauty and the Beast. Watch their eyes grow round as they watch the "tale as old as time," acted out by all their favorite characters. The show runs June 10-13, June 17-20 and again June 24-27. On Saturday, June 5 from 10 a.m. to noon Tyler Civic Theater also hosts a Meet and Greet event with Belle, Beast, Gaston and other members of the cast.
East Texas Summer Kickoff Festival
Empowerment Community Development Corporation hosts the third annual Summer Kick-Off Festival,Saturday, June 12, 2021 at 8 AM PDT – 1 PM with sno-cones, ice cream and other sweets available on the Square in Downtown Tyler. The fun starts at 3 p.m. and lasts until 8 p.m.
Bergfeld Park Family Fun Day and Cornhole Tournament
Visit Bergfeld Park between 3 p.m. and 6 p.m. on Sunday, June 13 for free Kona Ice, live music, huge inflatables, live music from Band Reeves and a cornhole tournament with loads of prizes.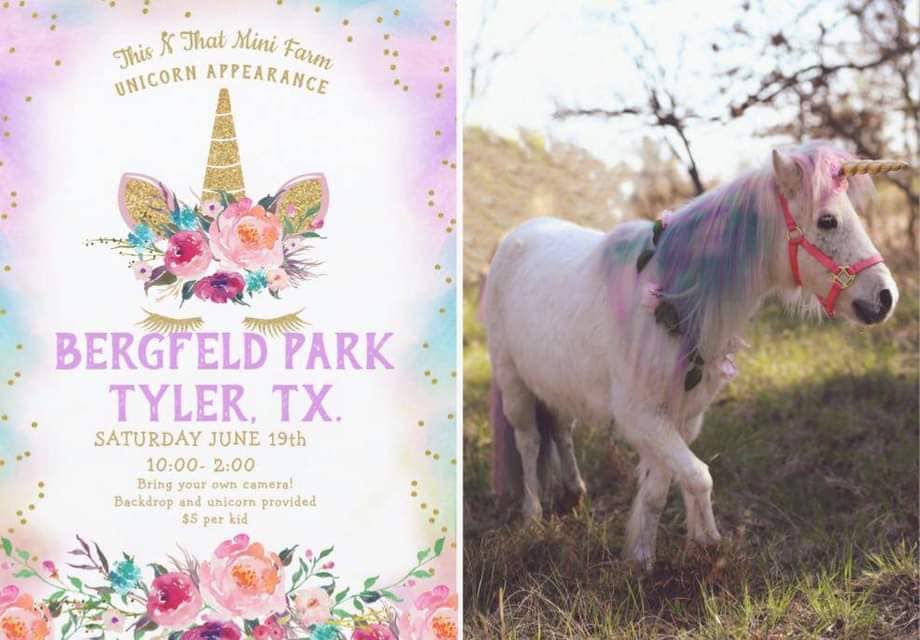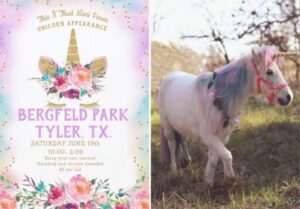 Also at Bergfeld Park, on June 19 from 10 a.m. to 4 p.m. shop more than 30 local vendors with one-of-a-kind crafts. Bring your camera and take photos with Elsa the Unicorn from 10-2.
Wow Unicorns in Tyler! What else could be better!
Summer Camps for Kids
Summer camps give parents a break and allow kids to experience things they can't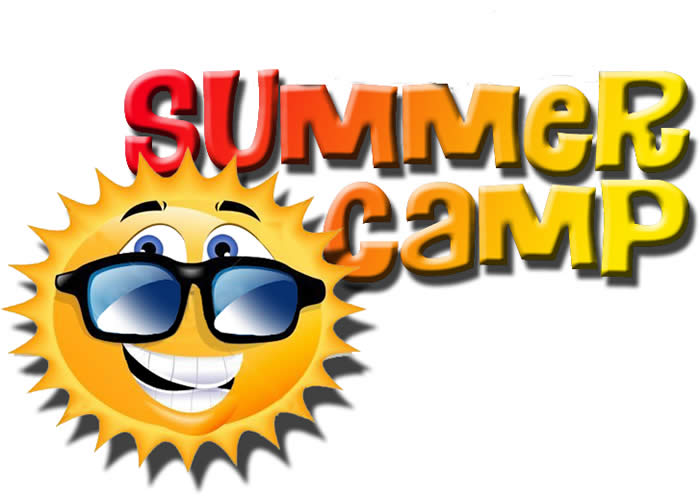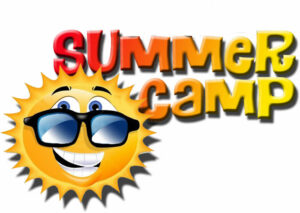 get anywhere else. Enroll now to avoid the waitlist, and book your stay at Rosevine Inn for dropping off and picking up campers, with a relaxing stay for you in between. Here's a list of some of the best summer camps in our area:
June Festivals
To get to know the true identity of any community, visit its festivals. East Texas communities allow you to sample local flavors, view local artwork, listen to live bands from area artists, drink local brews and more. These festivals are happening in June.
Texas Shakespeare Festival
The Austin American Statesman says Kilgore's event is, "Indisputably the best Shakespeare festival in Texas," and Texas Commission of the arts calls it "One of the top ten cultural events in the state." Make your plans now to attend the Kilgore Shakespeare Festival for dramatic literary masterpieces like these:
The Merry Wives of Windsor
The Book of Will
Romeo and Juliet
The Bridges of Madison County
The festival runs from July 1 through August 1. Get your tickets here.
Join all the fun for a night of shopping, live music, and giveaways!
Hosted by the shops of Off Square Downtown.
Jacksonville Tomato Festival
Jacksonville TX is just a thirty-minute drive from Tyler. On the weekend of June 12, the town celebrates the 37th Annual Tomato Festival with a car show, motorcycle show, Mr. and Mrs. Tomato Fest pageant, dodgeball tournament, soccer tournament, 5k run, salsa contest, best homegrown tomato contest and more fun than you can throw a tomato at.
High Hill Farm Jazz Festival
On June 19, Arp event venue High Hill Farm hosts their 2021 Jazz Festival, with live music from Dustin Becker Band. Po'Boys, seafood and other treats will be available for purchase. Tickets are $20 per adult and $10 per child, with VIP tickets offered at an additional cost.
Summer Showoff Car & Bike Show June 26 8am to 1pm
Visit the Lake Tyler Marina Resort in Whitehouse TX for the Summer Showoff Car and Bike Show. In addition to an eye-popping collection of cars and motorcycles, the event will feature local vendors, bounce houses, horseback rides and a fishing tournament.
Liberty Theater is Open Again
Liberty Hall is a downtown theater that usually offers a stimulating lineup of music, comedy, film and live theater. The venue closed temporarily during the pandemic, and the entertainment was greatly missed. They're open again now, with a film festival running June 10-13. Also returning is Card 53 Comedy with their unique, hilariously inappropriate style of improv.
Coming in July
Summer days seem long and dreamy, but the weeks fly by. Canton's First Monday Trade Days is June 30 through July 4. Celebrate Independence Day with fitness when you sign up for the Freedom Fighter 5K and Kids Dash on July 3. Then enjoy the holiday with us or make plans to attend area firework shows or parades as we celebrate this great country
Don't miss this!! Put it on your calendar Air show at Pounds Field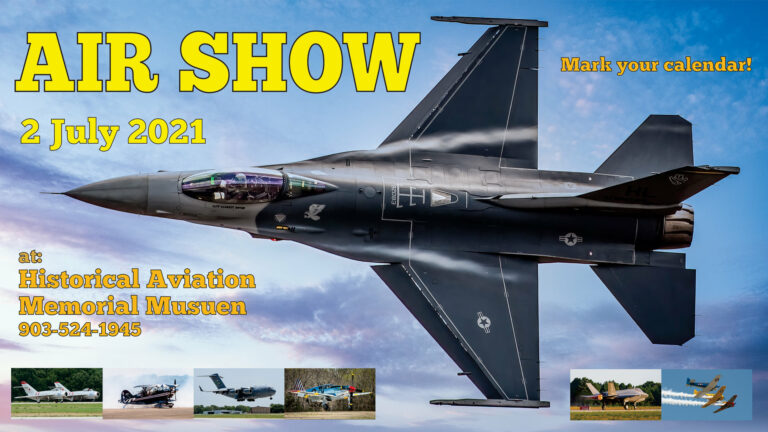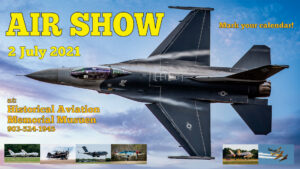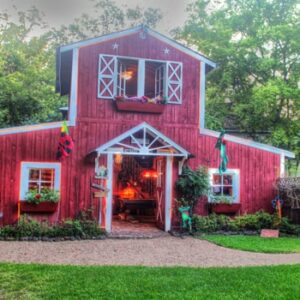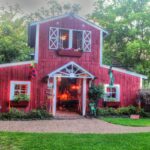 There are soooo many fun things to entertain you in June! OR you could just come and rest and relax at The Rosevine Inn! Your Choice Guess it is time for your innkeeper to sign off– Hope to visit in person with you soon.