If you're looking for something fun to do in East Texas, just want to get out of the house, or are trying to make plans for Valentine's Day, you're in the right place. Here's a list of great events and activities going on around Tyler this February.
Art Events You Don't Want to Miss
Stop by the Plaza Tower this month for talented local artist Derrick White's exhibit, "The Rivers of my Memory." These gorgeous acrylic paintings are available for purchase, but admission into the gallery is free.
Another awesome event where you can view local artwork is the Kilgore ArtWalk. This family-friendly event will be in downtown Kilgore on February 12th. Local artists from all styles and backgrounds will be visiting from around East Texas. Not only is this a free event, but there will be food available for you and your family.
Canton Trade Days this month falls Feb 3-6! Don't miss the Bargains!
Music and Theatre for All
Classic, rock, country, or whatever type of music you like, there's something for everyone near Tyler this February. Check out these great events.
UT Tyler's Cowan Center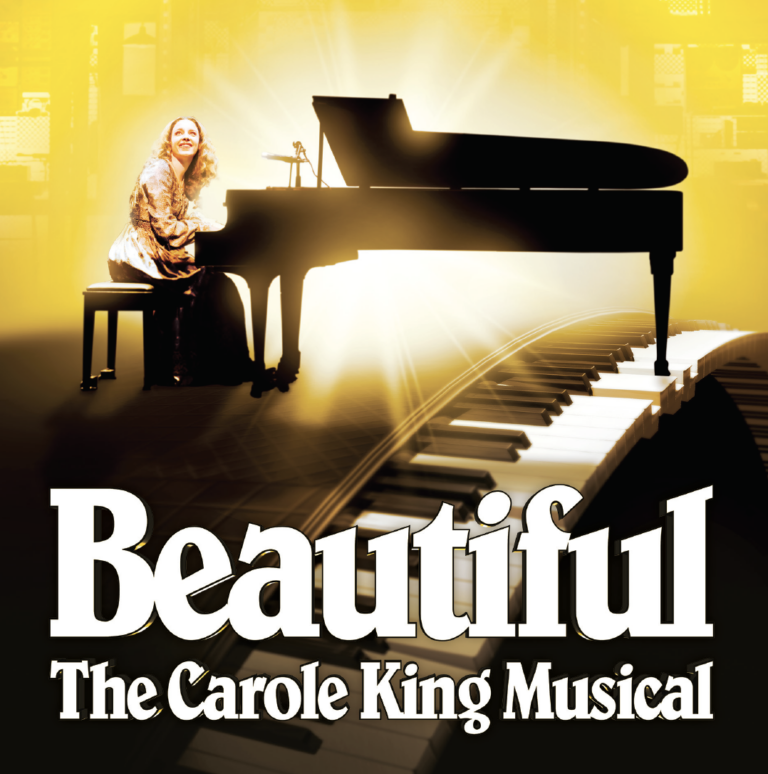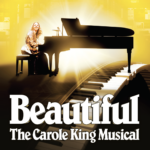 On February 3rd, see Beautiful – The Carole King Musical. This musical details the career of famous singer and songwriter Carole King, who rose to fame beginning in 1958 with her soulful voice and talent on piano and guitar. Tickets can be purchased here.
Seven amazing vocalists will grace the Cowan Center stage on February 17th. NATURALLY 7 is naturally a performance you won't want to miss.
The East Texas Symphony Orchestra will kick off this year's season will a thrilling mix of pop and classical music on February 26th. The ETSO will pair modern artists like Beyoncé with classical pieces written by Mozart and others. Check out ETSO: Rock the Classics II for the classical remixes you didn't know you needed.
Also at UT's Cowan Center, the Simon & Garfunkel Story will kick off March 1st, so be sure to grab your tickets early.
Liberty Hall
Bennie Wheels and Moses Snow star in classic rock tribute, Elvis and Johnny. On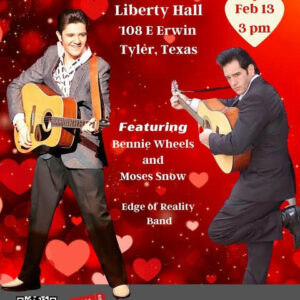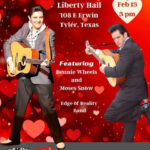 February 13th, visit Liberty Hall for award-winning performances of music from Elvis Presley and Johnny Cash.
Visit Ruthie Foster live in concert at the Liberty Hall. An Evening with Ruthie Foster will open with local singer-songwriter Matt Raker, followed by an outstanding performance by Ruthie Foster herself. If you love blues and folk music, this might just be the event for you.
TJC's Earth and Space Science Center
For only $5, visit Hudnall Planetarium's 40-foot domed theater for Rock and Roll at the Dome. This performance of your favorite rock hits will be a feast for the eyes and ears.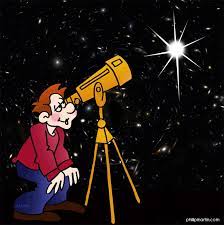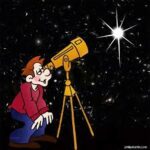 Stop by the dome on February 19th at 7 pm or purchase your tickets online. A Night Under the Stars Now happening every first Saturday, visit the TJC Earth and Space Science Center for Star Party Saturday. There will be indoor dome shows starting at 8 pm and telescopes will be available outside for public use. Bring a blanket if you like and come sit on the lawn at TJC to look at the beautiful East Texas night sky.
Kilgore Mercantile & Music
The Bluegrass and Blue Bell Acoustic Jam will begin at 2 pm on February 9th. Check out Kilgore Mercantile & Music in downtown Kilgore for some bluegrass music and ice cream. If you want, you can join in and play too.
Live Music Opportunities
Stop by local ETX Brewing Co. on February 4th for a cold one while you listen to musician David Lindley.
Every Wednesday night check out Times Square Grand Slam for karaoke night. Bring your family, bring your friends, and warm your vocal cords before you sing your favorite songs. And if you come hungry, no problem. Grand Slam has appetizer specials from their Infield Restaurant.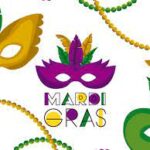 March 1st, there will be a second line parade and Mardi Gras party starting in the downtown square and ending at Stanley's Famous Pit Bar-B-Q. There will be a live concert at Stanley's directly following the parade, so don't miss out!
Valentine's Day Events in East Texas
Valentine's Day is nearly upon us! There are some wonderful opportunities for you and your loved ones this February, including Valentine's shopping, family dances, and fun activities for the ladies.
Celebrate Galentine's Day
On February 9th, bring your best lady friends for Galentine's Day by Prism Beauty Bar. There will be vendors and pop-up shops, as well as champagne, food, and raffle prizes. Tickets are $10 and benefit the Women's Center of East Texas.
Visit the stunning Lago del Pino with your besties on February 10th. Locally owned, this restaurant is located on the beautiful Lost Pine Lake west of Tyler. Beginning at 6:30 pm, Lago del Pino's Galentine's Day Event is the place to be for unique food, wine, and fun.
Family Events
The Princess Bride is, perhaps, one of the most quotable cult classics of its time. Bring your family to Liberty Hall on February 5th to quote along with this marvelous tale about true love.
Tyler Parks & Rec will be hosting three family dances February 11th and 12th at the Glass Rec Center. The first will be a mother-son dance on the 11th for ages 4 to 13. On the 12th, there will be two daddy-daughter dances for ages 4 to 8 and 9 to 13. This is a special time to cherish your children, make new memories, and enjoy an evening out with your son or daughter.
For the Singles
Card 53 Comedy will perform Singles Awareness, a live improv show, at Liberty Hall on February 12th. Come enjoy a free glass of wine or bottle of beer while you laugh your socks off with Card 53 Comedy.
For Your Sweetheart

If you or your sweetheart love vintage, the Valentine's Pop-Up Shop by Vintage and Company is the place to be. The shop will be open February 10th through 12th with a great selection of vintage Valentine's gifts for your loved ones.
Looking for a unique Valentine's Day experience for your loved one this February 14th? Visit True Vine on the Square with your sweetheart this Valentine's Day for an evening of fine dining and drinking. Sola Bread's executive chef will prepare a marvelous selection of dishes to be paired with delectable wines.
Visit East Texas
East Texas is always buzzing with great activities for all ages. Bring your loved ones to Rosevine Inn for a unique experience at a local bed and breakfast. We have wonderful specials and amenities. The inn is right near downtown Tyler, so you'll be at the center of it all. We also offer gift certificates so you can give the gift of making new memories to someone you love. Even if you can't make it for Valentine's Day this year, a romantic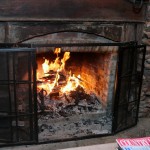 getaway with your sweetheart would be a wonderful gift.
Come see us soon! The fires are still burning nightly-because the weather is perfect for that!!– and breakfast is served daily. Can't wait to see you. This is your innkeeper signing off until next time.