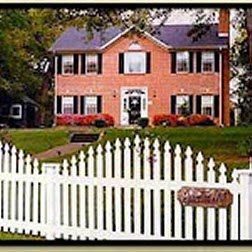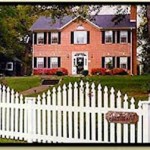 At Rosevine Inn, we hope everyone had a great Memorial Day weekend! Now that summer is officially here, let's talk about all the things to do in the area. For the past few years options were limited, now there are almost too many to choose from. If you're asking, "What's happening near Tyler in June," here's a rundown.
When is Canton First Monday for June 2022?July,Too
First things first, if you're looking for a unique find, a bargain, a gift they won't find elsewhere or pretty much anything else, Canton's First Monday Trade Days is the place to start. This month First Monday weekend is June 2-5. Go ahead and mark your calendars now for next month, when the world's largest flea market runs from June 30 through July 3.
What are the Best Live Entertainment Options Near Tyler TX?
So glad you asked, because there are a lot of them! Whether you're looking for drama, gospel music, dinosaurs or Jazz, you'll find it on the list below.
Live Performances – Whether you remember seeing this hit comedy when it came out in the 90s or you're discovering it for the first time, you don't want to miss Sister Act at Tyler Civic Theater. Performances run from June 2-5, 9-12 and 16-19. Get tickets here.
LiveStand-Up Comedy at Rose City Comedy – Experience big laughs in an intimate setting at Rose City Comedy, a Front Street comedy club that offers top local and out of town comics on Friday nights in Tyler. Seating is limited, tickets are $10.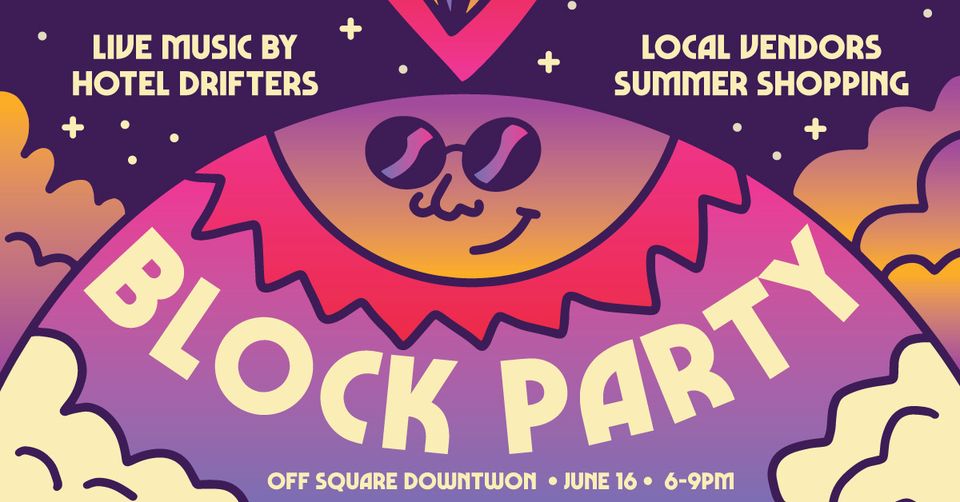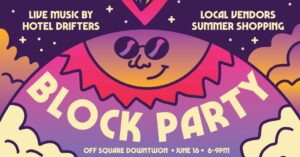 Summer Block Party in Downtown Tyler – On June 16, from 6-9 p.m. downtown business owners invite you for an evening of shopping, drinks, prizes, live music by Hotel Drifters and so much more. No advance purchase needed, just head for the brick streets and see where your feet take you.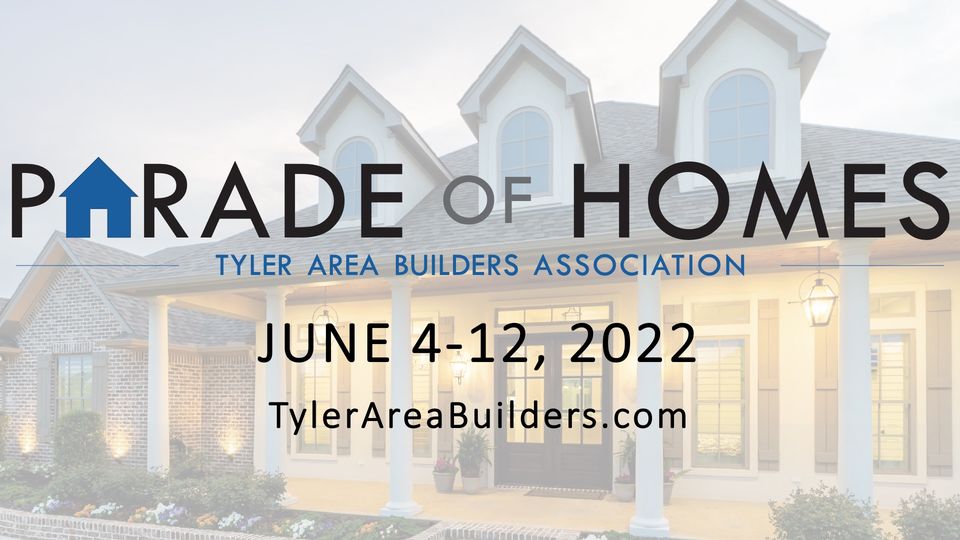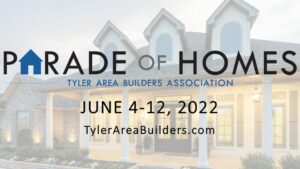 The Parade of Homes is a 9-day tour of newly constructed homes showcasing the work of builders and subcontractors who are members of the Tyler Area Builders Association.
Tickets will be $15 for adults and $5 for children 12 and under. Addresses are revealed and ticket sales begin Tuesday, May 31, 2022. Check at
https://www.facebook.com/tylerarea.buildersassociation
on May 31, 2022 to purchase a ticket online. During Parade dates/hours, tickets may be purchased at each of the participating homes.
Blue Man Group at Cowan Center – 35 million people from every country and culture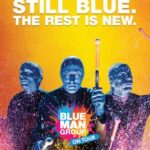 have experienced the delightfully unexpected Blue Man Group, and most of them have had a reaction that bordered between "Wow!" and "What just happened?" It's music, it's art, it's comedy and it will make you smile so much your face hurts. Tickets available here.
Live Music Near Tyler TX
Jazz Connection at Fresh by Brookshires
– Locals know one of the best places to wind down on a summer evening is the Patio at Fresh by Brookshires. This destination grocery store serves tasty fare from their grill, or you can step inside the store for gourmet pizza, street tacos, sushi and a plethora of other options. On June 10 from 6-9 p.m. grab a cold drink and relax to some of East Texas' finest jazz musicians and groove the night away. Other live performances are listed on the Fresh entertainment calendar.
I Love America Concert at Green Acres Baptist Church – Every year this local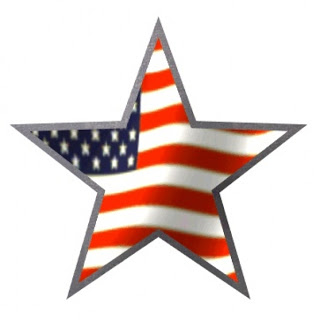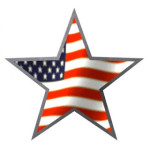 church draws huge crowds with spectacular patriotic music performances and a moving recognition of Armed Forces Personnel. See the free concert on June 23 at 7 p.m., June 25 at 3 p.m. or June 27 at 7 p.m.
Museum Exhibits
New Exhibit: Tiny Titans at Discovery Science Place
– We mostly think of dinosaurs as fearsome, massive creatures, but this exhibit gives us a glimpse of what life might have been like for dinosaurs in their very early days. The exhibit includes a collection of dinosaur eggs and nests and shows children what they might have looked like as babies. Learn more about Discovery Science place here.

First Fridays – On Friday, June 3 enjoy a free guided tour of the Tyler Museum of Art starting at 11 a.m and running the rest of the day. This month current exhibitions include student/teacher works by Charles Criner and Dr. John Biggers along with the museum's permanent collection.
What East Texas Festivals Happen in June?
Jacksonville Tomato Fest 2022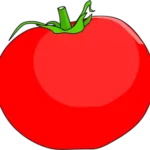 – On Saturday, June 11 the Jacksonville Chamber of Commerce hosts the 38th annual Tomato Fest, five blocks of bloody mary contests, car shows, local vendors, live performances and everything you could possibly dream up to do with a tomato. Find more information here.
Tyler Celtic Festival
–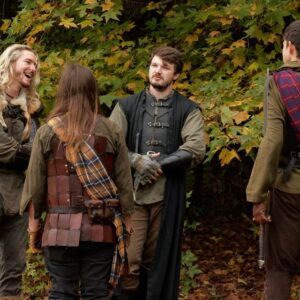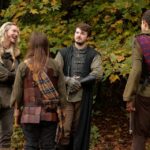 If tomatoes aren't your thing, check out the Tyler Celtic Festival at The Grove, where they'll have bagpipes, storytellers, a bonfire, games of skill and other treats for highlanders of all ages. The three-day event runs from June 10 through 12, and you can learn more here.
Texas Shakespeare Festival – This incredible event kicks off June 30, and we'll cover it in greater detail in our July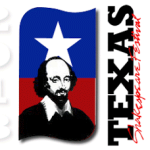 blog, but it's one you don't want to miss. Mark your schedule and book your Rosevine Inn stay now and find out more information on their website.
What are the Best Ways to Experience the Texas Outdoors?
No trip to the area would be complete without a visit to Tyler State Park. If you enjoy camping, take your trips to the next level when you take the class Dutch Oven Cooking: History in a Black Pot. Instructors explain the history of dutch oven cooking, show you

how it's done and send you home with ideas you won't be able to wait to try.
The outdoors makes you hungry, but many people are surprised to know how many edible plants there are in the forests of East Texas. Meet Boyd Sanders at the Blackjack Nature Trail for a Wildfood Walk and he'll show you foods you can forage for your camp supper table, dye, even medicine (and which ones to avoid.)
Then, celebrate Bee Day in the Garden with Keep Tyler Beautiful on June 23 between 4 and 6 p.m. at the Tyler Rose Garden. Learn about bees and other pollinators with face painting, kid-friendly activities, local beekeepers, food trucks and honey vendors. All activities and workshops are free, but take money if you want to buy from food trucks or vendors.
Where do I Find Kids Summer Camps?
There are so many good ones in the area. See the list here. And while your kids are at camp, why not take a week off for yourself and enjoy a day or more at Rosevine Inn! Hang out with us and just relax.
Coming in July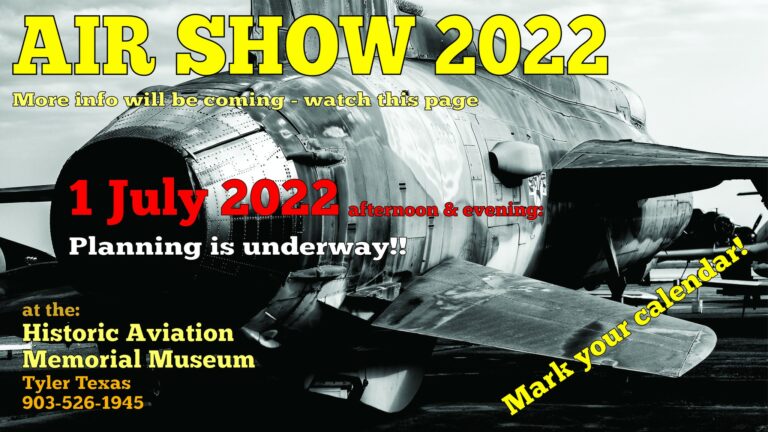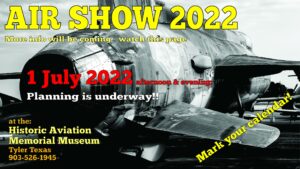 A few spectacular events happen early next month, and we wanted to give you a heads up. Save the date for the historic Aviation Memorial Museum's 2022 Air Show on July 1. See aircraft up close, view live aircraft in acrobatic displays and learn about a variety of historic military aircraft. More information coming soon.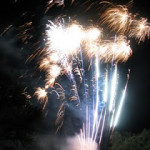 Then on July 4, participate in the 2022 Freedom Fighter 5K and Lil' Firecracker Kid's Dash. Run or walk to show your patriotism and know a portion of your registration fee goes to Boot Campaign.
We're excited to enjoy summer with you, and we'll have your room or extended stay suite ready here at Rosevine Inn. Click here to book your stay. Because you will LOVE it here!