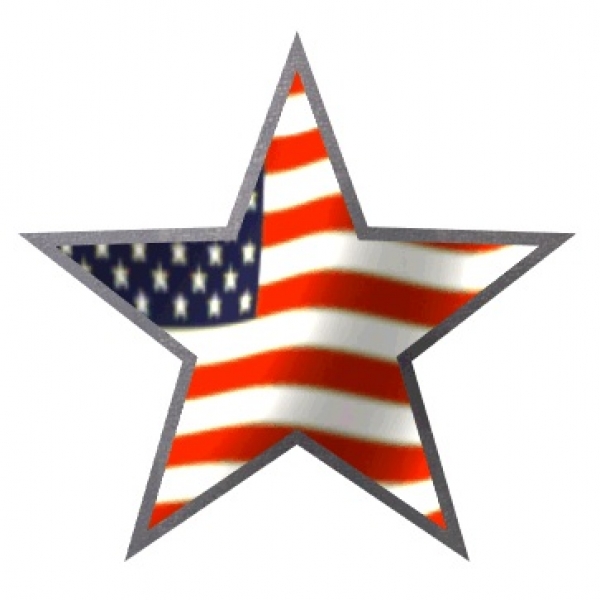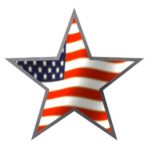 Happy Labor Day from Rosevine Inn! A three-day weekend is a good reason to book a multiple-night stay with us. Plus, Canton Trade Days runs September 1-4. Let's jump right into area events throughout the rest of the month.
The Beauty of Nature
The Piney Woods has rolling hills, undulating acreages and majestic forests. September is a great time to experience our area's scenic beauty through events like these.
Wildfood Walk at Tyler State Park
There's something primal about foraging for food. Humankind used to gather, hunt or fish everything they ate, but now most people aren't aware of the bounty available in the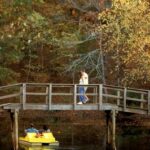 wilderness. The Wildfood Walk at Tyler State Park introduces attendees to edible and useful plants growing wild in nature.
Imagine if, next time you went camping, you could whip up a side dish from edible flowers and plants or season your steak with herbs gathered fresh from the forest. The September 3 class will teach you how to identify, gather ethically and prepare the edible and useful plants of the East Texas Pineywoods. Email boyd.sanders@tpwd.texas.gov with any questions and dress for the weather if you attend.
Zombie Apocalypse Hike
What would you do if it all really did hit the fan? If suddenly you didn't have access to the technology and resources you use in everyday life and people were in a panic, could you survive? See how your skills stack up on September 17 from 2-3:30 p.m. starting at the Whispering Pines Trailhead. This lighthearted hike addresses ways to meet your basic needs for water, food, shelter, security and sanitation if times get tough, or even if they don't.
Star Party Saturday
Nothing beats the beauty of the night sky, and in September East Texans also welcome the coolness that creeps in once the sun goes down. But when you look at the night sky, can you identify the wonders before your eyes?
Star Parties at TJC's Earth and Space Science Center help you do just that. Visitors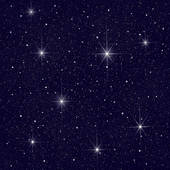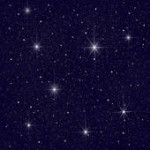 start at the Hudenall Planetarium for a night sky walkthrough on the 40′ domed theater screen, where the narrator will show you what's currently visible in the skies above East Texas. Then go outside to locate constellations and planets using telescopes provided by the Earth and Space Science Center.
Live Music
September 2 – Texas native Austin Meade takes the stage at Stanley's BBQ with "seismic guitars and painfully honest lyrics." The show starts at 8 and runs till 11 p.m. Tickets are $15 in advance.
September 3 – East Texas Symphony Orchestra's 2022/2023 Concert Season kicks off on Saturday, September 3 with the second annual Symphony in the Park. Audiences of all ages will love this free concert that fills the Centene Stage with classical music, scores from your favorite movies and Broadway favorites.
September 9 – Catch a free show while you get some of the area's best BBQ at Stanley's on September 9, when Mississippi Bastard Project plays from 7-10 p.m.
September 10 – East Texas Men in Harmony is a group from all over the area who love harmony, especially barbershop. The group is presenting songs they've been working on the past few years at their first hosted event since Covid. Watch What a Wonderful World at Lanes Chapel United Methodist Church on September 10 from 4-5:15 p.m.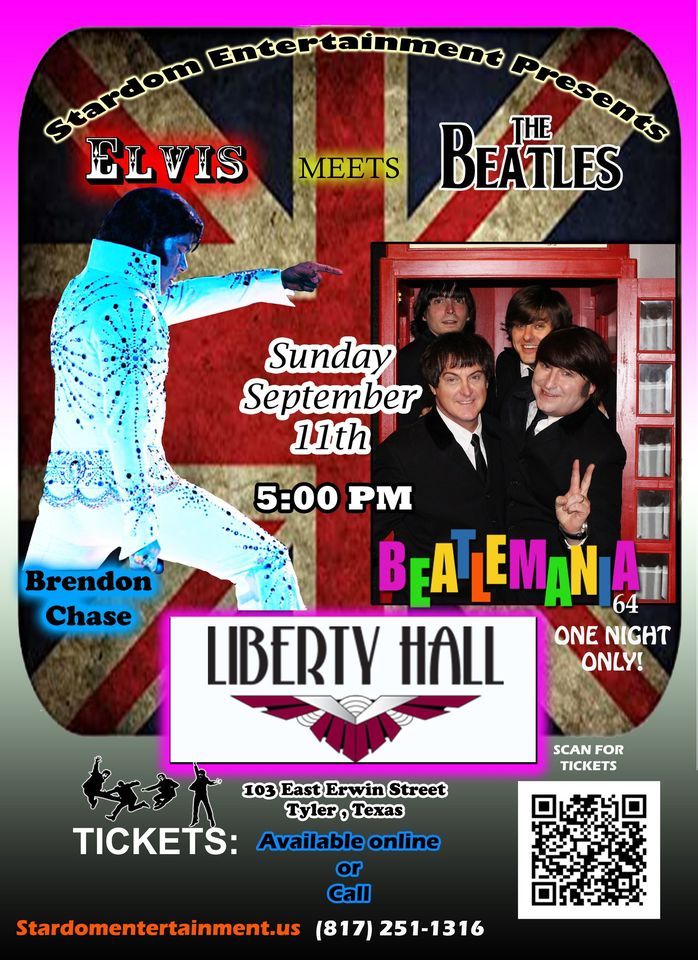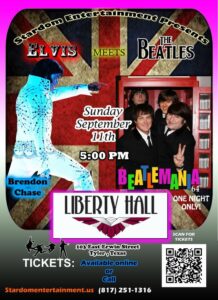 September 11 – What do you think would happen if Elvis Pressley and The Beatles went on tour together? Beatlemania64 and Elvis impersonator Brendon Chase present the live concert Elvis Meets The Beatles at Liberty Hall starting at 5 p.m.
Festivals, Fairs and Fun
Which do you love most – good BBQ or live music? If you can't make up your mind, make plans to attend the Troubadour Festival in downtown Tyler on September 10 for 41 of the best BBQ joints in East Texas and a music lineup that includes Gary Allan, Flatland Cavalry, Mike Ryan, The Steel Woods and Chris Colston.
Or, join the Tyler Hispanic Business Alliance in celebrating Hispanic Heritage Month at the Rose City Fiesta on Sunday, September 18 at Bergfeld Park. The all-day event is the area's largest and most diverse festival of Hispanic and Latin American culture. Bring the family for a day at the park enjoying music, live performances, exhibits and activities.
On September 2, the circus is in town at the Oil Palace. The Shrine Circus wows audiences with tigers, elephants, trapeze artists and performances you have to see to believe. Tickets start at just $9.99.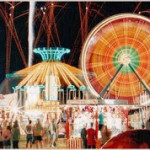 Finally, the East Texas State Fair runs from September 22 through October 2. This year's fair will thrill audiences with their latest entertainment addition – the Nerveless Nocks. These daredevils will keep you on the edge of your seat with their water stunts. The State Fair also has attractions like the Sea Lion Splash, livestock shows, a butterfly encounter, even a hypnotist!
For the Athletes
There are many reasons people sign up to walk or run for charity. Some feel more motivated to train when they're preparing for an event. Others feel good when they do something physical to support a meaningful cause. And everyone likes the cool, free swag that often waits just past the finish line. If you're looking for an event that gets you moving, these fundraisers are happening in September.
Christus Trinity Mother Frances Rose City Triathalon
The Boulders at Lake Tyler is best known for its boating and fishing, but it also has beautiful trails, making it the perfect location for the 13th annual Rose City Triathalon.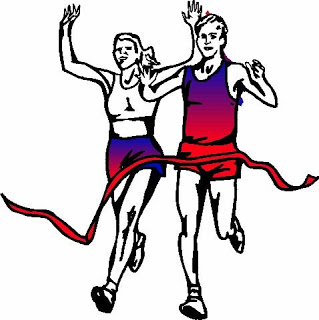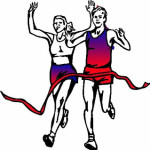 Swag includes a Rose City Triathalon tank top and a finisher medal. The race starts at 8 a.m. on Sunday, September 11. Register online with East Texas Triathletes. 2022 Tyler Gold Run
Stand together with others to end childhood cancer. This family-friendly event takes place September 24 starting at 8 a.m. Run or walk through the scenic Azalea District on Tyler's brick streets, with race proceeds designated for childhood cancer research. Register, donate or volunteer online.
Coming in October
If you're planning ahead, there's a lot to do in October. On October 1, Corri Sach performs a Reba tribute at Liberty Theater. Tyler State Park offers Black Pot Cooking and a "lost" in the forest hike. The Texas Tenors perform at Cowan Center and the Corpse Grove haunted trail opens for Halloween. We will include all these things and more in our October blog, so check back toward the end of September!