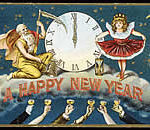 First and Foremost HAPPY NEW YEAR! The weather may still be chilly, but 2023 is starting off with a bang. Take a look at everything happening in and around Tyler this January. We would love you to stay at our wonderful Bed and Breakfast while in Tyler. Rosevine Inn Bed and Breakfast
Celebrate 100 Years of Texas State Parks
The Texas State Park system is 100 years old in 2023! Visit the Tyler State Park on January 1st for one of hundreds of awesome events happening throughout the Texas State Park system this year, the TRYathlon. Entry into the park is free during the anniversary events and you can see a full list here.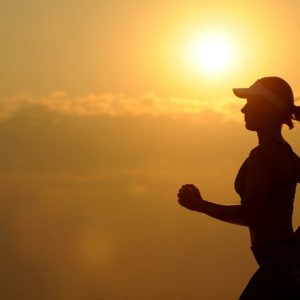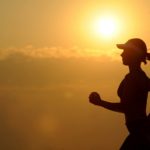 The TRYathlon is a fun way to start out the new year by getting outside. Find your new favorite hobby when you visit the park on the first for hiking with East Texas Trekkers, mountain biking with East Texas Trail Advocacy, and kayaking with park rangers.
Local Art Exhibits
Gallery Main Street, located in Plaza Tower on the square in downtown Tyler, features the work of local artist Mary Post through January 9th. Admission into the art gallery is free. Plaza Tower is also a great place to grab a coffee and sit with friends. They have a large, beautiful lobby with plenty of open seating. 1948 Coffee and Juice Co and Andy's Frozen Custard are both connected to the lobby as well.
The Tyler Museum of Art currently has an open exhibit from their permanent collection titled Framing the Narrative. If you go on the first Friday of the month, admission is free.
The Best of East Texas Music

Tyler is home to many talented musicians. It's a great destination for music-lovers and January has no shortage of performances.
First Weekend 2023
January 6th and 7th, celebrate the new year with a performance from the professional chamber orchestra, New Texas Sinfonia. Conducted by Texas native, Weston Jennings, the orchestra will perform Adoration by Florence Price, Aria in Classic Style by Marcel Grandjany, among others. Purchase tickets and view a full program here.
The Resurrection of Edwin Holt
Another local artist, Edwin Holt, stars in The Resurrection of Edwin Holt at the Liberty Theatre on January 7th. Holt is a blues performer and songwriter from right here in East Texas. He has two hits, Down to the Bone and Somebody's Gettin' It. His 2005 album "Second Time Around" made it to the top spot on SiriusXM's Bluesville Radio channel and he's opened for names like Al Green, Bobby Blue Band, and B.B. King.
Holt took a break from the music scene to focus on his family and design firm in Tyler, but now he's back on stage and his son will be performing with him along with Anson Funderburgh, Henri Herbert, David Brashier, Gary Freeman, Drew Allain, Kevin Schermerhorn, Nancy Michelle, Homer Holt, and Solon Holt. Get your tickets today.
Angelo Lopez at Moody Family Wines
Angelo Lopez will play live at Moody Family Wines, formerly M6 Winery, in Bullard on January 7th. Grab your friends, get a glass, and enjoy.
Rock and Roll at the Dome
The Center for Earth and Space Science Education at TJC is a fun place to visit for all &

Space Science Education at Tyler Junior College With a graphic of s Plas ages. One of their recurring shows is Rock and Roll at the Dome, featuring a laser light show on the 40-ft dome of the Hudnall Planetarium paired with the best rock classics. There are two shows on January 21st at 7 and 8 p.m. and tickets are only $5 per show.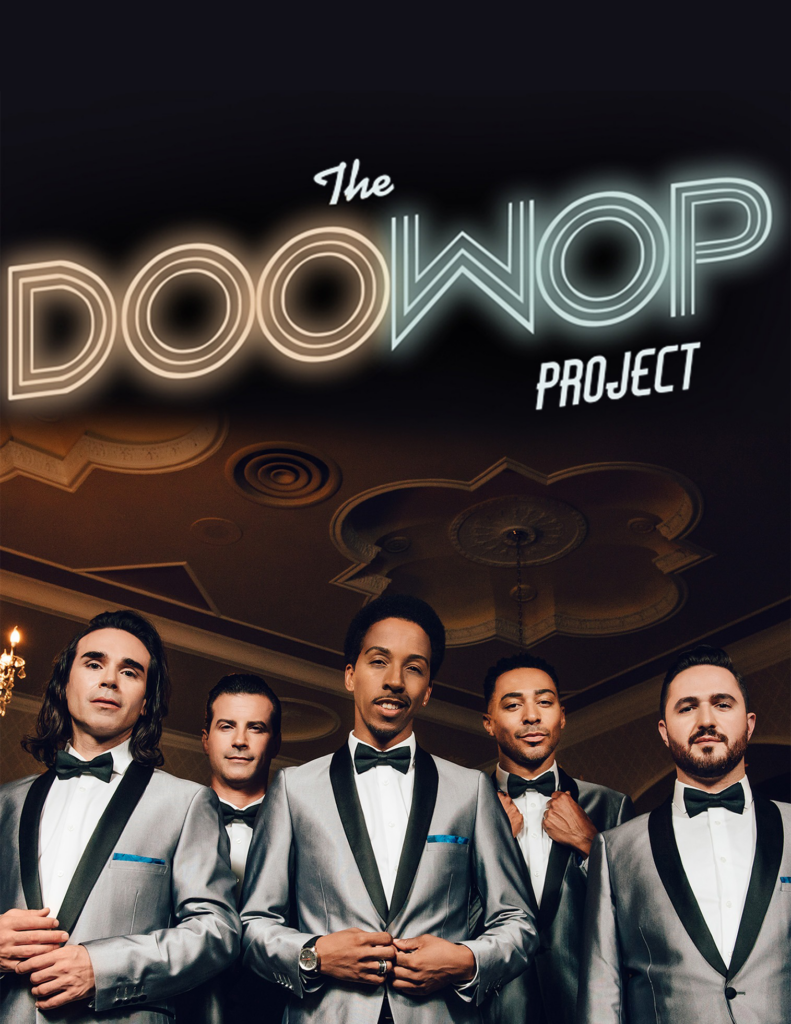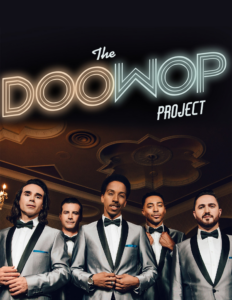 UT Tyler's Cowan Center will be opening doors for The Doo Wop Project on January 24th at 7:30 p.m. This fantastic show covers music from artists like The Temptations, Michael Jackson, and Maroon 5, among others. If you're a pop or rock fan, you won't want to miss this.
More Entertainment
Every Friday Night
Ready to bruise a rib laughing? Grab your tickets for stand-up comedy at Tyler's very own Rose City Comedy. Tickets are only $10 if you buy them ahead of time and $15 at the door. This event is BYOB, so pick up your favorite drinks on the way and get ready to have some fun.

12 years ago, the first-ever Lindale's Got Talent dazzled East Texas. Well, it's back and better than ever, featuring the talent of the students of Lindale ISD. Pre-sale tickets are only $8, and tickets will be $12 at the door. All proceeds go to the Lindale ISD Education Foundation.
The General
The Buster Keaton classic, The General, is generally regarded as one of the best films of all time, despite its original poor reception. This silent film, released in 1926, stars Buster Keaton, who plays Johnnie Gray, a Western & Atlantic Railroad train engineer. The film is based on a memoir written by a Union soldier in 1863 titled The Great Locomotive Chase. It is a thrilling tale involving a train chase, Union spies, and even romance.
January 28th, see The General at the Cowan Center. The East Texas Symphony Orchestra will perform the soundtrack live, directed by Richard Lee. This is a wonderful opportunity to experience one of the most iconic silent films in history.
Shop Local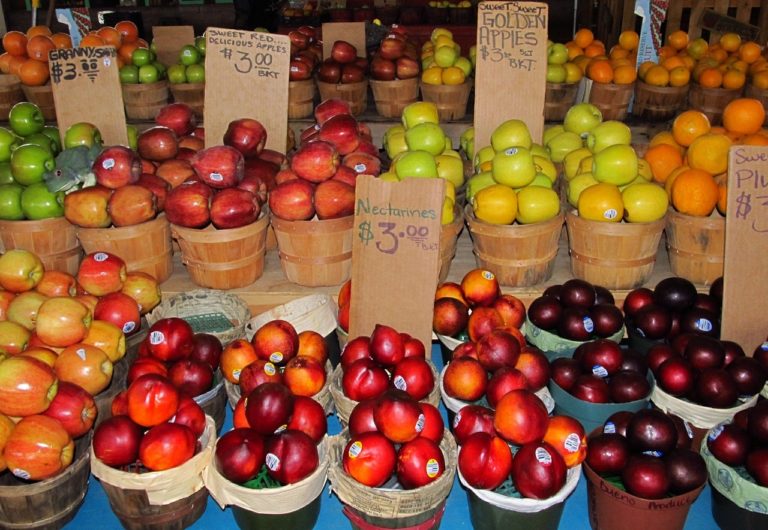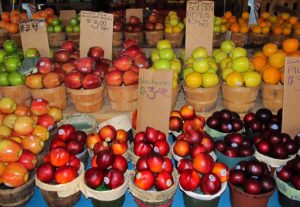 When someone imagines the farmer's market, they might think of ripe watermelon or sun-blistered tomatoes, crates of summer squash overflowing with yellow crooknecks and zucchini. But the farmer's market isn't just for summer. There are several great winter markets nearby, so be sure to check them out and support the local community.
Highway 155 Farmer's Market is open every Saturday from 8 a.m. to 12 p.m. on Highway 155 in Flint. This is a good place to find fall crops like winter squash or greens, local meats, and freshly made jams.
The Rose City Farmers Market has updated hours during the winter months, but they still meet in downtown Tyler next to ETX Brewing Co. The winter market is open from 10 a.m. to 1 p.m. every second Saturday of the month. Here you can find comforting baked goods, flowers, and winter produce from a local greenhouse. There will be live music on the porch outside ETX Brewing Co, so it's a great place to shop and hang out with friends.
Visit the world's largest flea market in Canton! January's first Monday trade days will

end January 1st, but February's trade days will be February 2nd through 5th.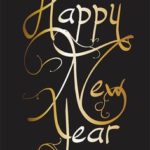 It's hard to believe 2022 is winding to a close! We are excited for even better things in 2023. Happy New Year from Rosevine Inn! We hope to see you in the coming days and Don't Forget Rosevine Inn Bed and Breakfast -but we also offer GREAT and Affordable Extended Stay Lodging Come see us soon. Until next Month-Your Innkeeper is signing off!