Fall is finally hitting East Texas. You can see it in the trees and feel it in the breeze. But what is there to do in October? It isn't quite time for the holidays and it's still warm out. Well, the answers might surprise you.
Tyler's Cultural Downtown Events
CityFest
The East Texas CityFest may be one of the most anticipated events of the year. People all over Tyler have been preparing for this occasion and event coordinators expect thousands to attend. There are a range of fantastic events for the entire family to enjoy.
BuckOut – the BuckOut is a rodeo-style event located at the Cross Brand Cowboy Arena at 6 p.m. on October 2

nd

. Food trucks will be on site and several notable people will attend, including The Duck Commander and Curtis Grimes.

Family Fun Zone – On October 5

th

and 6

th

, there will be plenty of exciting activities for children in the Fun Zone.

Action Sports Demo – For those of you who enjoy getting your blood pumping, the Action Sports Demo is the place for you to be. It will be open October 5

th

and 6

th

and feature several exciting events.

Concerts – On October 5

th

, Ryan Stevenson, Blanca, and Newsboys United will perform, followed by Lecrae, Pat Barrett, and Marisol Park on the 6

th

. In addition, there will be speakers like Andrew Palau there all weekend.

Shopping and Food – Vendors from all over East Texas will sell merchandise and food for you and your family to enjoy.
Overall, CityFest weekend is going to be a great experience that you won't want to miss. It's free to attend, so what's holding you back?
Rose Festival
The 86th annual Tyler Rose Festival will be held October 17th through 20th in downtown Tyler. Hanna Claire Waits will be coronated as the 2019 Texas Rose Festival Queen at the Cowan Center on October 18th. Be sure to check out the Rose Festival Parade on October 19th.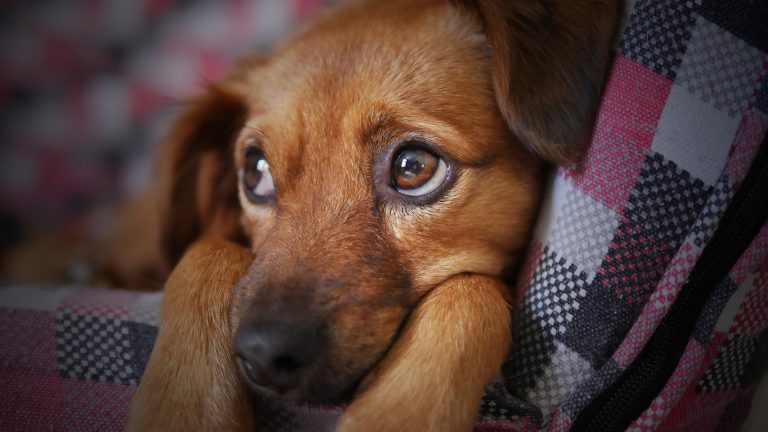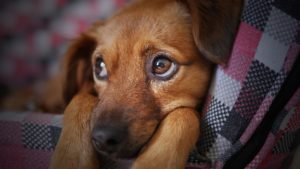 Dogtoberfest
The 4th annual Dogtoberfest is hosted by the SPCA on October 19th. Local pet shelters will bring animals for adoption. Local breweries, including our own True Vine Brewery, will have craft beer tasting. Live music and over 30 local vendors will cater to the public so your family can shop and dine.
Halloween-Themed Activities

Pumpkin Patch Express
All aboard the Pumpkin Patch Express! Dress up or come as you are, the Texas State Railroad will transport you and your family from the Rusk Train Depot to the Maydelle Turntable. Ride in an open-air coach across the scenic countryside to a pumpkin patch filled with games and prizes. There will be hayrides, Halloween music, a bounce house, and a "Trick or Treat Street." Lunch is available for purchase and you can take home a pumpkin to carve.
Trains depart every Saturday in October at 10 a.m., 1 p.m., and 4 p.m. Be sure to get your tickets early to secure a seat on the train.
The Liberty Theatre in Downtown Tyler
The Liberty Theatre will host several Halloween-themed movies throughout the month of October. Buy your tickets online and enjoy each of the notable titles from the seats of this historical theatre.
You are encouraged to dress up to watch The Addams Family on October 3rd, Beetlejuice on the 10th, and Hocus Pocus on the 12th. The Silence of the Lambs will be playing on the 17th, and there will be multiple showings of The Rocky Horror Picture Show the 19th through the 26th.
October 31st there is a showing of the 1978 cult classic Halloween.
Art and Music to Spice Up Your Life
Edom Art Festival
For almost 50 years, this event has been held in Edom, TX. Local artists will present their works and there will be live music, food, and wine. Come see the 2019 Edom Art Festival on October 12th and 13th.
UT Tyler Cowan Center
The Cowan Center always has several notable events going on this time of year. On October 22nd, check out the Taj Express: The Bollywood Musical Review. This performance will highlight the world's infamous film industry and feature Bollywood stars and musicians live.
A musical based off Rock & Roll Hall of Famers Frankie Valli and the Four Seasons will hit the Cowan Center October 28th. Come see the award-winning musical: Jersey Boys.
Floyd Void
Floyd Void: A Tribute to Pink Floyd is back in the Big Sandy Music Hall October 25th and 26th. Don't miss this musical commemoration of the hit band.
Outdoor Fun for Everyone
Vine Day
Head out to Kiepersol on October 19th for food, fun, and wine. Vine Day is held annually to mark the end of the growing season. The vines are "put to sleep" before the weather gets colder. In the winter, vines are dormant with little to no foliage. This time is when the vineyard is prepared for the upcoming winter. Families are encouraged to bring a blanket or chairs to come enjoy this spectacular event.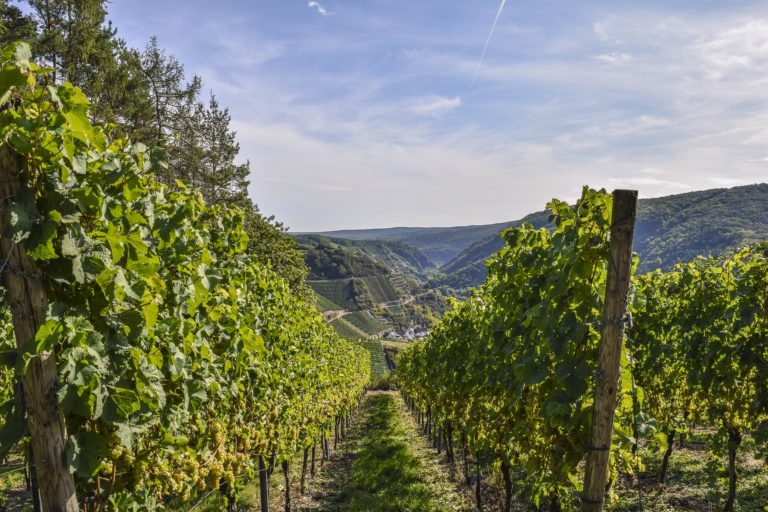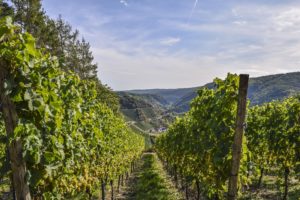 State Park
Tyler State Park offers great events all month long. Take your family or go by yourself, you're sure to find fun regardless. Here are just a few of the fun things you can do:
Dutch Oven Cooking: History in a Black Pot – Learn camp cooking with cast iron. Held at the Blackjack Pavilion on October 5

th

.

Wildflowers, Pollinators, and Predators – Discover Texas pollinators and their impact on the world around them on October 5

th

and 12

th

.

Survival Fire – Fire can keep you alive in a survival situation. Learn how to start one on October 19

th

.

Zombie Apocalypse Hike – Come for a game of survival to see if you could make it through the zombie apocalypse. There will be a 1.3-mile hike on October 26

th

, so be sure to dress accordingly.
HogFest
Head over to Ben Wheeler, TX for the 2019 HogFest. This event includes a parade, cook-off, pageant, and plenty of vendors to eat and shop with.
Going into Fall
Wrapping up October, First Monday in Canton is held October 31st through November 3rd, so be sure to check that out as well.
There are still plenty of things to do in the area and Rosevine Inn is a great place to start. As the leaves fall and the weather changes, our authentic 1930's style lodging is only a stone's throw away from all the fall fun in Tyler. Let us take care of your needs this autumn at Rosevine Inn. Check our availability today so you can reserve your spot.